10 most Insta-worthy wedding locations
User role is=
Array
(
    [0] => editor
)

Your wedding is once-in-a-lifetime and must be extra special. The food, ceremony, and location must be perfect.
Whether you choose your wedding destination based on somewhere close and convenient, or a dream destination wedding somewhere a bit more exotic, the chances of your big day being papped on Insta are pretty high.
The team at Flowercard have delved into data on some of the most popular wedding spots around the world to find out which one is #1 for Insta-worthiness.
Bali – 1,570,192 posts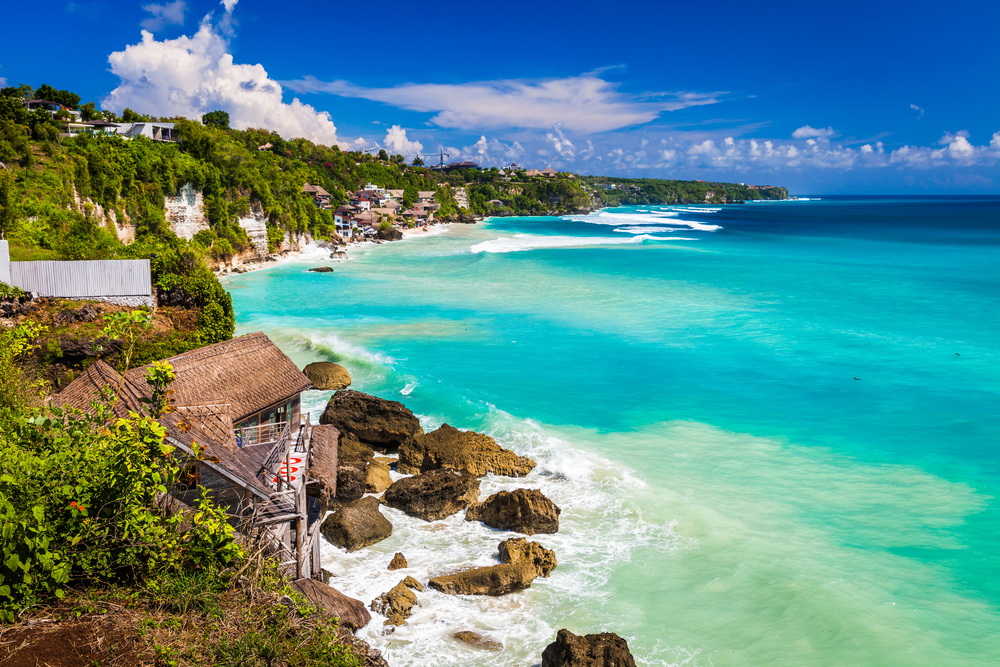 New York City – 750,000 posts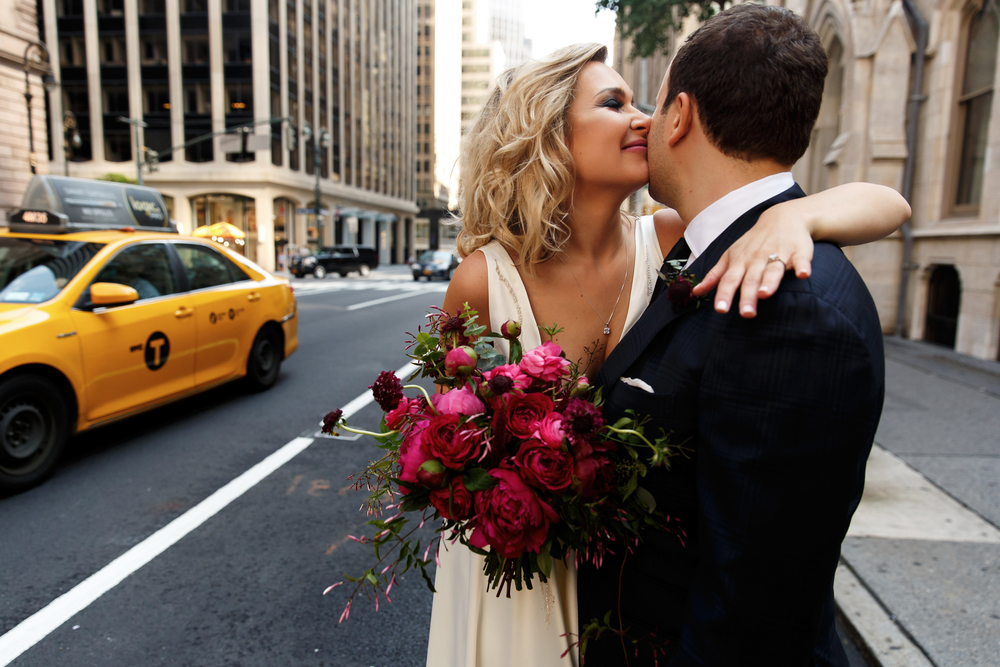 Miami – 601,302 posts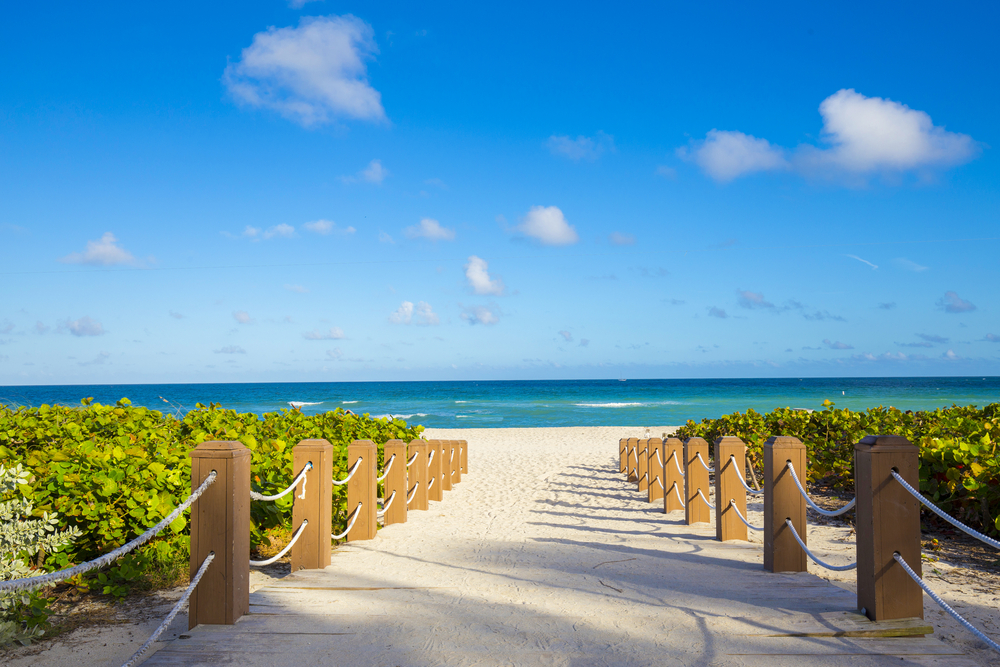 Los Angeles – 406,896 posts
Las Vegas – 386,437 posts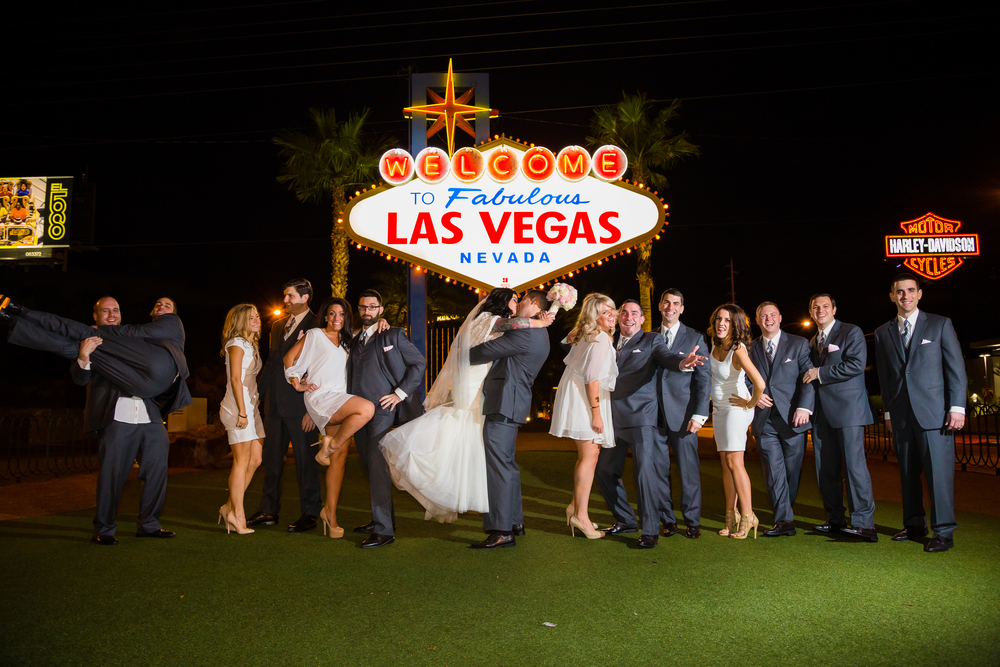 Arizona – 371,929 posts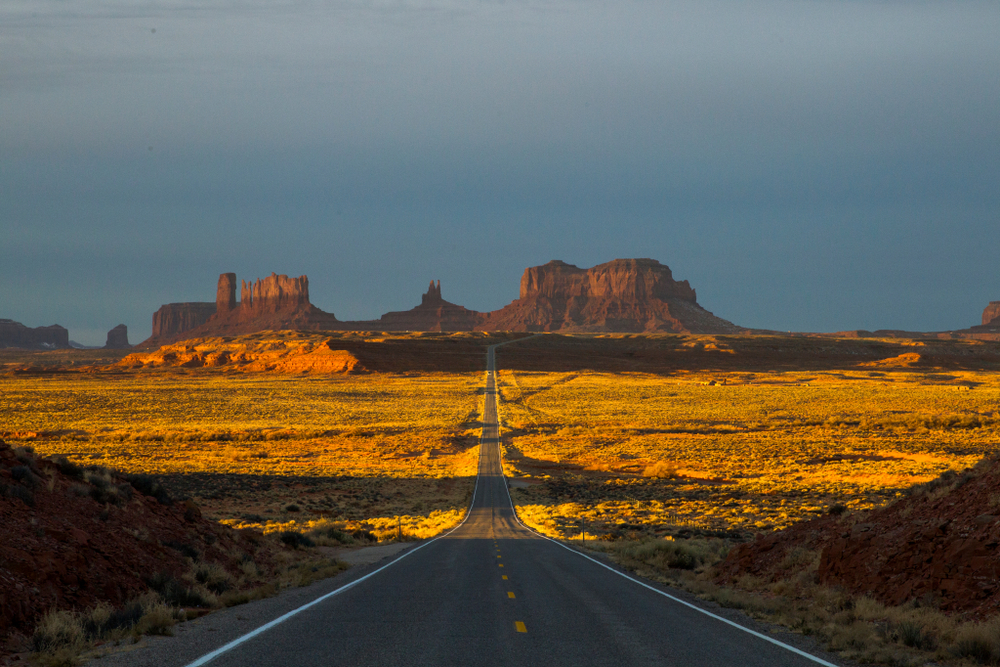 San Francisco – 221,804 posts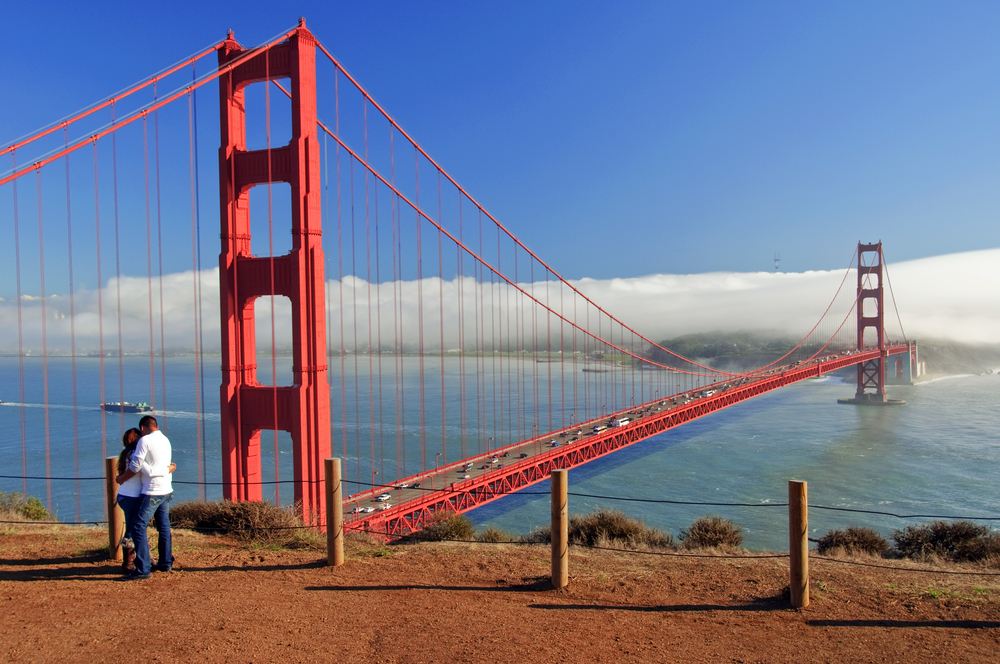 Tuscany – 182,309 posts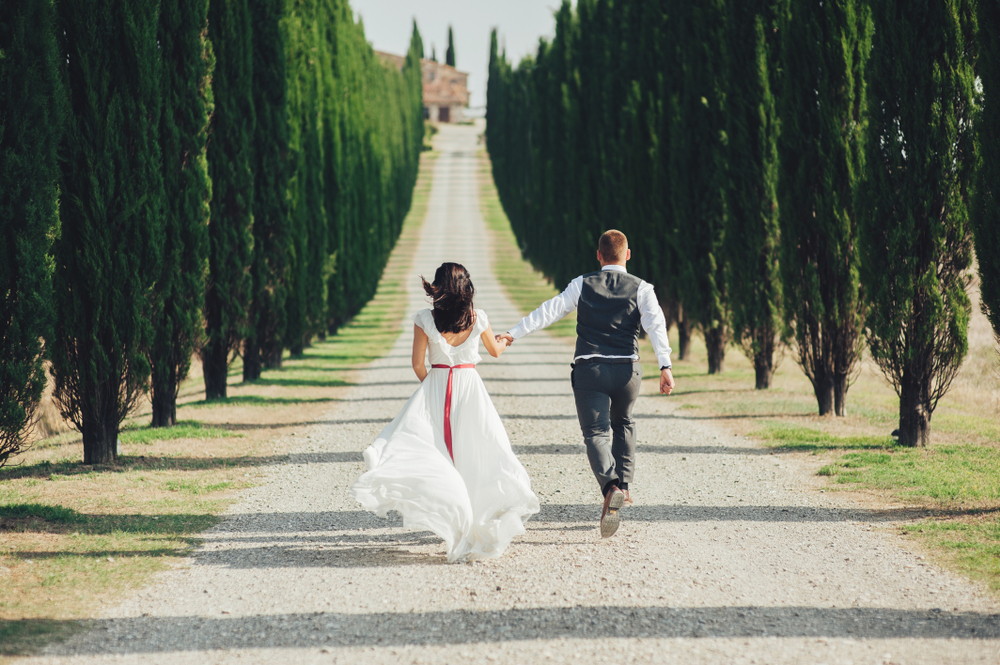 Paris – 173,950 posts
Santorini – 128,153 posts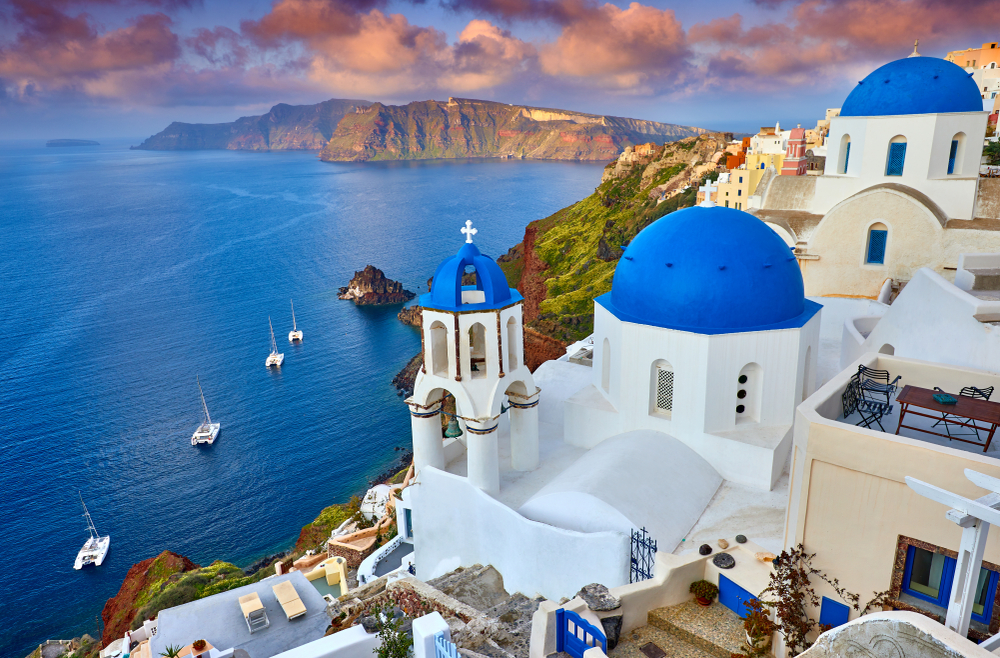 LATEST STORIES DEV