10 unconventional family destinations for the summer
User role is=
Array
(
    [0] => editor
)

The 2019 Virtuoso Luxe Report surveyed its affiliated advisors to discover where, why and how families are travelling this summer.
The research shows that the lists of hot family destinations and unconventional getaways are heavily influenced by the trends that dominate family travel decisions these days, many of which are in line with overall trends in the travel industry.
Data suggests that the top trend is active or adventure trips. Families are also taking more multigenerational trips. Beach resort stays and celebration travel continues to be appealing. Rounding out the top five trends is the growing popularity if touring, both private and guided journeys.
The Virtuoso Luxe Report found that new destinations are a top motivator to travellers and so it's no surprise that these destinations are holding more allure to family travellers. Iceland has topped the list for three years in a row and remains a major travel trend alongside the Galapagos Islands and Antarctica.
Iceland
Galapagos Islands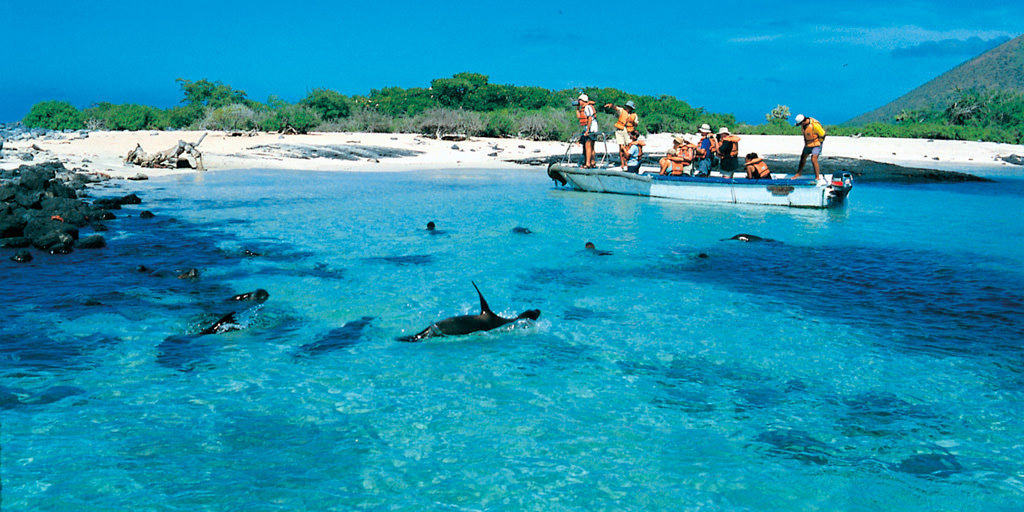 Cuba
Antarctica
Morocco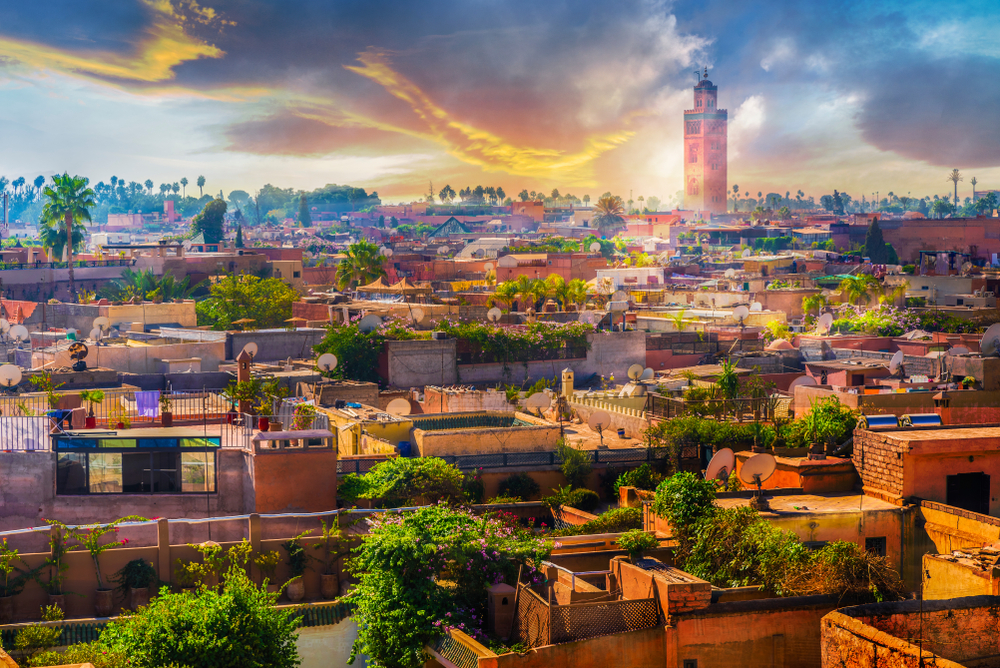 Japan
Egypt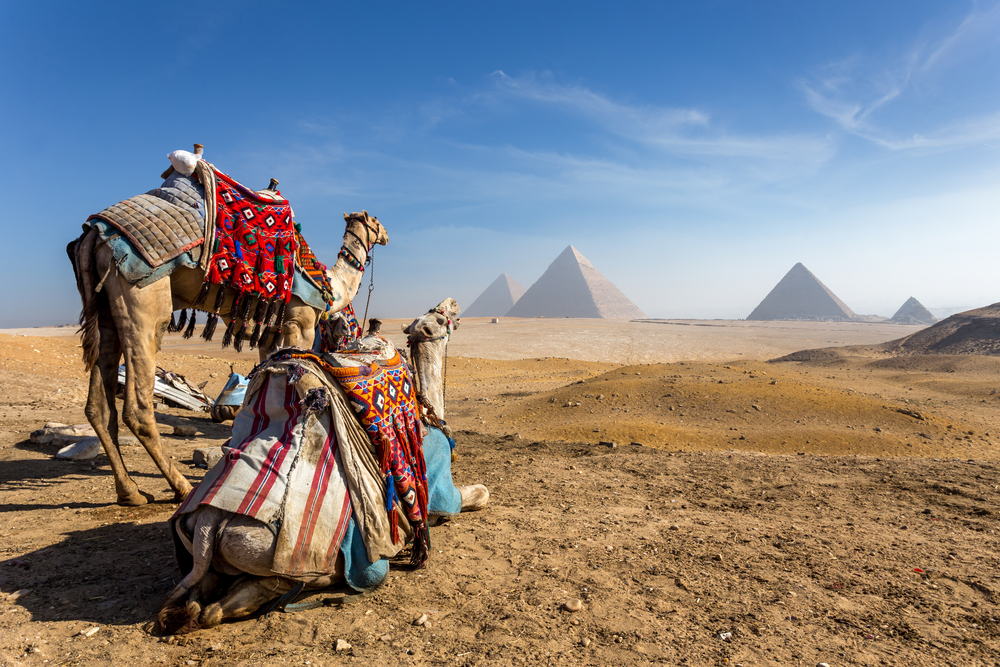 Bhutan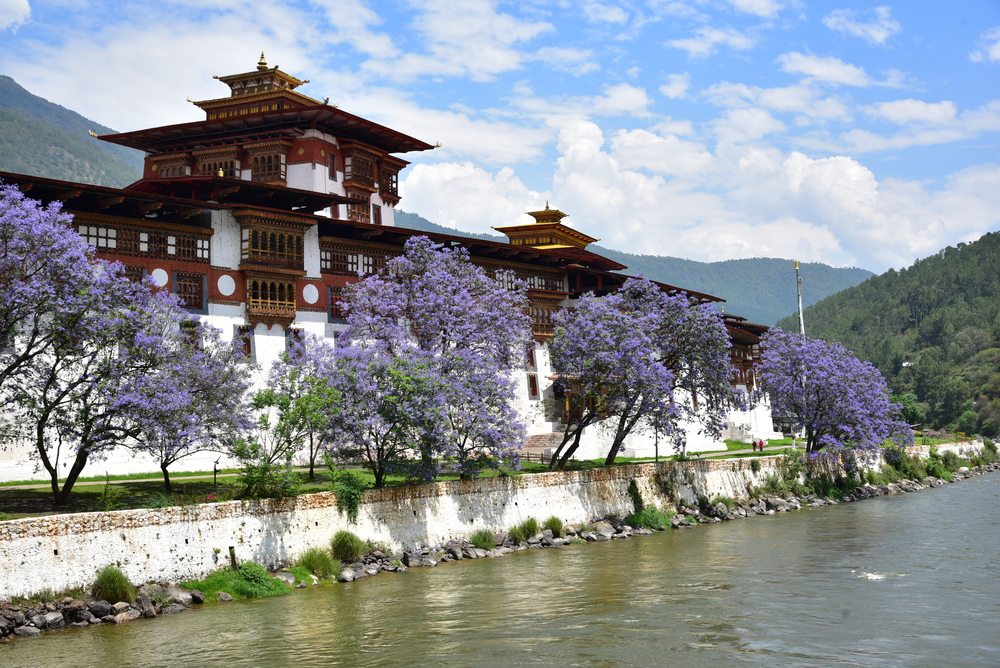 Rwanda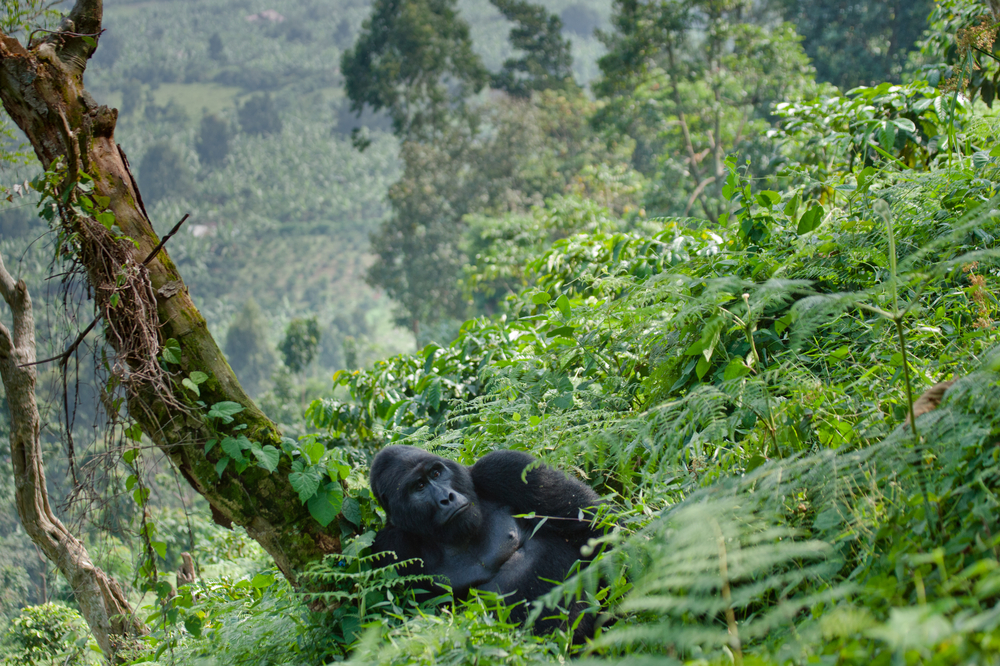 India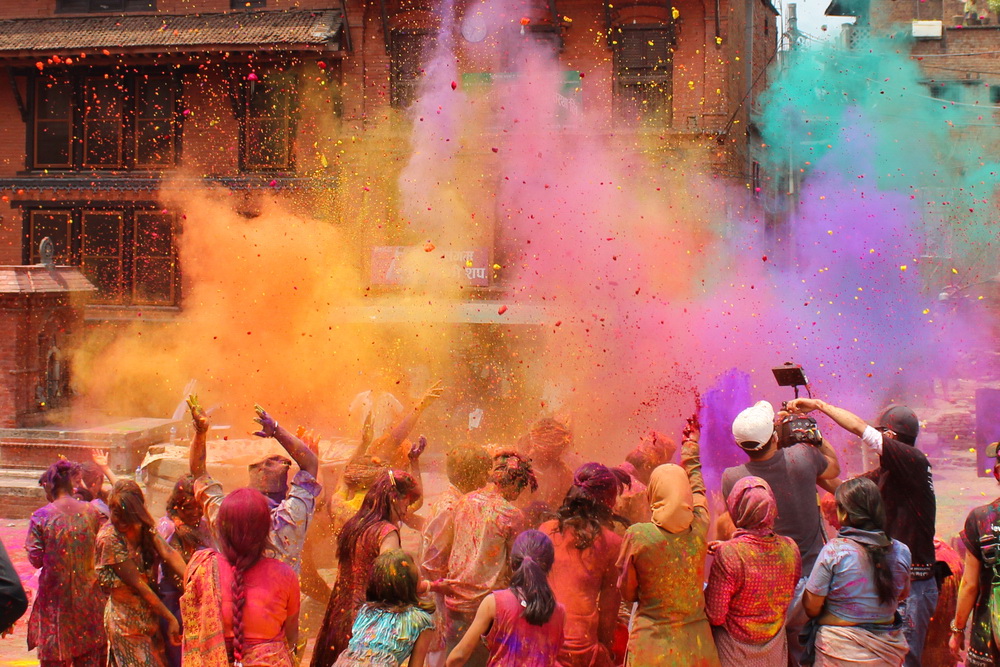 LATEST STORIES DEV