5 road trips that every foodie should take
The best part of every road trip is stopping in a rest area and looking for a home-grown restaurant as local dishes reveal a little about the region's culinary history, culture and tradition.
Embark on a food road trip and taste the unique cuisine from every place. Below are the five countries that every food lover should visit.
Hokkaido, Japan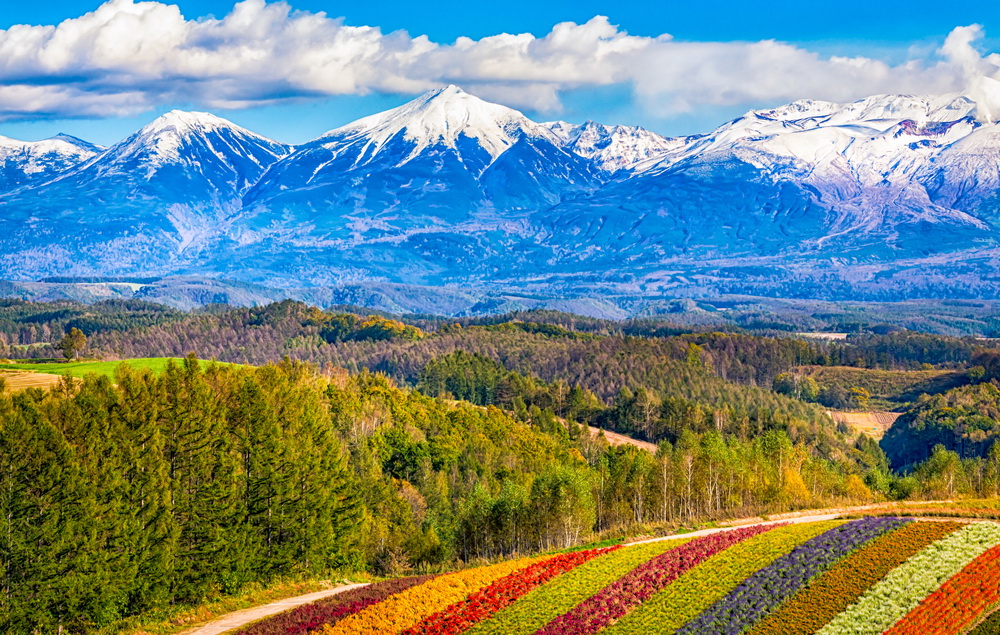 Touted as the food capital of Japan, Hokkaido is known for its fresh produce and seafood. The island of Hokkaido is surrounded by vast seas and seafood is guaranteed fresh and like the rest of Japan, there are several sushi restaurants throughout the prefecture. A simple yet delicious seafood dish that can be enjoyed in fish markets like Nijo Fish Market is kaisendon, which is a bowl of rice topped with various seafood.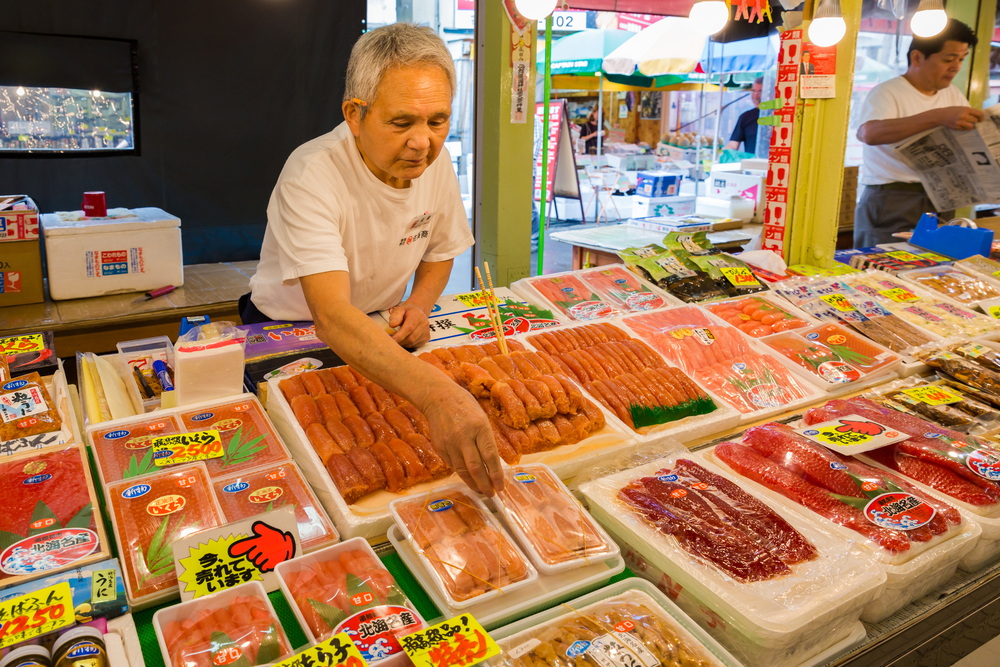 Some of the foods that you simply cannot leave Hokkaido without feasting on are ramen and Genghis Khan. Hokkaido is famous around Japan for their ramen. Sapporo is known for their miso ramen and Hakodate for their shio (salt) ramen. Genghis Khan is a barbecue dish that includes grilled mutton and vegetables. The meat is dipped in sauces and best paired with piping hot rice.
When travelling to Hokkaido, trains and buses run at a limited time in some places. Do not let that hinder your food road trip in Japan and rent a car from Avis in New Chitose Airport or at the north exit of Sapporo Station.
Phuket, Thailand
Southern Thailand is known for many things like picturesque islands and a relaxed lifestyle, contrasting the busy Bangkok. That is why many people travel south for vacation whether to Phuket or Koh Samui. However, the country's good food needs attention.
The abundance of fresh and delicious seafood and influence from neighbouring Malaysia and Indonesia, Southern Thai cuisine is often with a strong kick – not a sharp bite of chilli for a few seconds but an internal inferno in your stomach.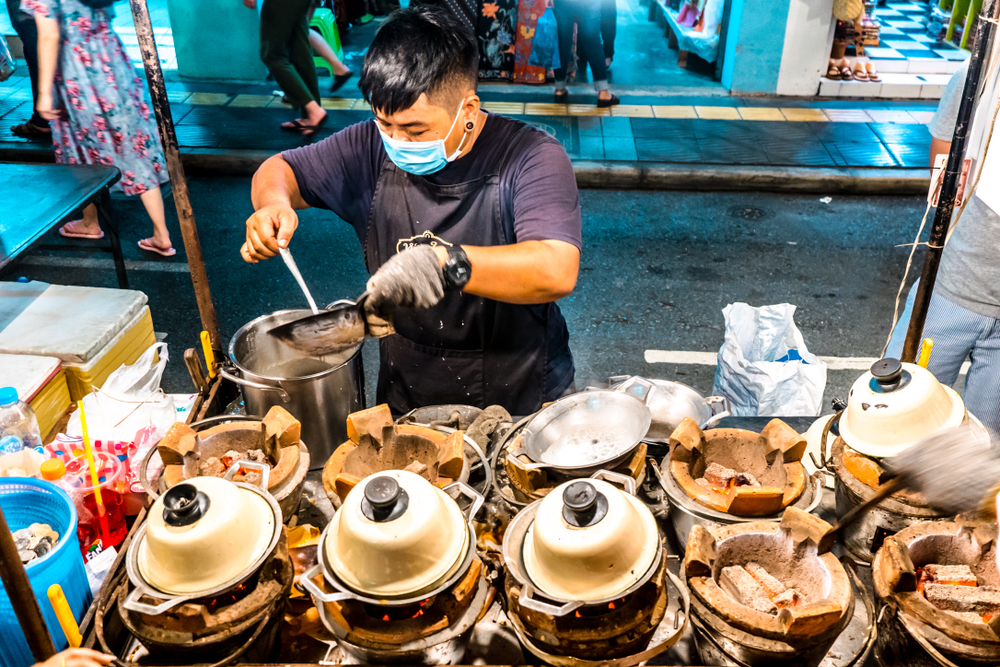 Gaeng Tai Pla is a famous local dish. An extremely spicy and salty curry, the sauce is made from fermented fish innards and also contains fish, pumpkin, eggplant, string beans and bamboo shoots. This dish is not hard to find and can be bought in local markets. Khao Mok Gai is turmeric-infused yellow rice with chicken cooked in the same pot. Garnished with fried shallots and cucumber and served with a sweet chilli sauce, it's a dish that alone makes it worth going down south.
Meanwhile, there is a unique variation of Nam Prik Kapi that can be found in the south. Mixing shrimp paste, chilli, red onions, lemon, sugar and garlic, it is a popular dip for vegetables paired with fried fish and rice.
For a more convenient way to get around the island in search of local delights, pick up a car at the Phuket Airport and drive to your food road trip in Thailand.
Gothenburg, Sweden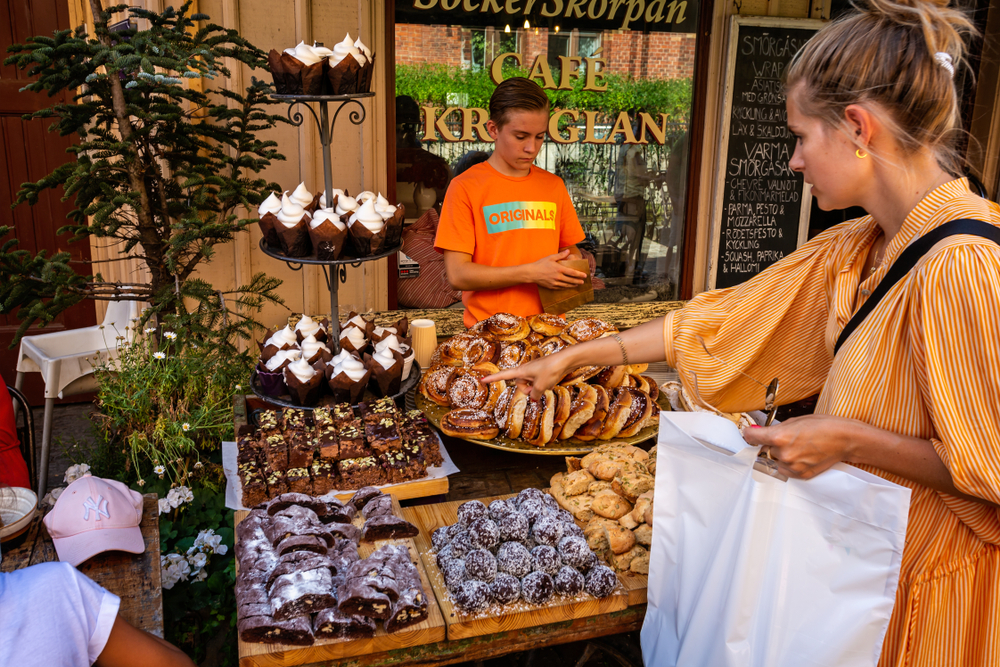 Gothenburg is a culinary destination in Sweden if you want to stuff yourself with traditional Swedish dishes, fresh seafood, and strong coffee and massive cinnamon buns. Pickled herring is a staple food in fishing communities in the islands, inlets and archipelagos off the West Coast of Sweden. Every household has its recipe that is handed for generations.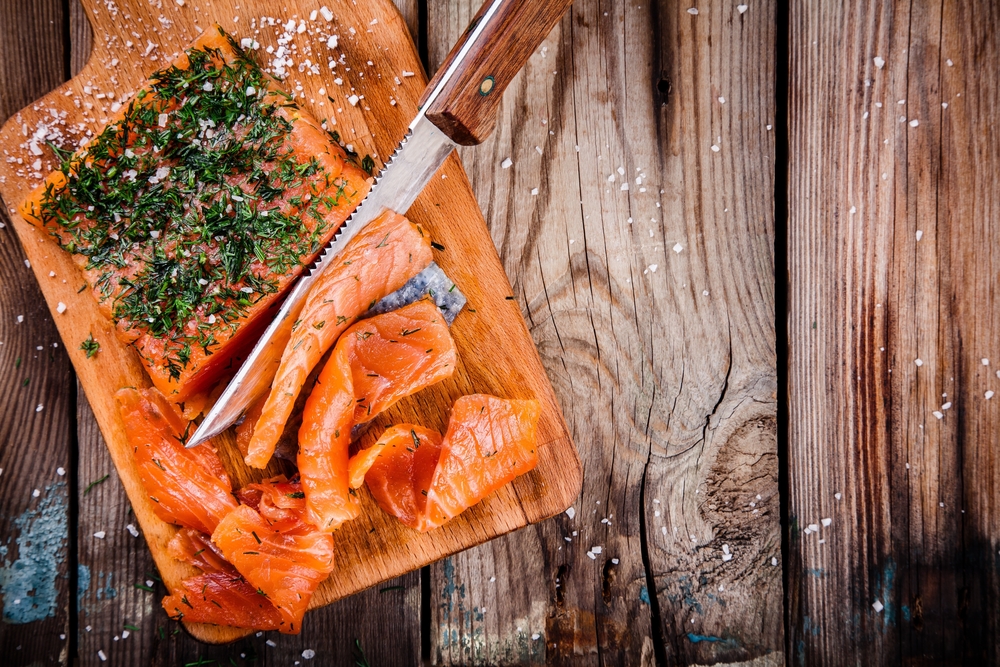 In December, many hotels and restaurants serve Julbord or Christmas table – a buffet table with traditional Swedish food, which is mostly pickled and the preserved that would keep you going through the winter like smoked salmon, cured meats and stuffed eggs. Lastly, if you love coffee, Gothenburg is a place for you as the aroma of freshly-brewed coffee wafts in streets and alleyways. Swedes love to take a Fika break or coffee break, a chat with friends and pass the time of day, perhaps sustained with a cake or traditional cinnamon bun.
Being the second-largest city in Sweden, there is plenty for you to discover. If you want to explore easily to get a taste of this city, an Avis car from either the airport or the city centre would just do the job!
Algarve, Portugal
Algarve is a famous holiday destination in the Southern region of Portugal full of stunning beaches and historical villages. On top of it all, it has exceptional culinary reputation whether it is a Michelin star experience or simple, freshly-prepared local food. Frango da Guia is a staple Portuguese dish that originated in Algarve and each "churrascaria" (a speciality barbecue restaurant) has their own take on the regional classic.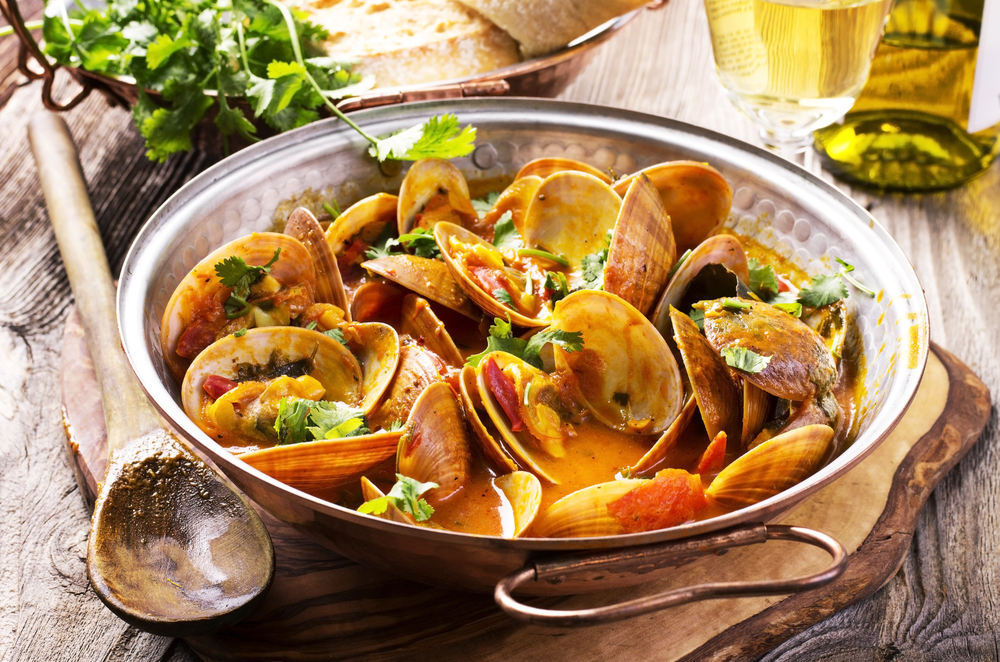 If you love seafood, do not leave Algarve without trying the region's succulent clams. Conquilhas à Algarvia is the best way to enjoy this fresh ingredient from the Atlantic Ocean. A wonderful dish with fried onions, garlic and sliced Portuguese sausage cooked together in a pan with fresh clams and garnished with parsley or coriander. For dessert, the region's star is Doce Fino do Algarve, which are small marzipan treats made from almond paste shaped and sculpted in different forms. Pick some at Pastelaria Arade in Portimão for a souvenir.
Pick up a car in either of these two locations – Albufeira or Lagos – to get around Algarve if you are planning a food road trip in Portugal. Whatever kind of vehicle you are looking for, your desired vehicle will be waiting for you.
Quebec, Canada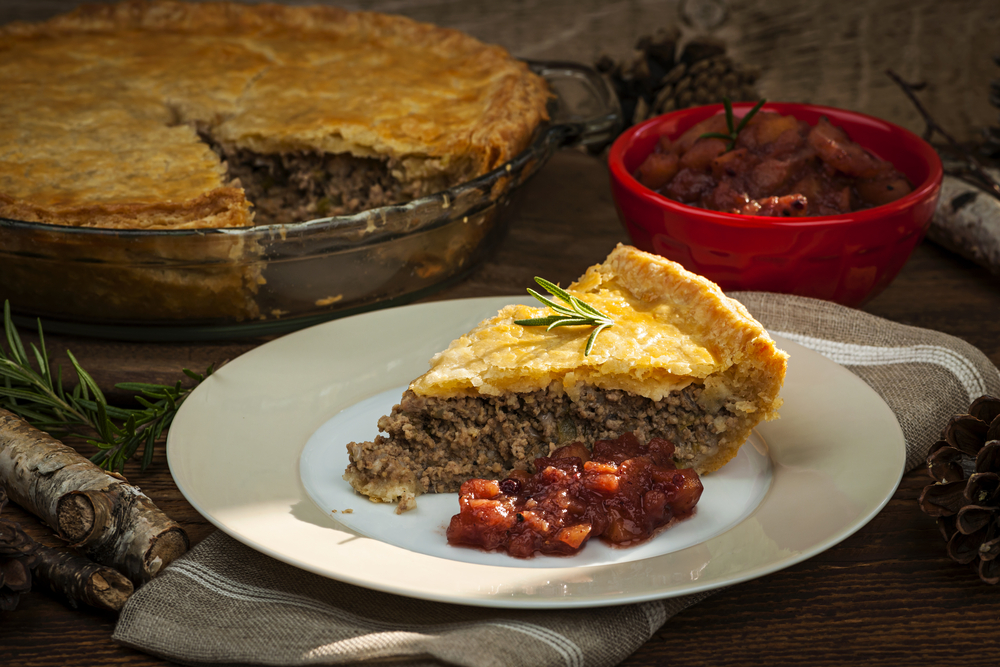 Spending time in Quebec City will reveal why it ranks among the 20 best food cities in the world, according to Conde Nast Traveler readers. The strongest influences on traditional Quebec cuisine come from French and Irish cuisines.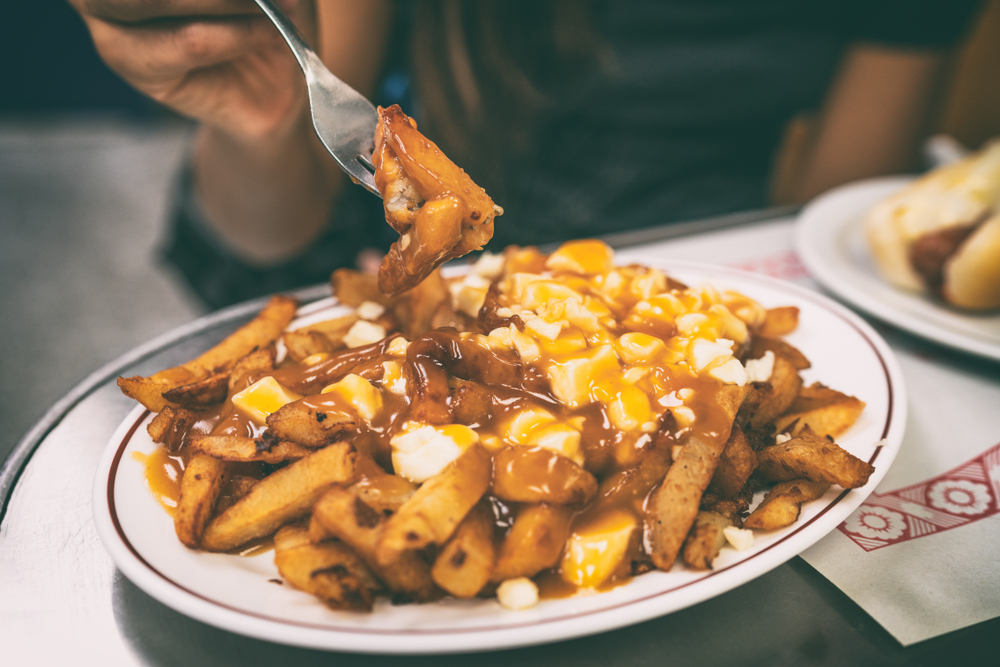 Poutine is probably the most famous dish in Canada. It combines French Fries with gravy and cheese curds. The best poutine in town is at Bistro Le Sam, a restaurant at Chateau Frontenac. Another speciality in the region is a type of meat pie called Tourtière. Unlike other meat pies that have vegetables, Tourtière is filled with seasoned ground meat like an empanada, a type of baked or fried turnover consisting of pastry and savoury filling. It is commonly served on Christmas Eve or New Year's Eve.
To navigate Quebec with ease to try as much of the "cuisine Québécoise", your car rental options are aplenty to start your food road trip in Canada.
Delicious dishes have been one of the motivations of most travellers to go on a trip and more than a quarter of our travel budget goes to food. However, going around a place via public transport poses various problems such as missing stops and boarding the wrong train or bus. With more than 5,500 locations in over 165 countries, Avis resolves these problems by offering reliable cars to travellers to get around at their own pace.
As more travellers are very likely to splurge on food and drink experiences, travel agencies are in the best position to offer these bespoke experiences with less aggravation to the travellers by providing a safe and comfortable ride. Avis' dedicated website for travel trade professionals provides you with the tools needed to plan your customers' road trips.
What are you waiting for? Pack your bags now and book that car for the ultimate food road trip! Bon appétit and bon voyage!