5 most expensive beaches around the world
User role is=
Array
(
    [0] => editor
)

YouDiscover uncovered the beaches that offer the feeling of exclusivity and luxury at an affordable price. Ranking 300 of the most popular beaches from 69 countries around the world not only based on price but comparing of beach essentials and refreshments as well – suncream, beer, lunch, and ice cream. The beaches were selected from data published by the local tourism association and the United Nations World Tourism Organisation (UNWTO).
Beyond travel and accommodation, it can be difficult to budget for a beach holiday. Prices are often hard to find and they tend to fluctuate year on year due to local demand. The ranking of the most expensive beaches helps organised holidaymakers select the most luxurious beaches around the world and budget ahead for unforeseen costs.
Plage de Pampelonne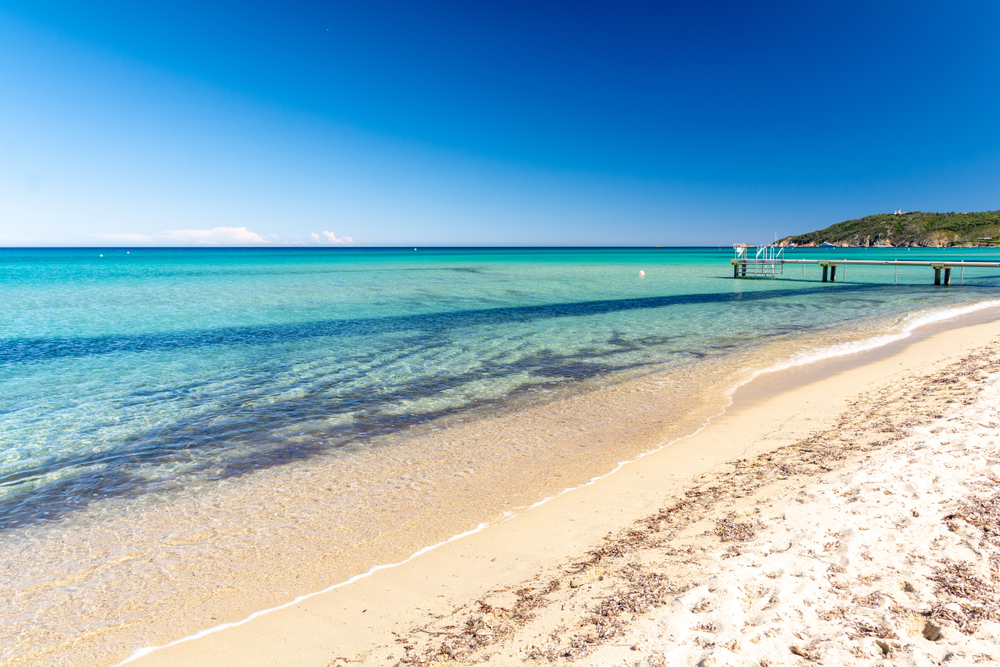 Among the beaches on the French Riviera, Pampelonne Beach is one of the most renowned around the world. About five kilometres south of the famous port of St Tropez, the fine sandy coastline attracts thousands of tourists every year – including many celebrities. It is one of the most exclusive places in Europe, and this is unsurprisingly reflected in the prices. Lunch will cost visitors a staggering GBP 47 per person.
Ribersborg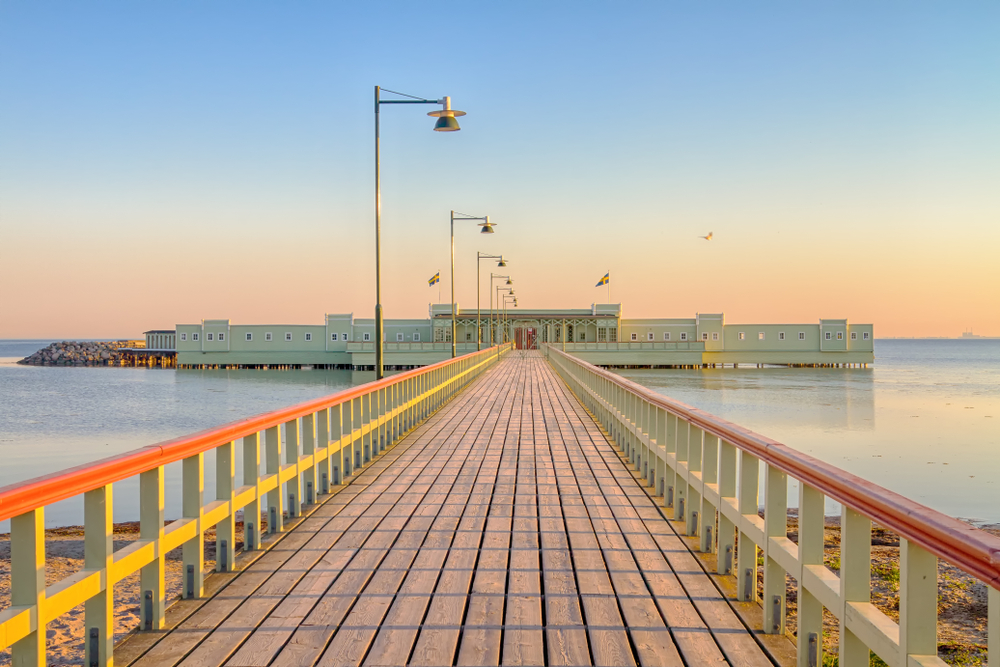 The beach on the edge of the Swedish coastal city of Malmö is particularly popular with families. It offers sanitary facilities, playgrounds, and in the summer months between June and August temperatures are warm and comfortable for sunbathing. Alcohol in Sweden is expensive, and the coast of Ribersborg is no exception. A small beer in a cafe or restaurant close to the beach costs around GBP 5 on average.
Anse Vata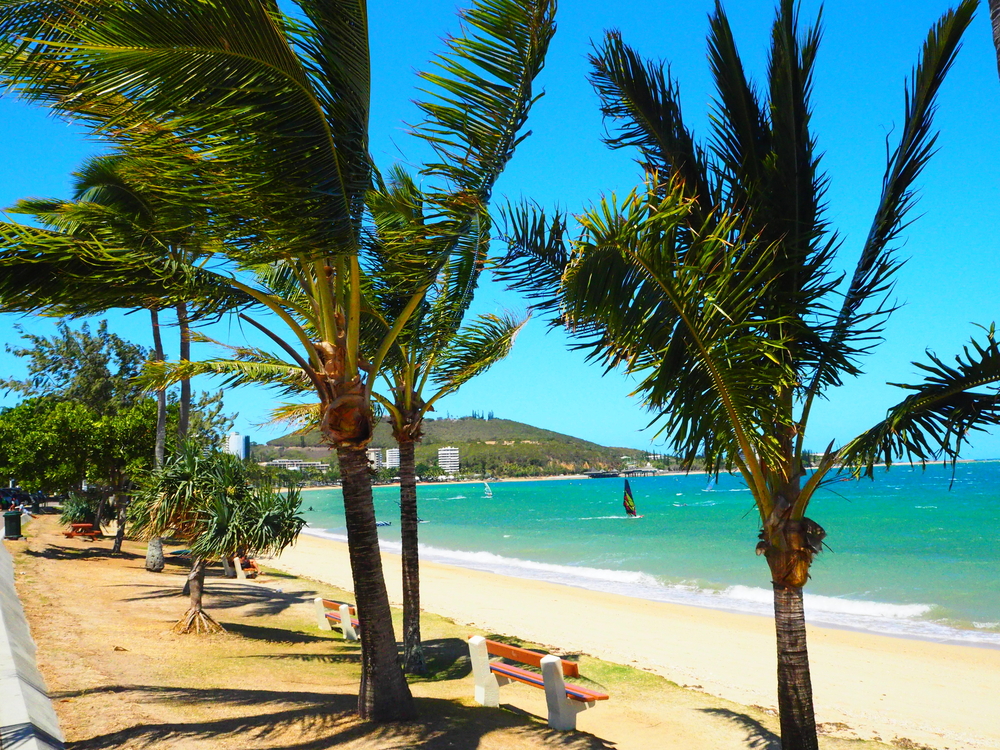 Anse Vata beach on the French Territory of New Caledonia, a 24-hour flight from central Europe, is the third most expensive beach in the ranking. The fine sandy beach lies in a stunning lagoon, adorned with coconut palm trees, hotels, restaurants, bars, and night clubs. The roaring waves bouncing off the coastline are better suited to kite and windsurfers than for sunbathers. As a French colony, the prices for amenities are better suited to the French Riviera than to local purchasing power. The promenade is decorated with luxury Parisian boutiques and fine dining establishments. Lunch will set you back around GBP 34.84.
Paloma Plage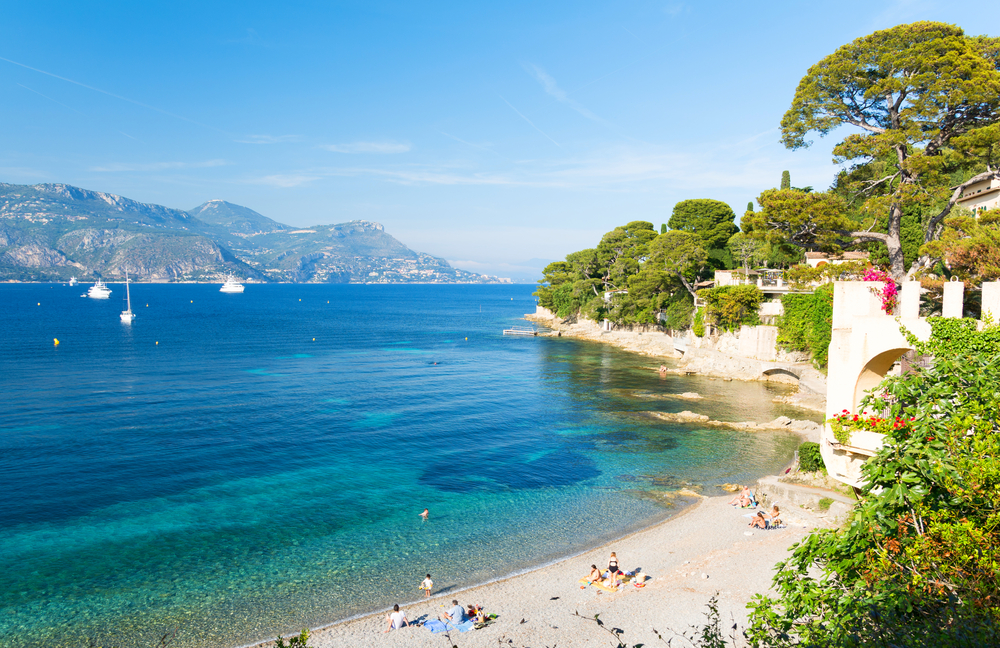 L'Ecrin Plage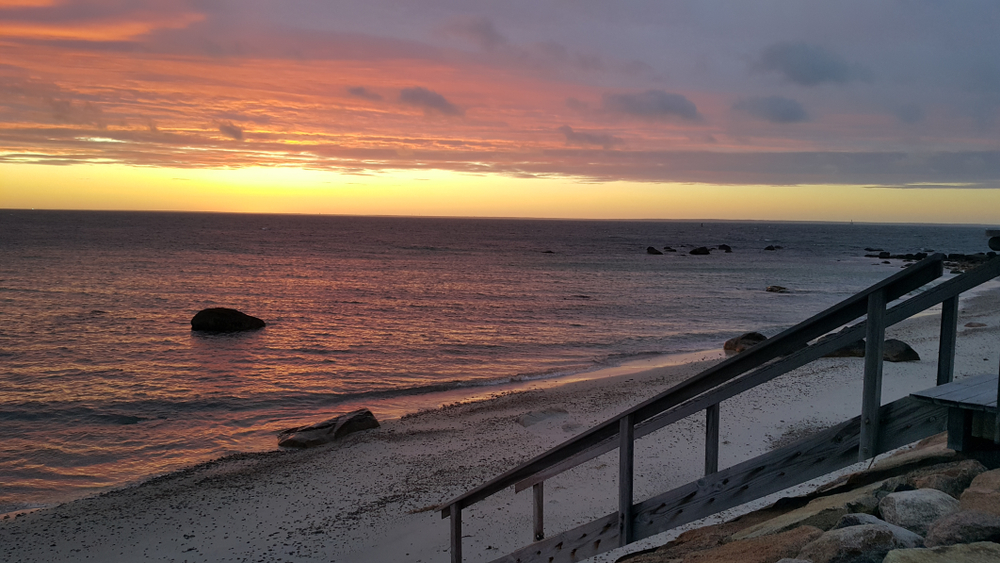 LATEST STORIES DEV