5 reasons why the travel industry is always talking about China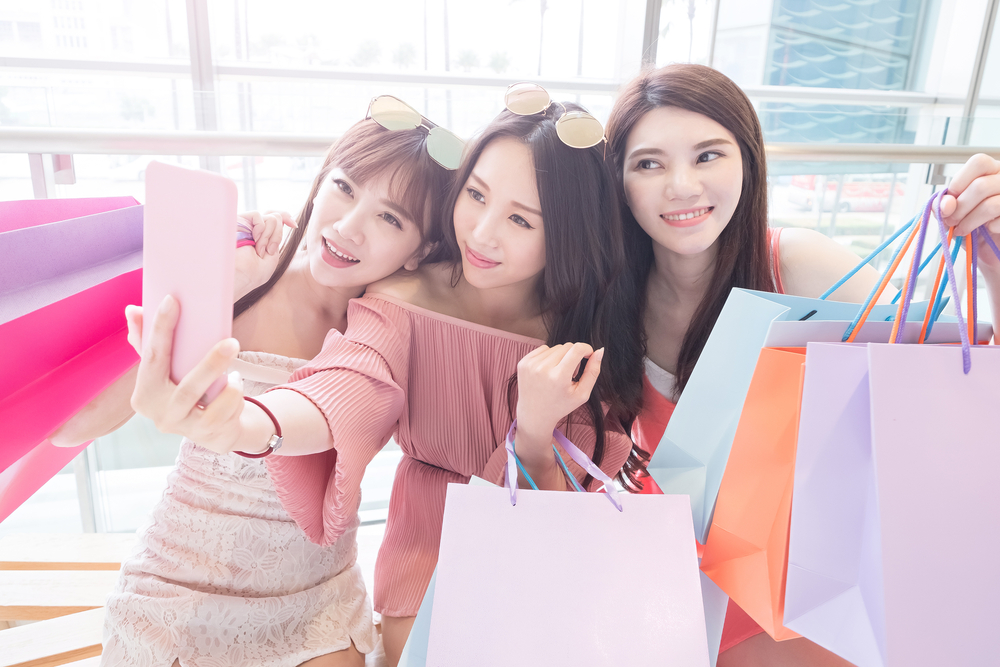 The travel industry is obsessed with Chinese travellers trying to attract millions of travellers. Everyone is watching the lucrative Chinese travellers as the number of Chinese tourists that travelled abroad rose by 7% to 130 million in 2017. These tourists also spent USD 115.3 billion during their trips. With a strong number in outbound tourism, travel companies are curating their products towards this group.
Chinese travellers are known for being big spenders while they travel. Over the past few years, the emergence of the newly rich middle class and the rising disposable incomes, the Chinese travellers are the main source of tourism cash over the world.
Below are the five reasons why everyone in the travel industry talking about China
High-speed rail
China is building the new silk road, the ancient trade route that connects China to the West and the route responsible for oriental silk getting in Europe. Announced in 2013 by President Xi Jinping, a brand new double trade corridor is set to reopen channels between China and its neighbours in the west: most notably Central Asia, the Middle East and Europe.
China built high-speed rails, which consists of a network of passenger-dedicated railways, that connect every part of China, even Hong Kong. By the end of 2018, HSR extended to 30 of the country's 33 provincial-level administrative divisions, the exceptions being Macau, Ningxia, and Tibet.
The high-speed rail makes it easier for travellers to get from point A to point B. It also transformed the orthodox flag-following tours to more DIY trips. It also gives rise to FITs – free, independent travellers.
Rising middle class
By 2030, it is forecast that two-thirds of the global middle class will be living in Asia. In contrast, North America and Europe will only account for a fifth of the world's middle-class population. In the next 10 years, the number of middle-income earners will balloon five times up to 3.2 billion and will be the biggest group of consumers that companies should take notice.
Some of the important factors of the rising of the middle class, according to Graham Brown, are:
Wages are going up – The middle class now has money thanks to a more competitive salary and the nurturing environment for start-up companies. Therefore, the middle class now has purchasing power.
Seeking experience – After the middle class established their life and put a roof over their heads, travel is what they start spending their money on. The travel industry will benefit middle-income wagers seeking personalized experience when they are on a trip.
Asians are the consumers of what they produce – It is a usual sight in Asian countries where a large number of tourists are also Asians. Tourist buses cruise the roads and a pack of Chinese tourists explore the area. Asia is ok on its own, a place where people consume what they produce.
Low-cost carriers
Thanks to a number of low-cost carriers, it increases the competition that has kept the ticket prices affordable for the rising middle class.
China's low-cost carriers are thriving and poised for further growth as their larger rivals struggle to turn a profit during tough times. With a business model based on cheap air tickets and reduced operating costs, the budget airlines are maintaining profit margins at a time when the mainland's aviation industry is haunted by weaker yuan and rising fuel costs.
According to some industry experts, some long haul operators may copy some of the cost-cutting tactics.
Super apps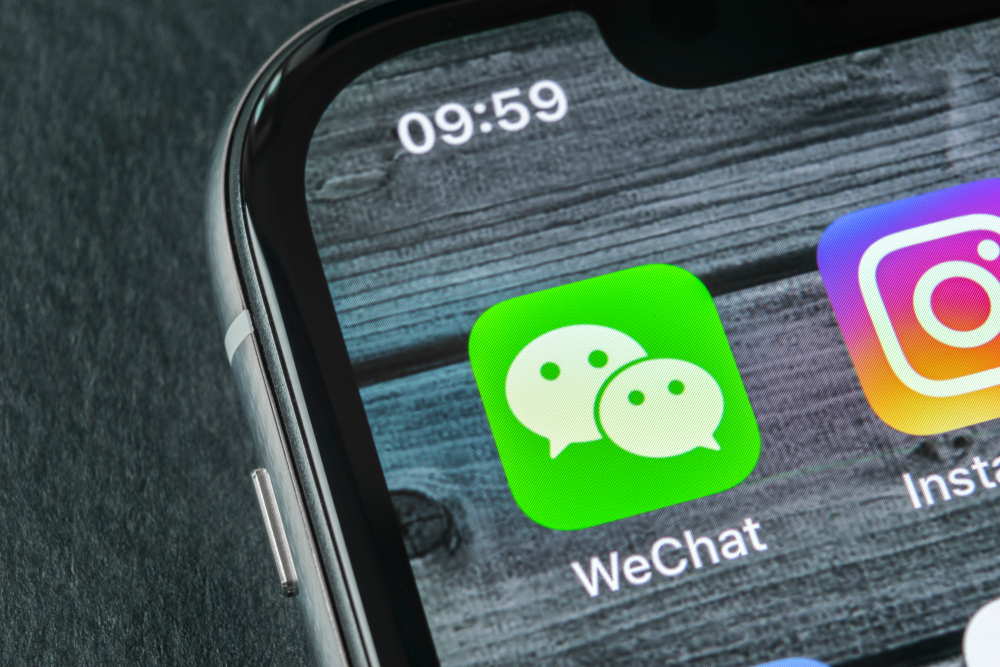 Asia has always been a treasure trove – a market of billions as half of the world's population reside in the biggest continent. However, from being known for cheap shoes and garments and knock off cellphones, Asia is now a famous breeding ground for tech start-ups and middle class loaded with cash.
WeChat is an incredible app that has 1.08 billion active users every month, with users' age range of 15 to 40 years old. Almost everyone is using WeChat and is used everyday. Other apps are trying to copy WeChat's success like LINE, Grab and Traveloka.
Global vs Local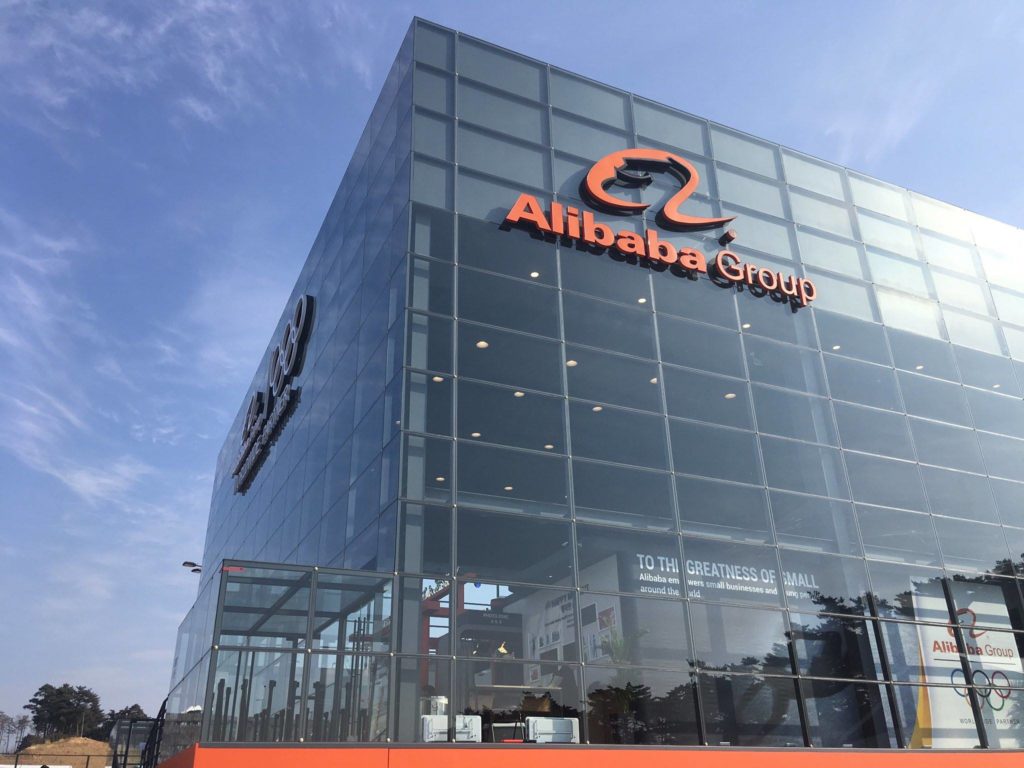 Asia is a market of its own that is run by Asians for Asians. The reason why Asian companies, from one-man start-ups to juggernauts like Alibaba and Ctrip, trump western companies in Asia is because Asians know how to play and work in their home court.
Dipping your hands into the Asian market requires more than translating your app into 2,197 languages used in the continent. Asian companies know the market better and they tweak their technologies to adapt to their lifestyle and not the other way around.