5 trends powering the vacation rental industry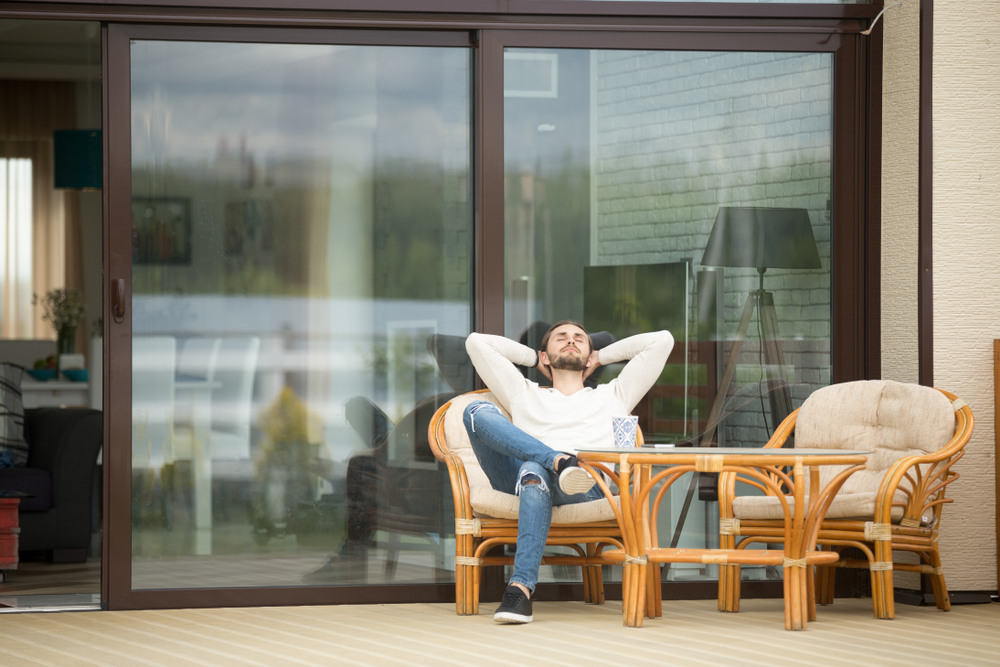 Hostaway has revealed major trends powering the industry ahead of the 2022 summer season from their data.
Long-stays are the new way to travel
Hot off the news that Airbnb's fastest-growing stay category is those longer than 28 days, Hostaway's own data shows these have increased by 106% on their platform since 2019. During 2020 and 2021, this type of booking accounted for 9.5% of the total and has risen in the last six months to 10.3%.
The travel bounceback gets luxurious
The amount of cash being spent on luxury vacation rentals has been increasing around 15% year on year since 2019 and shows no signs of slowing down for 2022. This is a huge number given these properties charge up to $10k a night. Hostaway found that swimming pools, hot tubs, and mountain views as three of the most common features of luxury homes.
U.S. travellers are getting adventurous again
As international travel becomes less complicated, U.S. travellers in particular are becoming more adventurous with their travel plans. Travel to Canada is up by 57% in 2022 compared to 2020 levels, while travel to Mexico is up by 200% over the same period.
Middle Eastern market grows significantly
Aside from the U.S., the U.A.E. has the fastest-growing nightly rate for vacation rentals. This is up by 47% in 2022 in comparison to 2019 levels.
Direct booking's continued success story
Direct bookings have been the quiet success story of the pandemic. On Hostaway's platform, the proportion of direct to total bookings globally increased from an average of 7.8% in 2019, to 13.5% in 2020, and 16.8% in 2021. Currently, this is standing at 16.1% for 2022.
Marcus Rader, CEO of Hostaway commented: "Here at Hostaway we love seeing trends emerge from our data. The overall picture is that confidence in travel is definitely back. The volume of US travelers visiting Mexico this year, the growth of the sector in the U.A.E. and the cash being spent on the luxury end of the market are all opportunities short-term rental operators in those areas should be taking advantage of right now."
Hostaway's vacation rental management platform, which is a preferred software partner of Airbnb, Booking.com and Vrbo, is used by thousands of property managers around the world. For more information please visit hostaway.com.