5 world's best destinations for foodies
Across the world, the food landscape is extremely diverse, with the largest cities hosting almost any type of cuisine you could wish for. Food tourism is one of the key drives of this demand for international taste, with cities competing for recognition as the best food destination.
New research from Globehunters has analysed 50 countries on foodie factors such as, no. of restaurants on 'La Liste' and the average rating, fine dining restaurants, vegan/veggie restaurants and more, to reveal the destinations that will whet your appetite.
Using data from international diners, prices and critic scores to reveal the top 50 foodie destinations and compiled in Gourmet Globetrotter guide. Below are the top five cities for foodies and their gourmet score:
Paris, France – 58.54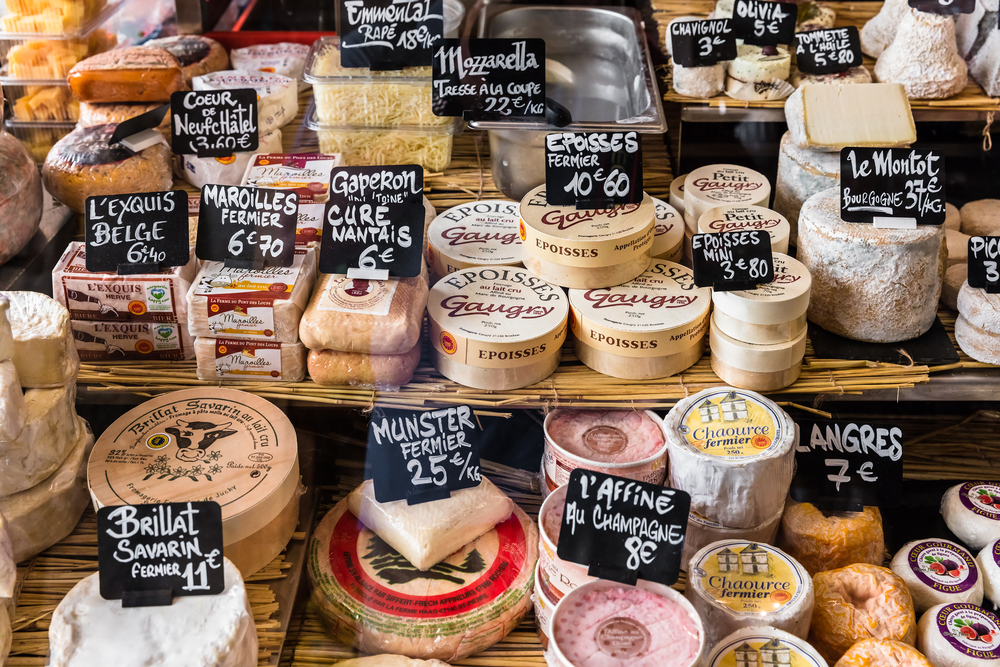 Tokyo, Japan – 57.61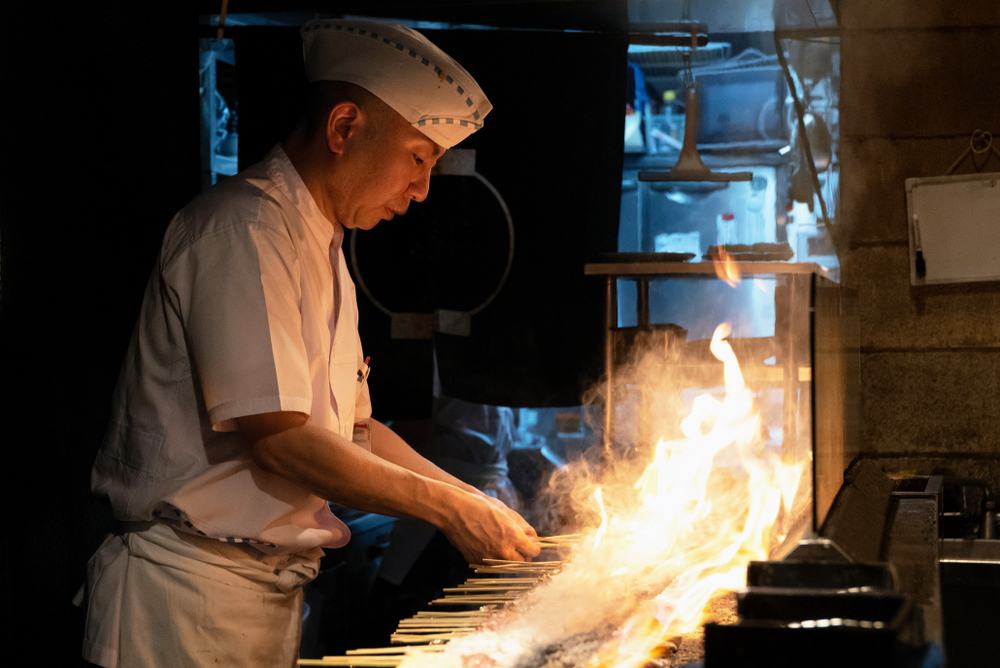 Barcelona, Spain – 55.98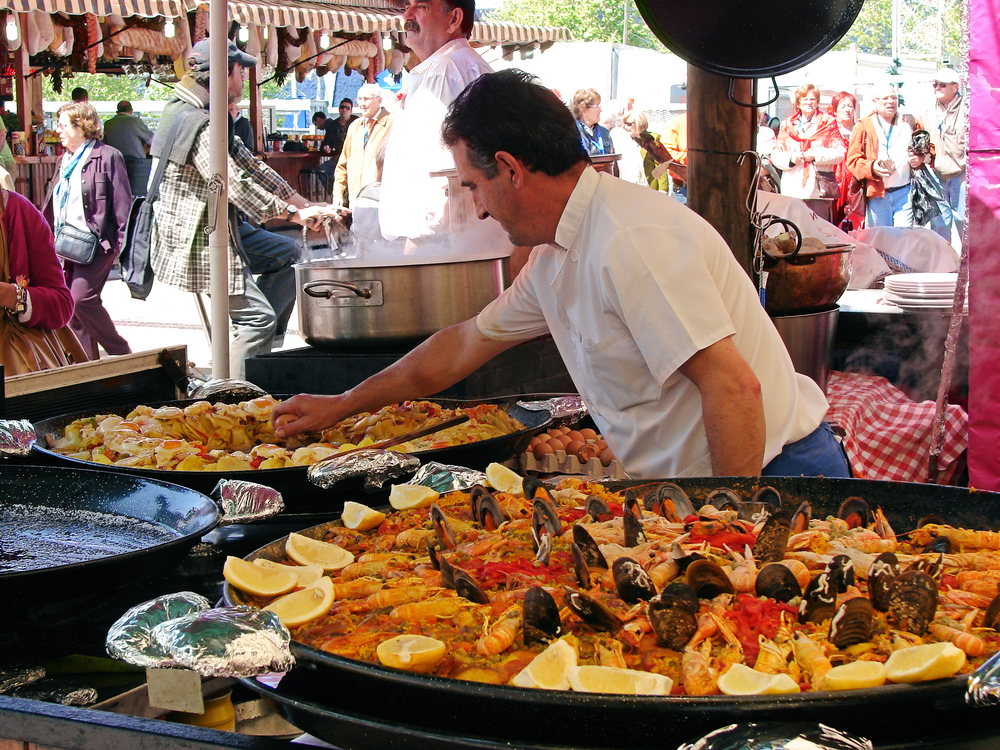 Lisbon, Portugal – 53.92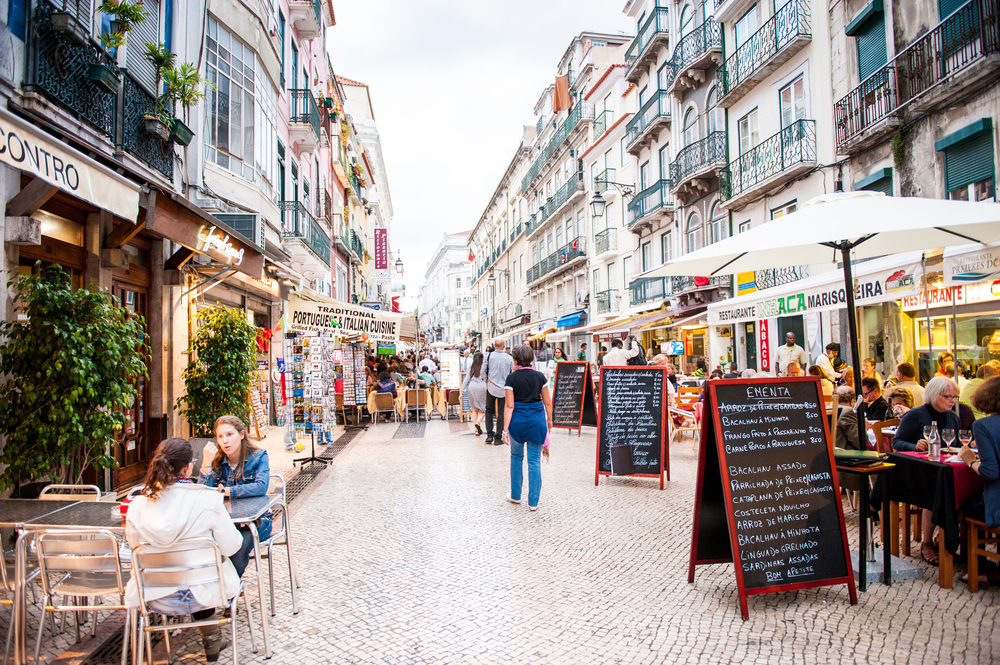 London, UK – 52.45