7 most expensive UK airports for fast track
User role is=
Array
(
    [0] => editor
)

For most of us, when we get to an airport, we want to get checked in and through security as quickly as possible, especially if you have children with you! If this is you, then luckily, some of the UK's main airports offer a service to get you through the hassle as fast as possible so you can start enjoying your holiday.
Fast tracks give passengers access to a dedicated lane at security and passport control allowing them to save time.
Globehunters researched and compiled all the fast track prices from UK airports plus any exemptions that exist for young children. Across the UK charges per person vary widely, with a family of four being charged up to GBP 50 for fast track privileges. Data reveal that Heathrow Airport trumps all other UK airports for fast track charges.
Heathrow Airport – GBP 12.50
Stansted Airport – GBP 7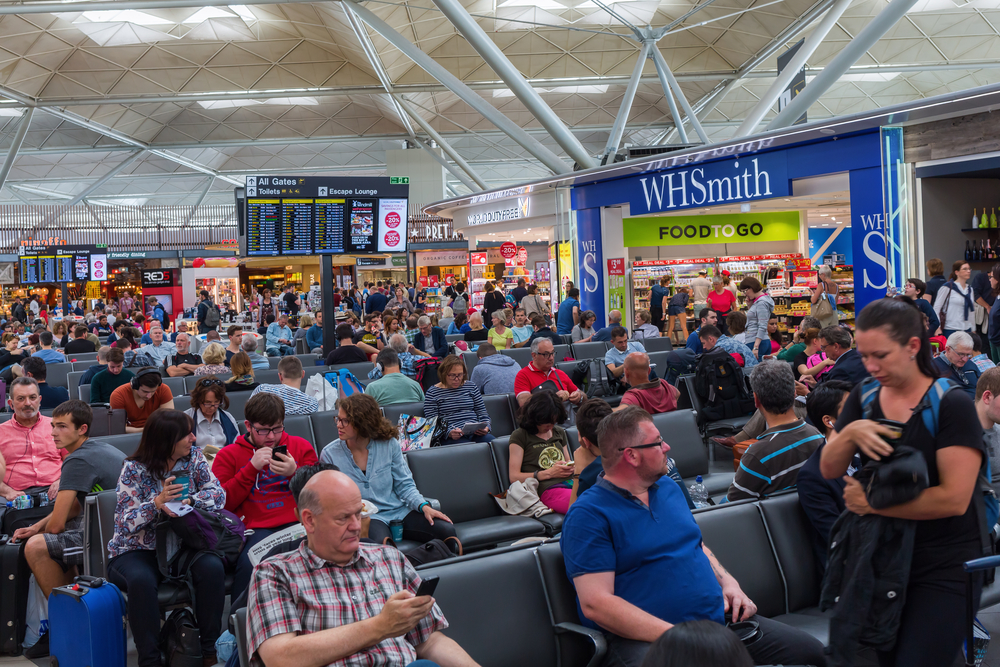 Manchester Airport – GBP 5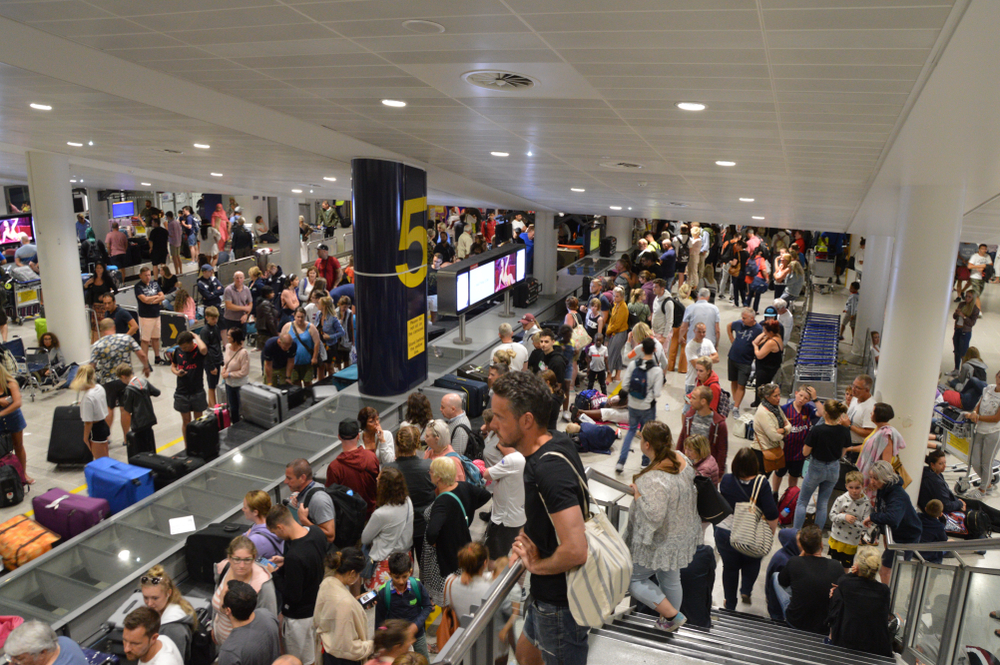 Gatwick Airport – GBP 5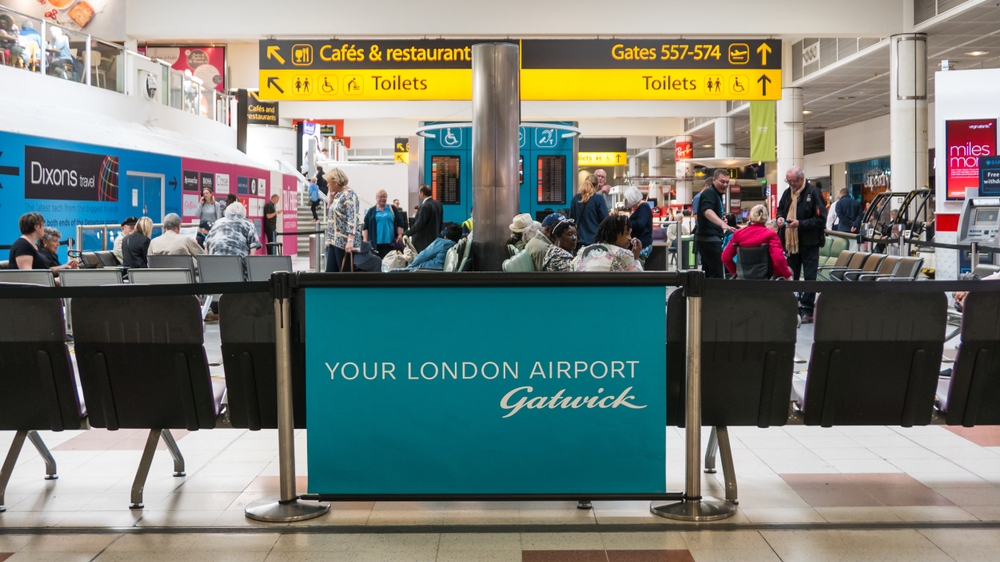 Edinburgh Airport – GBP 5
East Midlands Airport – GBP 5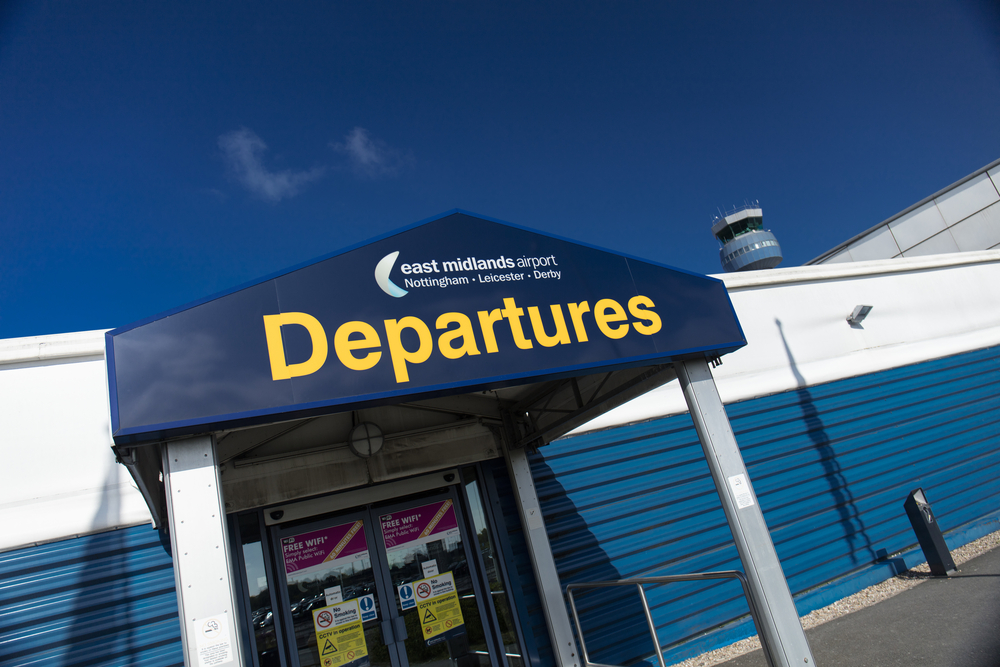 City of Derry – GBP 5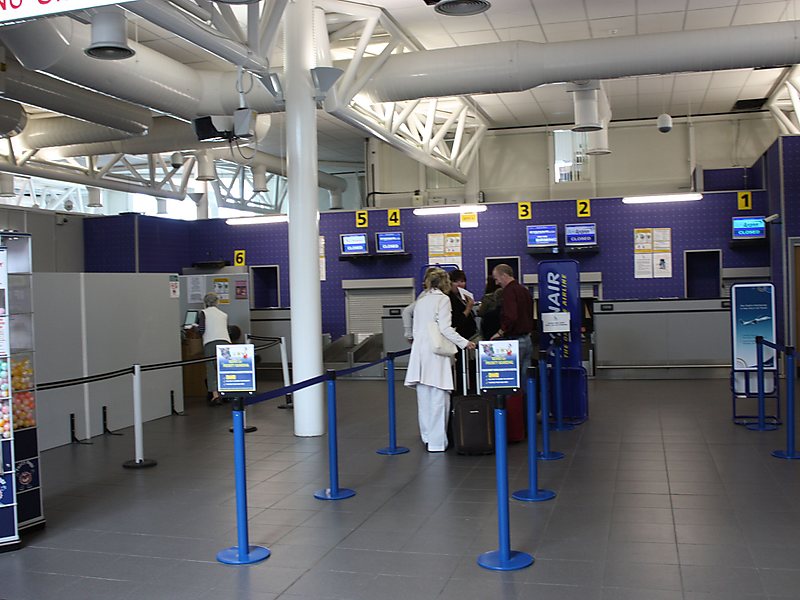 Newcastle Airport and Norwich International Airport come in as the cheapest for fast track services per person, costing each traveller GBP 3 for using the service. If you have children, Belfast International Airport, Birmingham International Airport, East Midlands Airport, Gatwick Airport, Liverpool John Lennon Airport, Luton Airport, and Newcastle Airport all offer exemptions for children under certain ages.
LATEST STORIES DEV