7 summer destinations to help kids unplug their devices
Research has shown that the blue light from a screen can affect your kid's vision and sleep schedule. With schools out, it is easy to overdo playing video games or watching mundane videos on YouTube. Therefore, parents would want their kids to put the phone down and move some more this summer.
Travel experts, Hayes and Jarvis have revealed the best destinations to help you get your kids away from their digital devices and make unforgettable family memories. The study takes into account the number of Wi-Fi hotspots, 4G availability and parklands in a country to help families decide the best place to go for their next trip abroad.
To parents, try booking a holiday in summer in the following destinations.
Costa Rica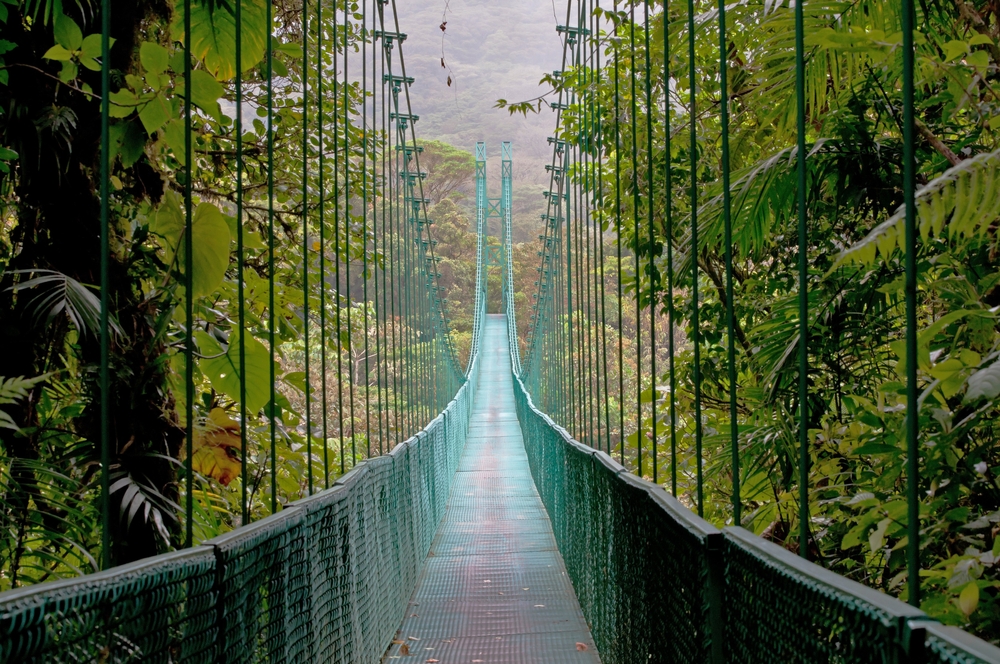 In Central America, bordering the Caribbean is Costa Rica, the best destination for a digital detox. Over half of the population (66%) here has access to the internet but with 4G speeds of 5.82 Mbps, you won't be surfing the web quickly. Instead of being distracted by the internet, you could surf the waves or venture into the jungle. Costa Rica also has the highest percentage of parkland at 25%, higher than any other destination on the list making it the perfect location to get back in touch with nature.
Chile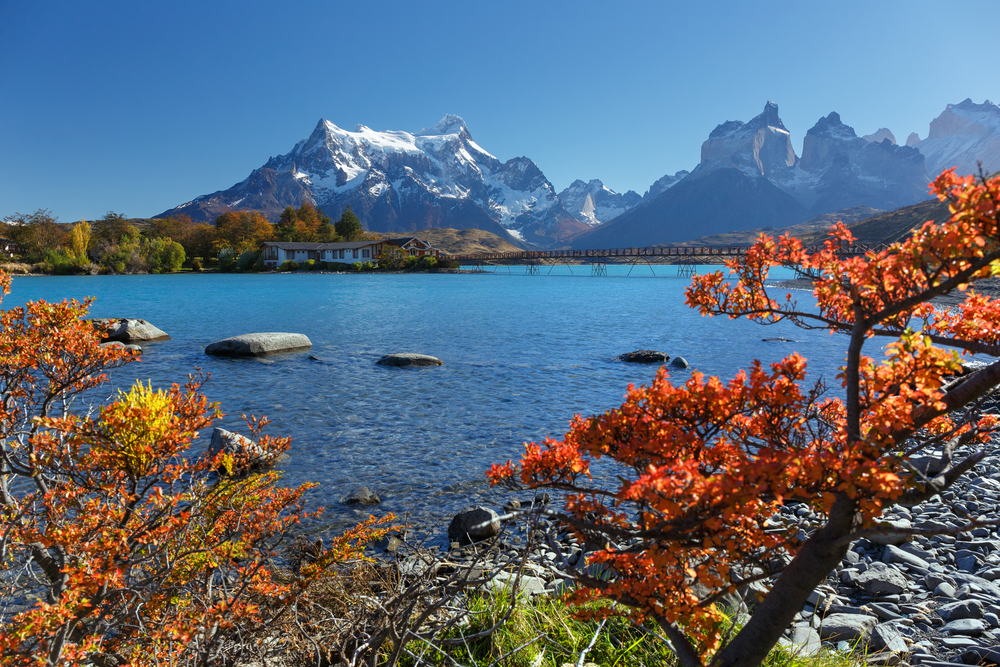 The Chilean countryside is renowned for its beauty and amazing weather, but that isn't why it's second-best on the list. Based on the number of free hotspots and the population density there isn't much wi-fi to go around per tourist. If you manage to find one, it won't be fast at 18.59Mbps – which is great for a digital detox. Luckily, there are many outdoor activities, like hiking, mountain biking and sand surfing to keep you occupied and away from your emails. Chile is also one of the least built-up countries at 0.25% and has 36 national parks that you should definitely visit.
Iceland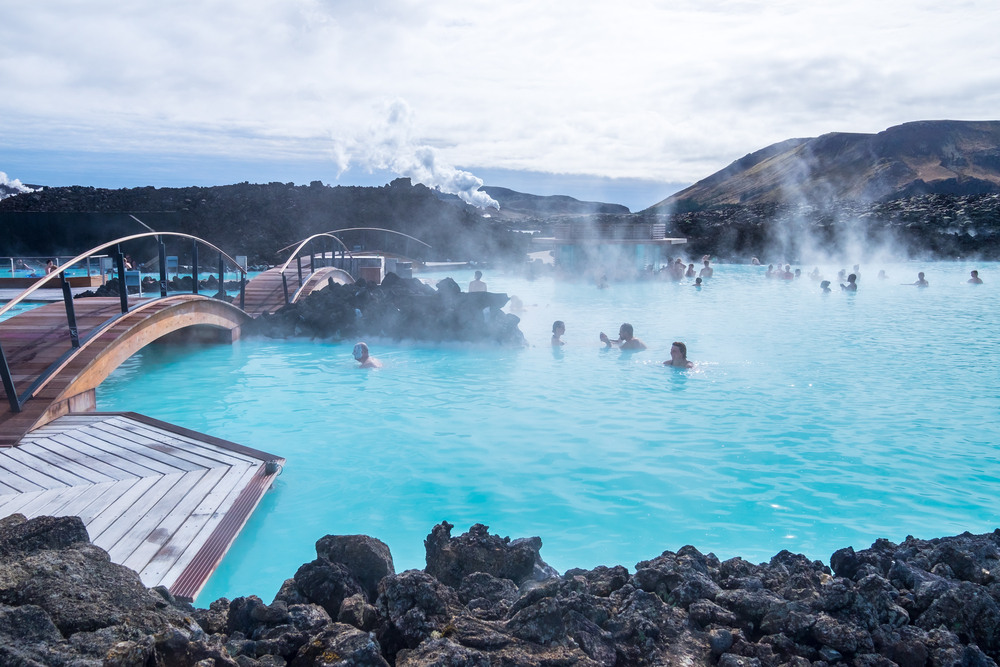 Iceland is mostly known for the Aurora Borealis and the Blue Lagoon, it is also a great place for your digital detox. Only 0.03% of the land is built on – leaving a lot to be explored. The beautiful picturesque countryside consists of valleys, mountains, rivers and waterfalls, so be sure to bring your hiking boots and a camera.
Colombia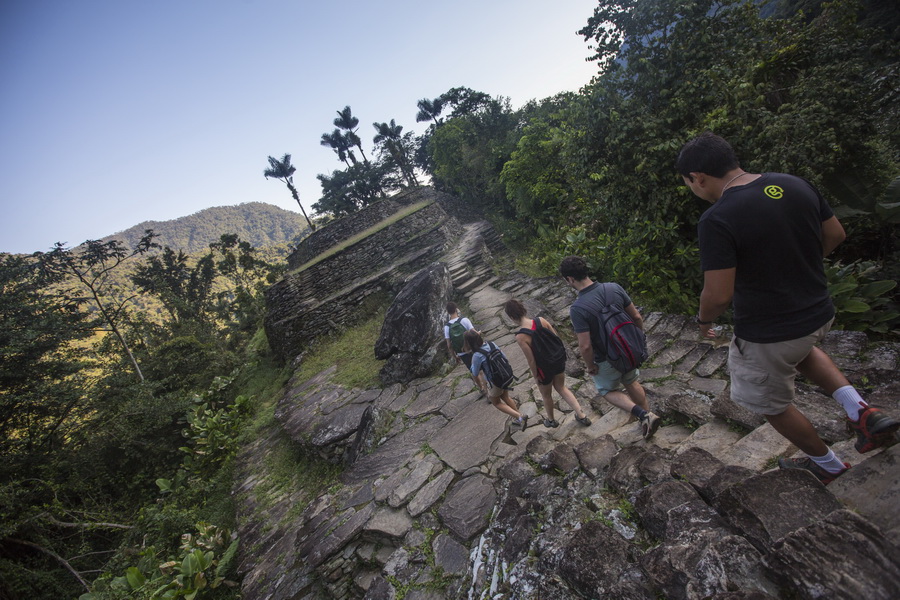 There are many things to do in Colombia, from cave exploration to horseback riding, perfect activities to distract you from your digital devices. Parks also make up 13% of Colombia so be sure to visit one of the 56 throughout the country. Research showed that only 0.19% of Colombia is built on, leaving a lot of untouched and beautiful space for exploration.
Peru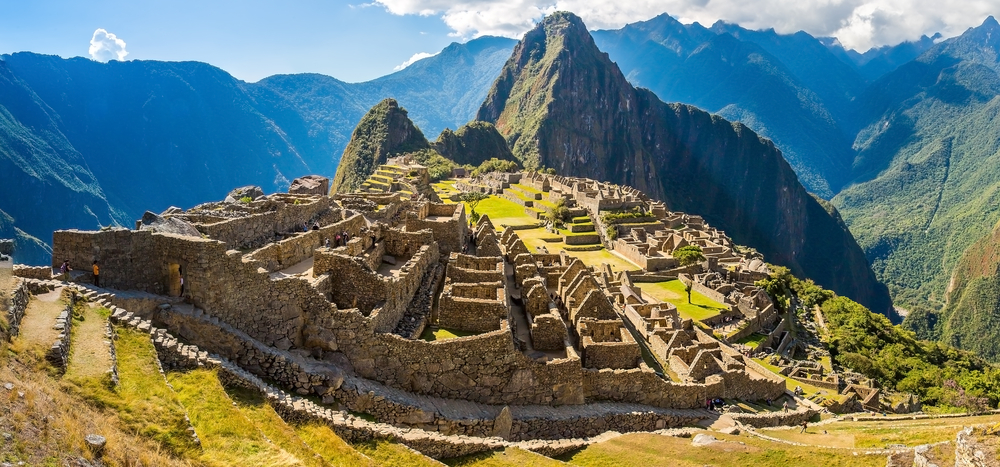 Peru is home to the famous Machu Picchu, and many other historical sites. The South American country is also a perfect destination for some downtime. Even though nearly half of the population (45%) have access to the internet, you'll find yourself more occupied by the number of outdoor activities available here rather than checking your emails. These could be exploring the Sacred Valley or trekking through the Amazon.
Oman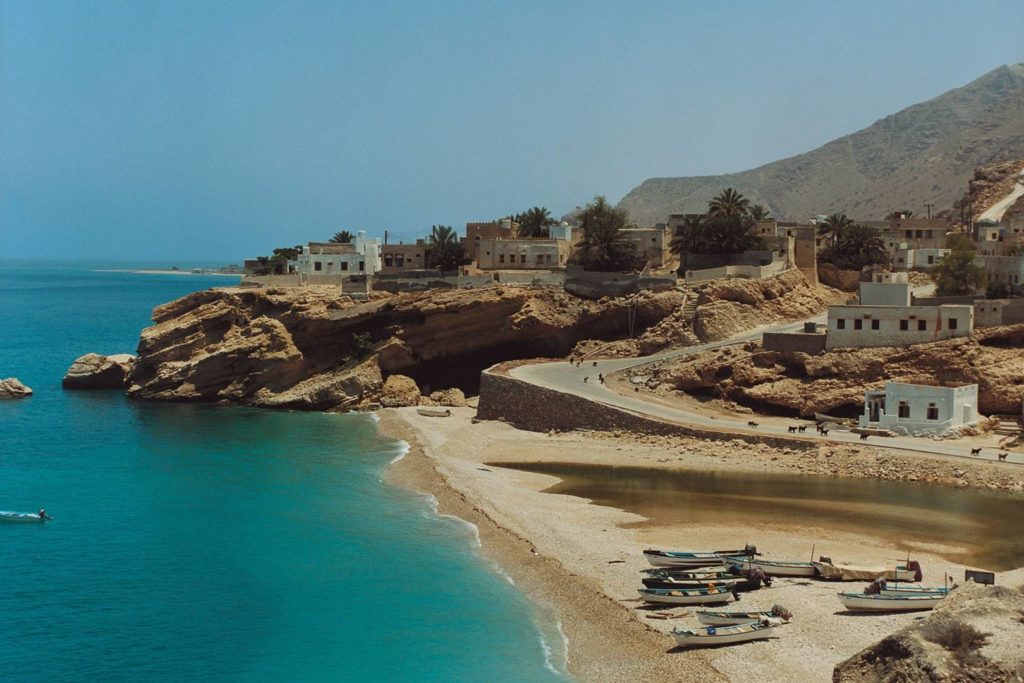 Oman's climate is hot and dry and, similar to somewhere like Iceland, only a small percentage (0.06%) island is built on. When you visit you'll find a lot of Oman's beauty is actually hidden by the surrounding countryside. One of the best ways to free yourself from the burden of technology is by diving into history – which is more than easy to do seeing that Oman has more than enough ancient ruins, archaeological sites for you to explore.
Argentina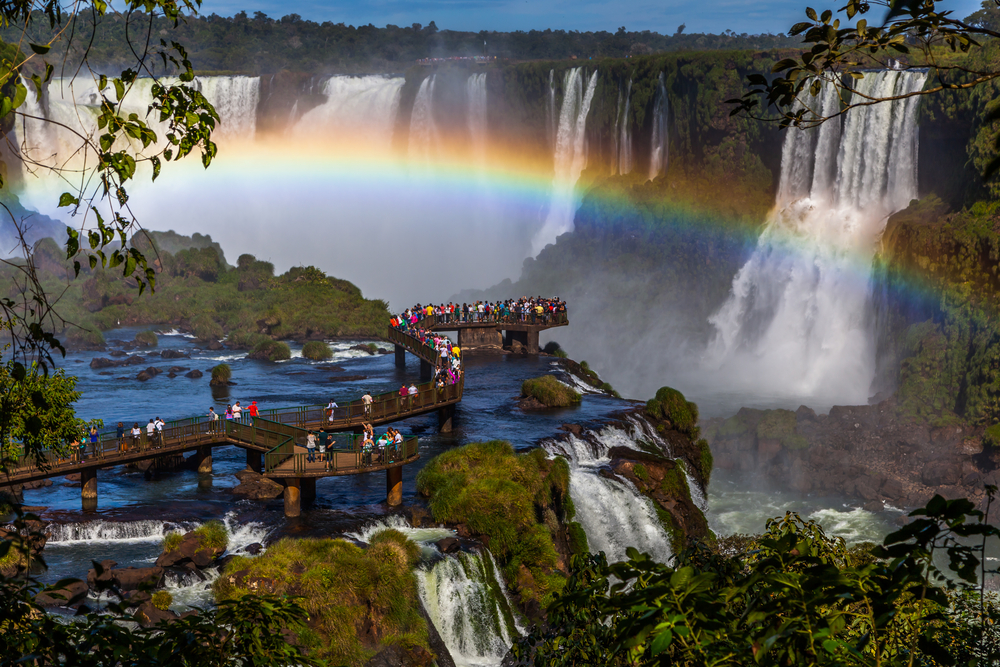 Located mostly to the southern side of South America is Argentina. It is the eighth-largest country in the world, and 70% of the population has access to the internet, so escaping the internet would be hard – but not impossible. Argentina has a beautiful countryside and has 33 national parks or the 22 waterfalls – and the weather is near-perfect.