90% Chinese travellers prefer domestic itinerary after Covid-19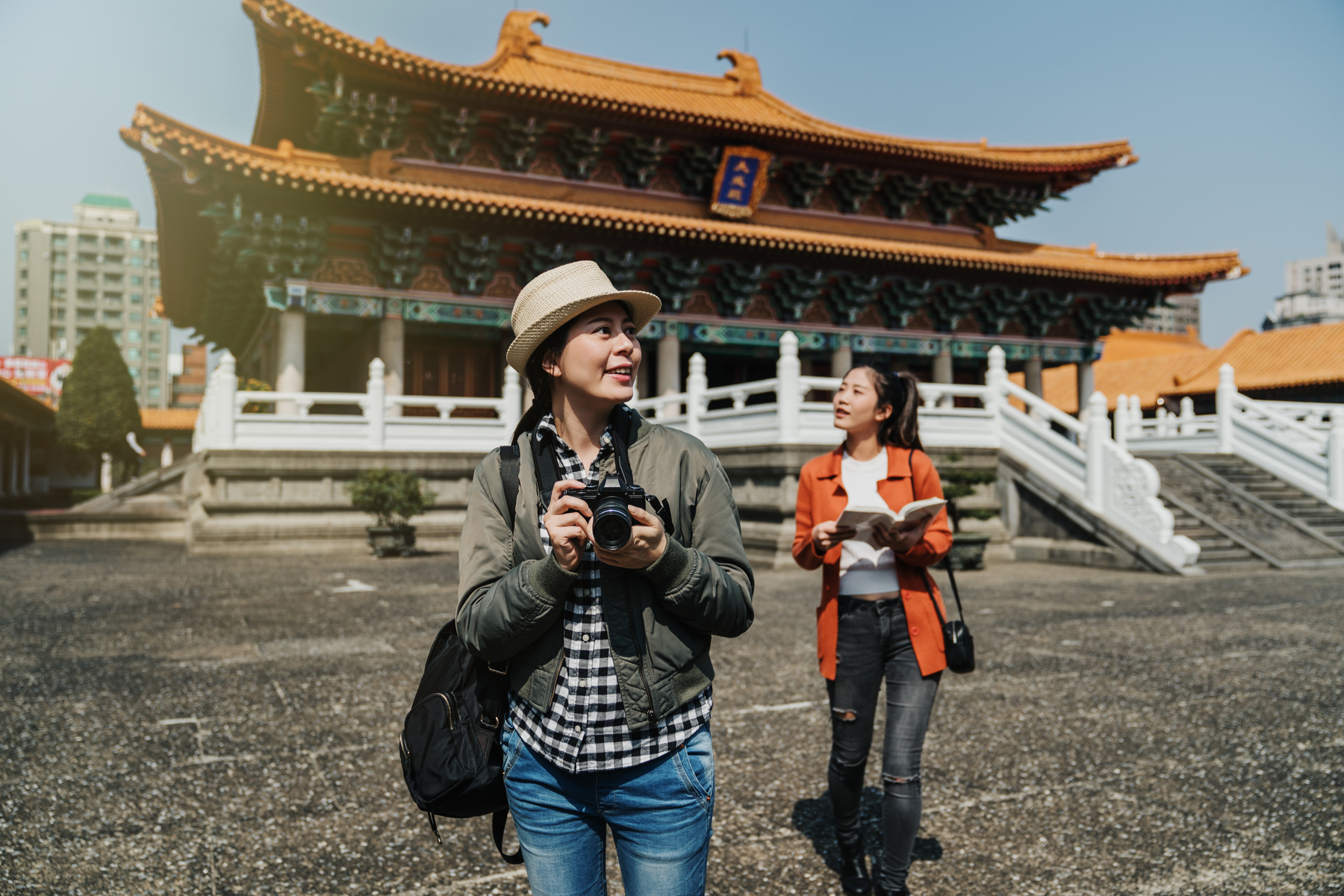 As China slowly eases lockdown restrictions and life returns to somewhat normal conditions, residents have once again started traveling.
But an uptick in domestic sight-seeing doesn't necessarily mean international travel will rebound as quickly, revealed a recent study conducted by the Trip.com Group, China's largest online travel agency.
Based on a survey of 15,000 people across 100 cities in China at the end of March, the company found that 16% of respondents will be ready to travel again in May in time for Golden Week, a five-day public holiday. However, the vast majority — to the tune of 90% — would prefer to travel domestically, with destinations like Yunnan, Hainan island and Shanghai sweeping the top three preferences. Roughly 61% of Chinese travellers surveyed indicated that they would feel ready to travel again by August.