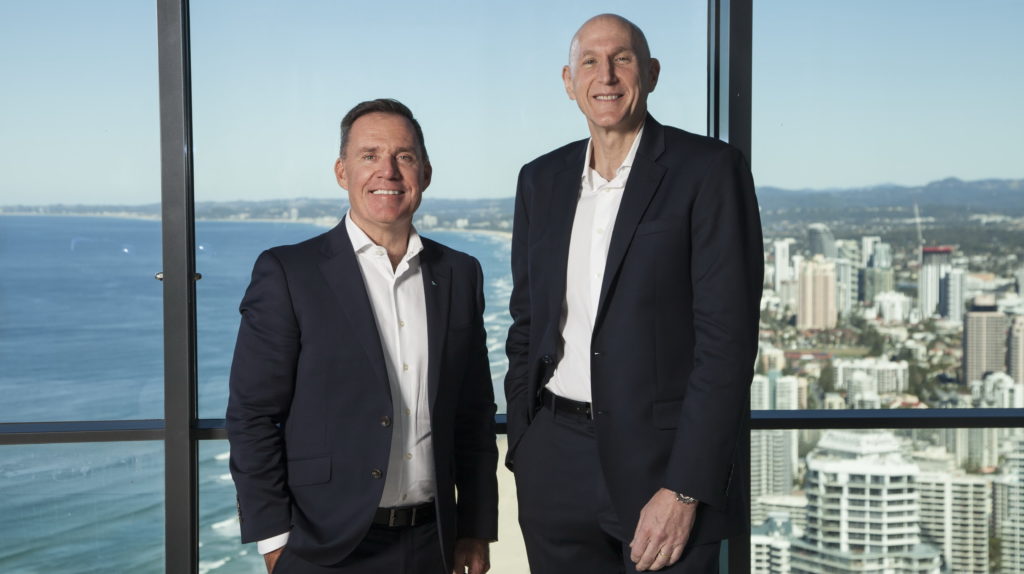 In recent weeks we have seen a flurry of deals and acquisitions from the French industry juggernaut Accor.  May alone saw the USD 105m purchase of Chilean hotel group, Atton Hoteles and April concluded with the sensational buy-up of Mövenpick Hotels & Resorts for a cool USD 567 million. That was on top of successful deals for a 50% interest in Mantis Group and the full acquisition of table reservation platform, ResDiary.
Now Accor has started June in a similar headline form with the USD 1.2 billion buyout of Australian company Mantra Group, which has 22,000 rooms, spread across 130 hotel brands Mantra, Peppers, BreakFree and Art Series brands. With properties in Australia, New Zealand, Hawaii and Bali, Mantra Group is the biggest hospitality organisation in the region.
"We believe that tourism is critical to the economic growth of the region and future job creation"
Michael Issenberg, chairman and CEO of AccorHotels Asia Pacific said: "The Mantra Group is the latest chapter in the strong growth story of AccorHotels in the region. Since our launch with the Novotel Sydney on Darling Harbour in 1991, AccorHotels has become the largest hotel group in the Pacific, and Australia has always played a key role in that story.
"AccorHotels is a significant contributor to the Australian tourism industry, and this deal is a signal of our confidence in Australia both as an attractive destination for global travellers but also as a feeder market for our Asia Pacific and wider network."
Indeed, having absorbed the Aussie firm, AccorHotels will be responsible for nearly 340 hotels and resorts in Australia and will be the biggest employer in the country – second only to the Australian government.
Discussing the potential of the deal Simon McGrath, COO of AccorHotels Pacific, said: "The Mantra Group brands will enhance AccorHotels' portfolio and create new opportunities for our people, partners and guests. We believe that tourism is critical to the economic growth of the region and future job creation and this deal will allow us to further develop the industry.
"Our innovation in economic business models, brands and customer initiatives has fuelled our growth over the last 27 years and the Mantra Group has built an innovative business focused on the best partnership experience for its 10,000 strata title owners."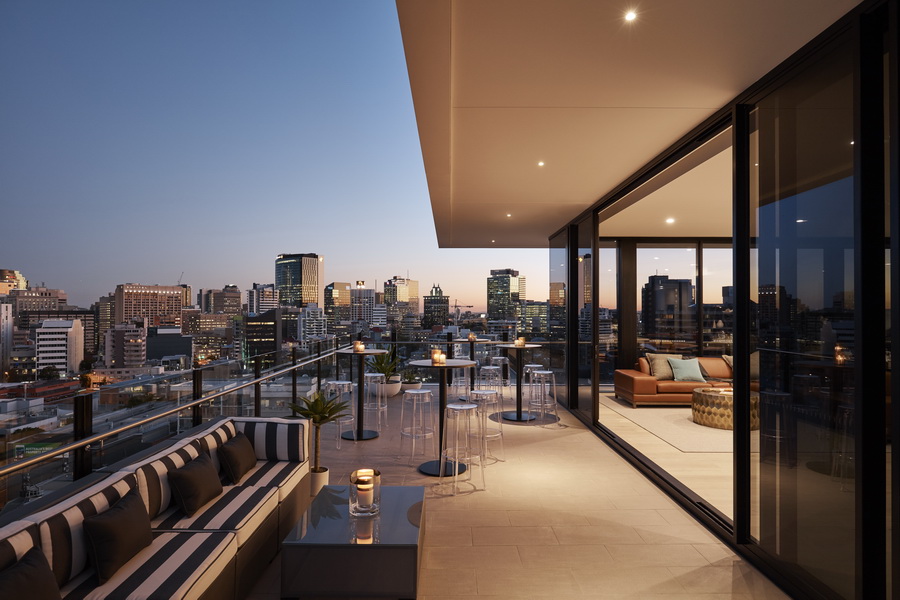 McGrath closed: "Under Bob East's leadership this bespoke approach and responsiveness has seen it maintain and grow rooms under management. We see enormous value in leveraging Mantra Group's entrepreneurial spirit and expertise to create new opportunities.
"Mantra's brands and properties perfectly complement the AccorHotels network and will enable us to provide new destinations and new experiences for our guests. We look forward to combining the talent and expertise of both groups to create an even more innovative, agile and dynamic team."
Bob East, CEO of Mantra Group said, "I am immensely proud of the great company we've built and what we've achieved as an Australian-based business. It's been an enjoyable journey for me leading the team since 2007 through to our float on the ASX in 2014 and now closing this deal with AccorHotels.  I have enormous belief in the business and the team here is looking forward to working with Simon and AccorHotels to continue this success."