Aeroflot and Vietnam Airlines begin code sharing
User role is=
Array
(
    [0] => editor
)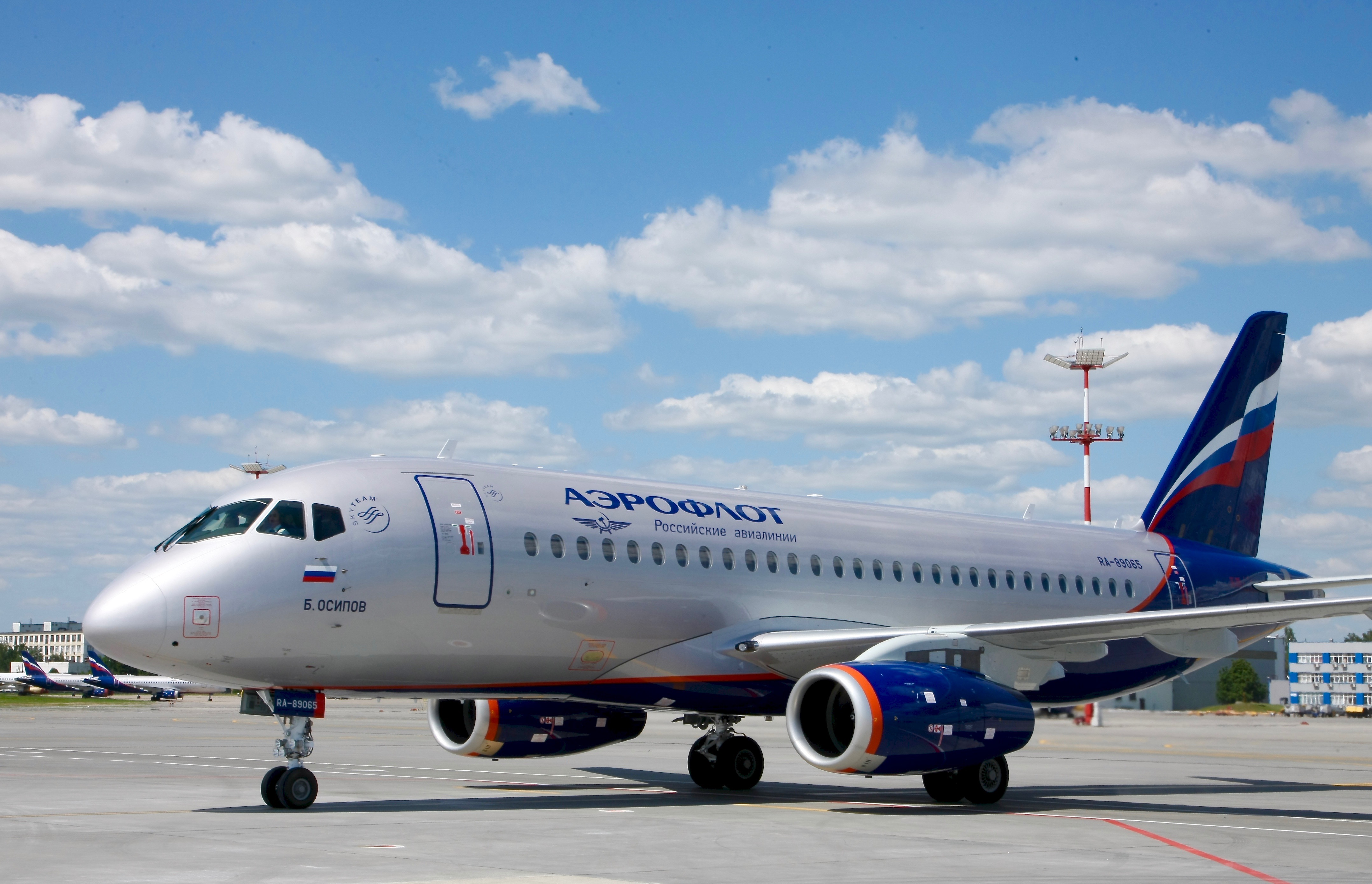 Aeroflot and Vietnam Airlines have begun code-sharing on both domestic and international routes in Vietnam and Russia to offer customers enhanced connectivity and seamless connections between several domestic destinations in Russia and Vietnam.
Flights operated by Aeroflot include the route of Moscow (Sheremetyevo) – Hanoi/Ho Chi Minh City, Moscow (Sheremetyevo) – St Petersburg, Ufa and Krasnodar. Flights operated by Vietnam Airlines include the route of Hanoi – Moscow (Sheremetyevo), Hanoi – Ho Chi Minh City, Phu Quoc, Nha Trang as well as Ho Chi Minh city- Phu Quoc, Nha Trang.
The codeshare agreement comes after the signing of a memorandum between the two flag carriers in 2018, and Vietnam Airlines' announcement that it will move operations to Sheremetyevo Airport in July this year.
Vietnam Airlines offers three direct Moscow – Hanoi flights per week, operated on state-of-the-art Boeing 787-9 Dreamliner aircraft. Aeroflot operates nine flights per week on routes between Moscow and Vietnam with a daily flight to Hanoi and a twice-weekly service to Ho Chi Minh City.
LATEST STORIES DEV