After Langkawi, Malaysia plans to reopen Melaka, Genting Highlands and Tioman Island in October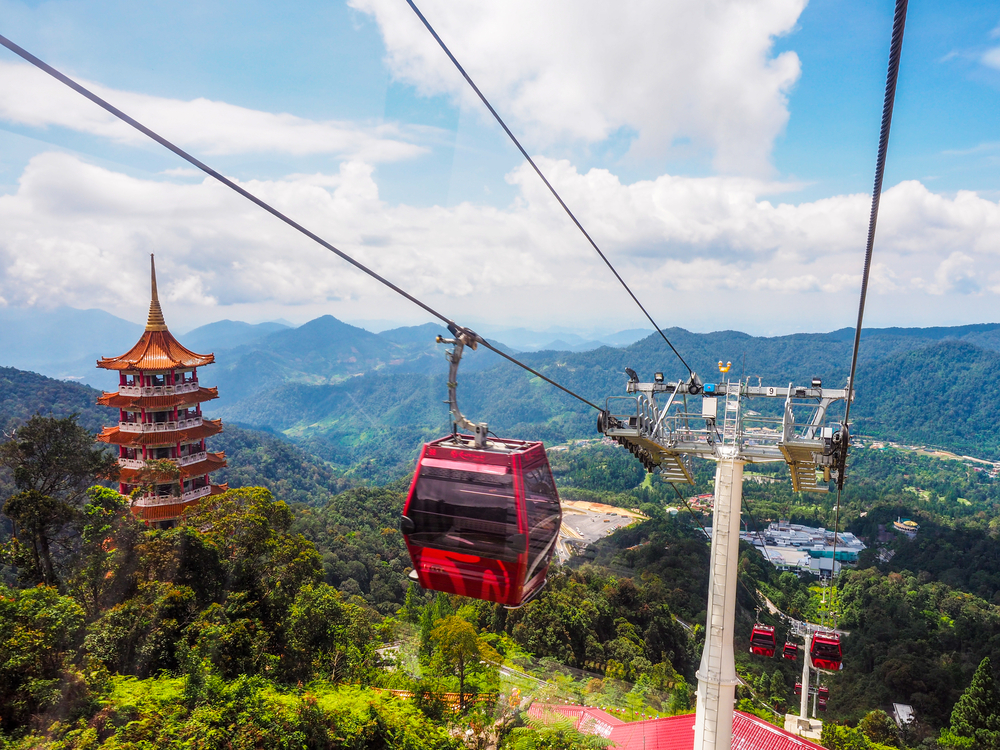 After the successful reopening of the Langkawi, Malaysia's Ministry of Tourism, Arts and Culture has revealed that it is planning to reopen Melaka, Genting Highlands and Tioman Island next to fully vaccinated locals.
However, the reopening of the three destinations will be decided during the Special Committee on Covid-19 Pandemic Management meeting to be chaired by Prime Minister Datuk Seri Ismail Sabri Yaakob.
If the proposal is approved by the committee, the aforementioned destinations will be opened on October 1.
The Ministry are drafting the standard operating procedures (SOP) for Covid-19 prevention not only limited to islands but to places in mainland as well. Tourism, Arts and Culture Minister Datuk Seri Nancy Shukri noted that fine tuning SOPs for mainland destinations is more "complicated" than island destinations where tourists' entry and exit can be closely monitored.
"The (Covid-19 prevention) SOP for islands is easier (compared to those located on mainlands) since the exit and entry points to this location are either via airport or ferry terminal. Langkawi is a good example for all since swab test can be implemented at entry points into the island via airports or ferry terminal.
"This will enable us to prevent positive cases from entering the island.This is the matter that is being looked into for the SOP)," she said.