Air Asia and Agoda launch special campaign to boost domestic travel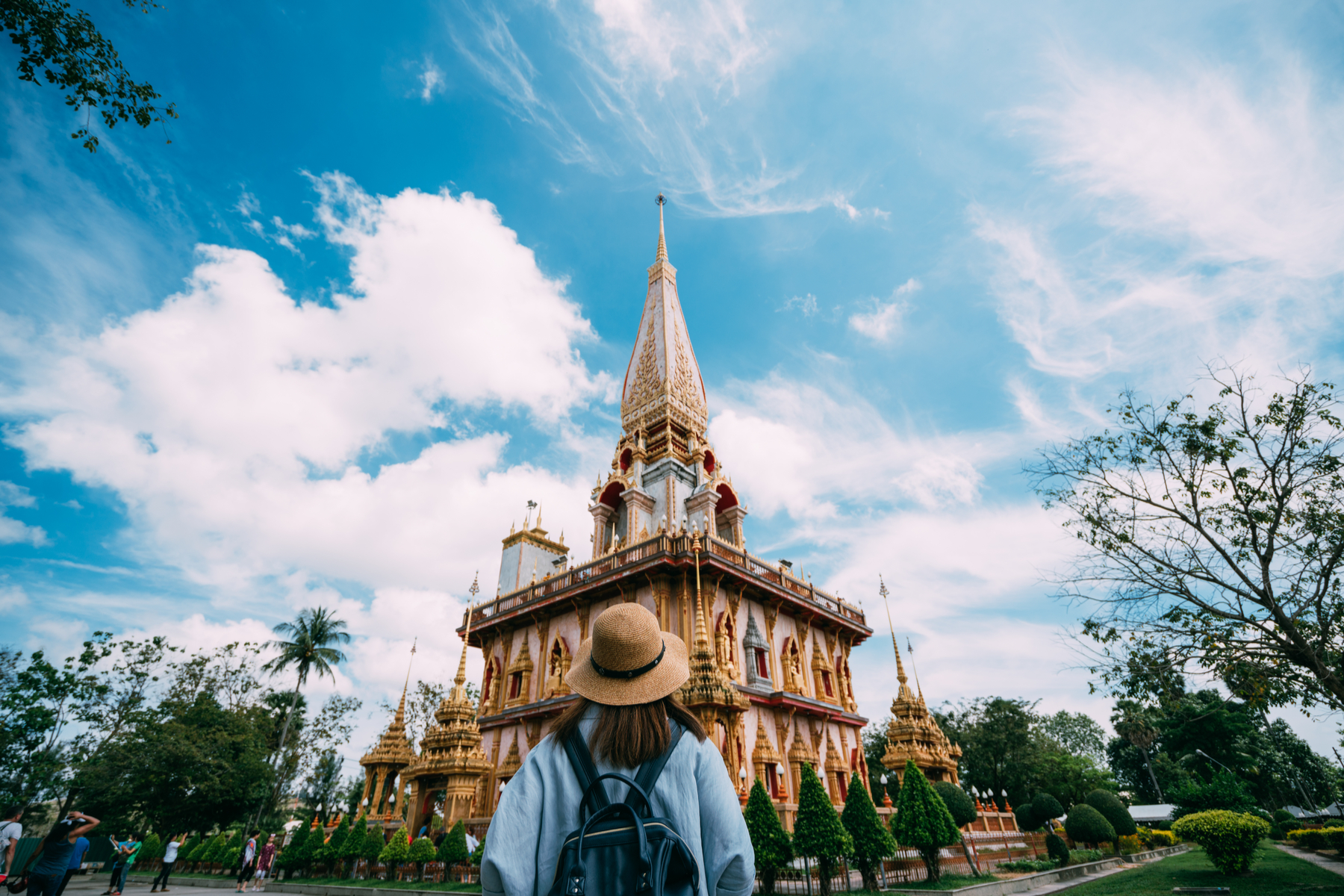 Two of the region's leading travel and lifestyle platforms, airasia.com and Agoda, are joining forces to launch a special campaign to support the government's initiative to stimulate domestic travel in Thailand. The collaboration highlights the importance of tourism as a key driver of economic growth in Thailand.
Karen Chan, CEO of airasia.com said: "We are excited that through this partnership, we can leverage the strength of both brands to support local tourism, which is vital for many local businesses facing significant challenges at this time. We are proud to play our part by showing how the private sector can work together to restore the travel industry in a safe and responsible way to benefit consumers, tourism and the economy."
Vice president of strategic partnerships and programmes at Agoda, Damien Pfirsch said: "This initiative will help Thai travellers explore more of their country, whether it's vibrant Bangkok, picturesque Chiang Mai or idyllic beaches in Krabi. With even better flight and accommodation deals, people can also travel further by easily flying to destinations less travelled rather than spending longer hours driving. As one of the largest digital travel platforms in Thailand with thousands of local hotels on our site, we want to help travellers get the best value, and partnerships like this one help us to do so while spreading tourism spending across the kingdom."
Thai AirAsia has resumed all 23 of its domestic destinations as of July 2020, including regional connections Chiang Mai-Hat Yai, Chiang Mai-Pattaya (U-Tapao), Hat Yai-Pattaya (U-Tapao) and Khon Kaen-Hat Yai, flying a total 25 routes and operating 67 return flights a day.