Air China boosts Bangkok flights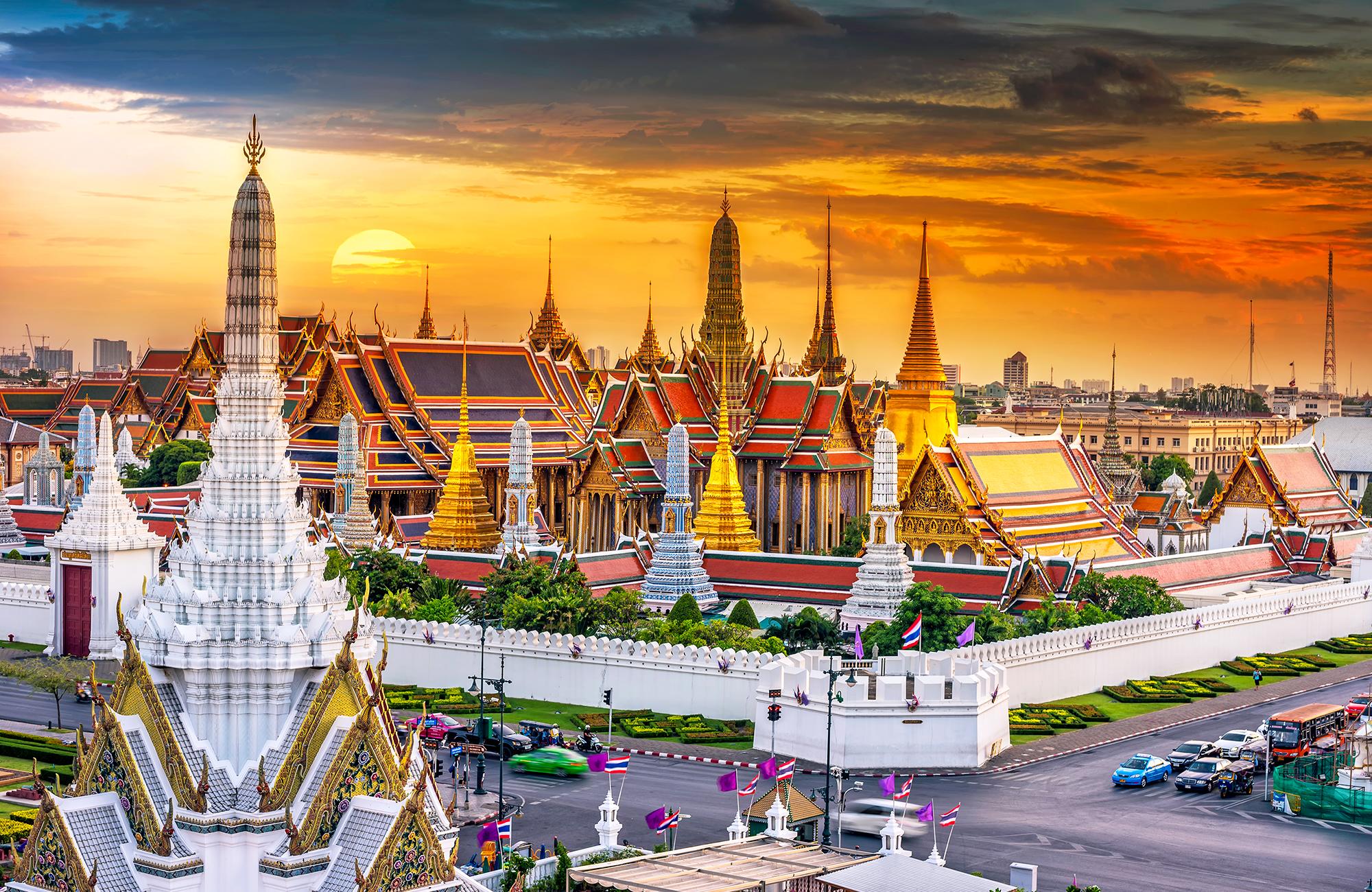 Air China will start a new flight from Wenzhou in China to Bangkok's Suvarnabhumi airport. The new service will start on 3 November and will continue until 31 March. Using a 180-seat A320 aircraft, Air China will serve the route four times weekly.
Direct flights to Bangkok will depart on Monday, Wednesday, Friday and Sunday. Air China previously offered a one-stop service to Bangkok from Wenzhou but with a change of plane at an intermediary destination in China.
Wenzhou is a port and industrial city in China's Zhejiang province, straddling the Oujiang River on the East China Sea. The river's Jiangxin Island features pagodas, gardens and the 1789 Jiangxin Temple. The nearby Jiushan Park offers walking trails and city views. The Wenzhou Museum's exhibits focus on regional crafts and history.