Air India becomes first airline to fly over North Pole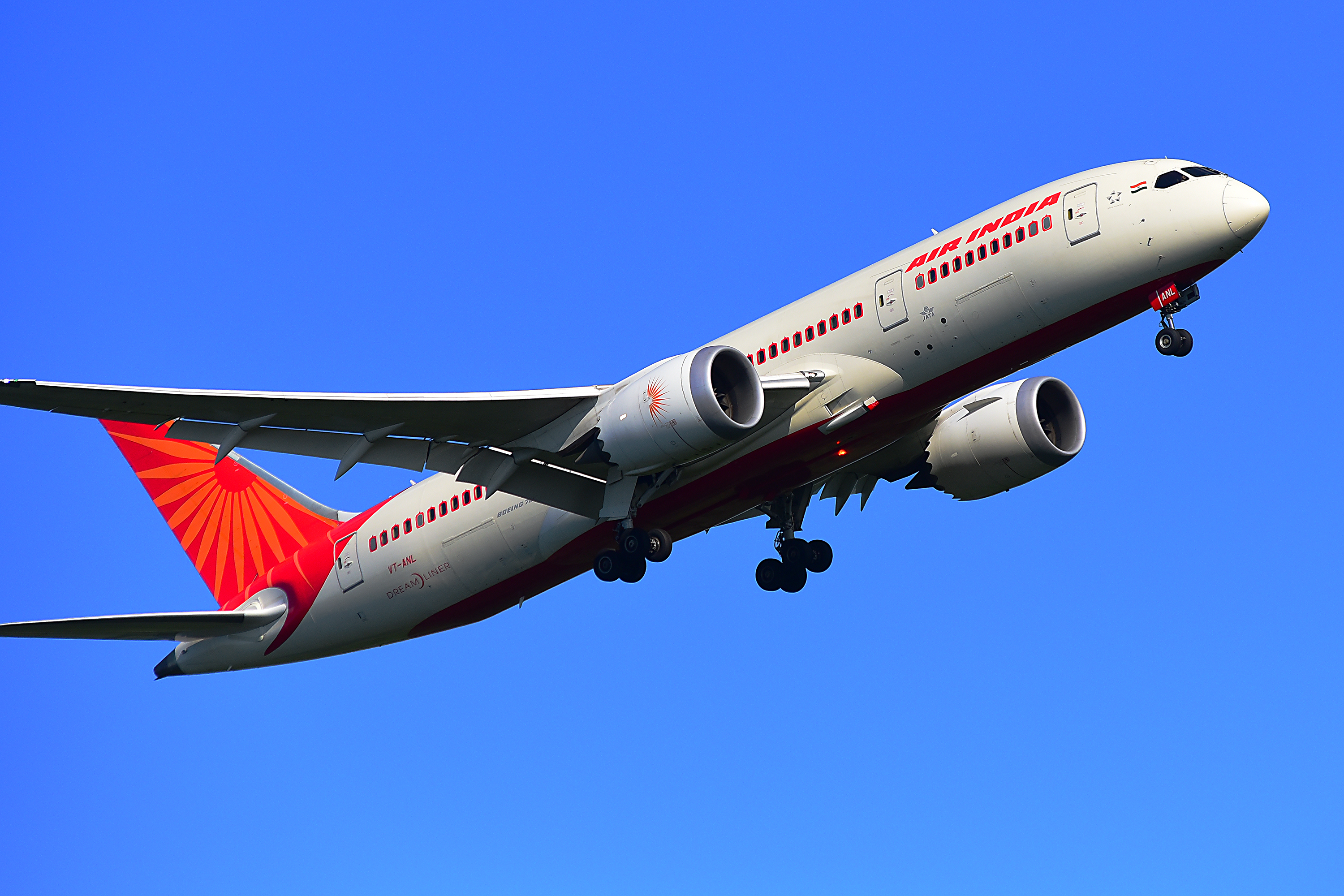 Marking a new milestone, Air India has operated its flight over the North Pole on India's Independence Day and has become the first Indian airline to operate commercial flights over the polar region. The flight from Delhi to San Francisco usually flies over the Atlantic or the Pacific Ocean but on 15 August, it flew over zero degree north.
The operations department had formulated two flight plans beforehand, ahead of its polar route debut. Ashwani Lohani, chairman and managing director (CMD) of Air India flagged off the first commercial flight from Delhi to San Francisco via the North Pole. To reach San Francisco, flight Al-173 took off with around 243 passengers. It flew over Pakistan, Afghanistan, Kazakhstan, Russia and the North Pole.
The new flight route is expected to reduce the flight duration by around one-and-a-half hours and fuel savings would be in the range of 2,000 to 7,000 kilograms per flight, said the airline. Besides this, the new route would also help in reducing the carbon emission – between 6,000 to 21,000 kilograms, per flight.