Air New Zealand announces development partnership with Magic Leap
User role is=
Array
(
    [0] => editor
)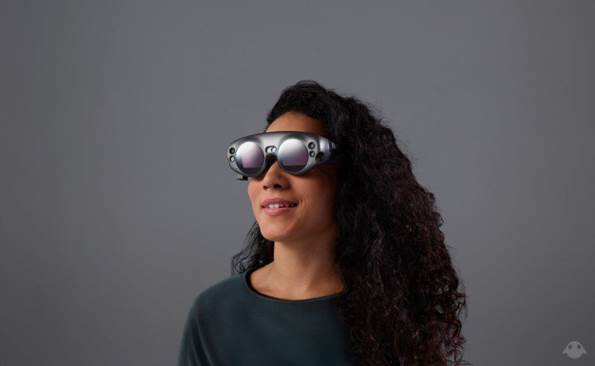 Air New Zealand today announced a strategic development partnership with Magic Leap, which is building a spatial computing platform, powering experiences that seamlessly blend the digital and physical world. The airline is developing experiences with Magic Leap that will initially highlight the dramatic, diverse landscapes and activities that have made the country such a popular tourism destination.
"Experience the wonders of New Zealand with us"
"Air New Zealand is excited to bring innovative, emerging technology to our customers and create a more enjoyable travel experience. Our goal with this partnership is to continue to encourage new visitors to experience the wonders of New Zealand with us," says Jodi Williams, Air New Zealand general manager of global brand and content.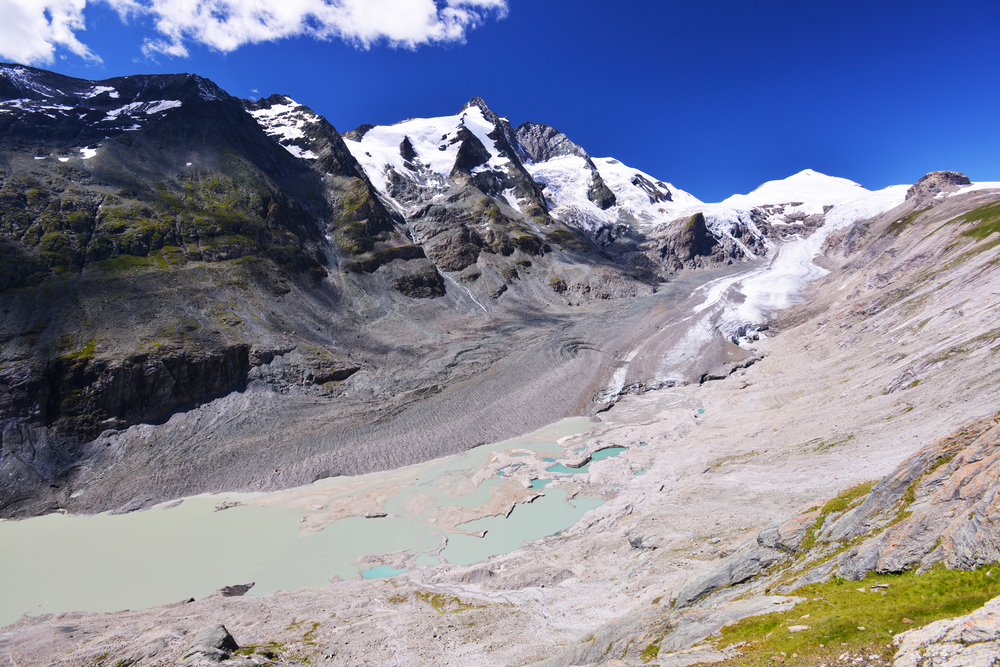 Together with London-based creative studio Framestore, Air New Zealand is creating a "Fantastical Journey throughout New Zealand" that allows travellers to experience the country in a new way with Magic Leap. This experience will debut later this year and is part of a longer-term programme committed to 'redefining travel experiences'.
"A shared ambition to bring true innovation to everyday experiences"
"Magic Leap and Air New Zealand have a shared ambition to bring true innovation to everyday experiences, including the air travel experience. As a Magic Leap and Framestore partner, Air New Zealand is uniquely positioned to bring revolutionary technology to the travel industry," says Rachna Bhasin, Magic Leap chief business Officer.
One of Magic Leap's most popular products is its 'Digital Lightfield', which comprises 'lightfield photonics' that generate digital light at different depths and blend with natural light to produce lifelike digital objects that coexist in the real world. This technology allows our brain to naturally process digital objects the same way we do real-world objects, making it comfortable to use for long periods of time.
LATEST STORIES DEV