US consumers spend more in Airbnb than Hilton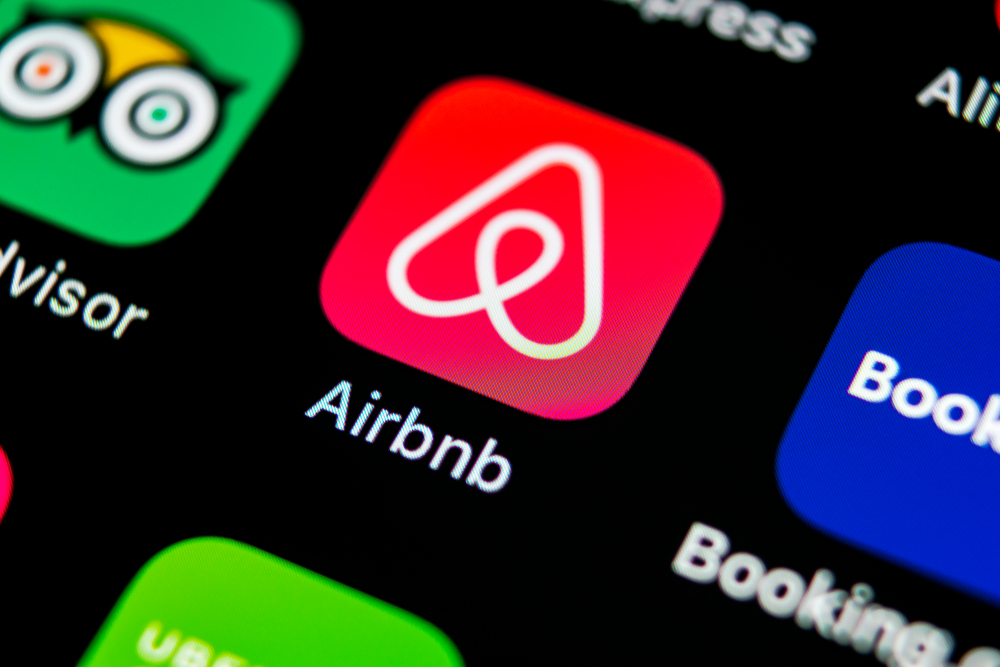 Airbnb has long been a threat to hotel companies as it offers cheaper accommodation. The start-up also enables hosts to earn money by opening their homes to travellers.
American consumers spent more on Airbnb last year than they did on Hilton and its subsidiary brands such as DoubleTree and Embassy Suites, according to new data from Second Measure, a company that analyses anonymised debit and credit card purchases.
Hilton Worldwide is the fifth largest hotel chains in the world with 4,727 hotels in 104 countries and territories. With 14 brands across different market sectors, Forbes ranked Hilton Worldwide number 36 among the United States largest privately held companies before their IPO in December of 2013.
"Airbnb is also slowly catching up with Marriott."
Airbnb is also slowly catching up with Marriott. Data shows that US consumer spending on Airbnb has gone up by 30%.
According to Second Measure, much of the growth comes from central US. About a third of Airbnb's US customers are from populous coastal states like California, New York, and Florida.
The immense growth of Airbnb can be attributed to the company's expansion to business travel and experiences. The company also branches more directly to hotel space. Last year, the company expanded its bookings to include boutique hotels. Earlier this month, Airbnb acquired the last-minute hotel booking site HotelTonight, bringing it even deeper into the mainstream hotel market.