Al Khunaizi Travel chooses Sabre as technology partner
User role is=
Array
(
    [0] => administrator
)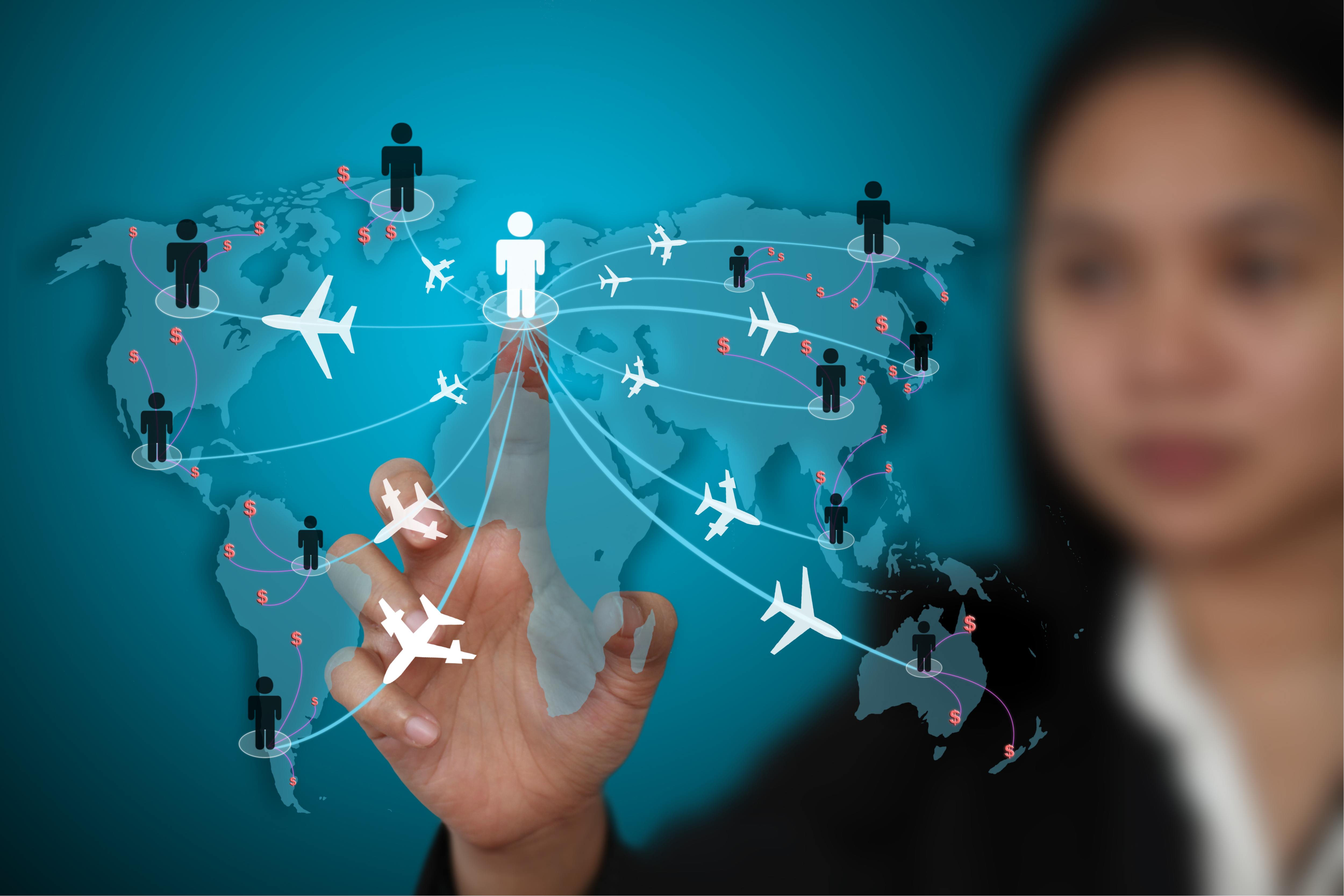 Travel agency headed out of Bahrain, Al Khunaizi Travel, has signed a long-term agreement with Sabre Corporation, a technology provider to the global travel industry, to continue use its technology to provide travel services.
Under this agreement, Al Khunaizi will continue to access Sabre's marketplace of more than 400 airlines, 750,000 hotel properties, and hundreds of tour operators, rail, car and cruise providers, giving Al Khunaizi the opportunity to sell personalized travel packages from suppliers all over the world. The agency accesses the marketplace through the Sabre Red 360 platform, which features a customizable and intuitive user experience using data-driven insights to guide travel consultants.
"New technology is driving changes in consumer behaviour and traveller expectations, and there's now a greater demand for more personalized services," said Ammar Alkhunaizi, CEO, Al Khunaizi Travel.  "Sabre's advanced technology and expertise, combined with its skilled team, have helped optimize our business, and cemented our position as a pioneer in delivering new traveller experiences. We look forward to growing with Sabre and delivering a superior personalized travel service to our customers."
"As traveller expectations evolve, so too must the travel industry, and travel management companies that embrace advancements in data, online and mobile will continue to stay relevant in today's fast-changing world," Abdul-Razzaq Iyer, vice president, Middle East, Sabre Travel Network said.
LATEST STORIES DEV