Alaska Airlines announces San Luis Obispo flight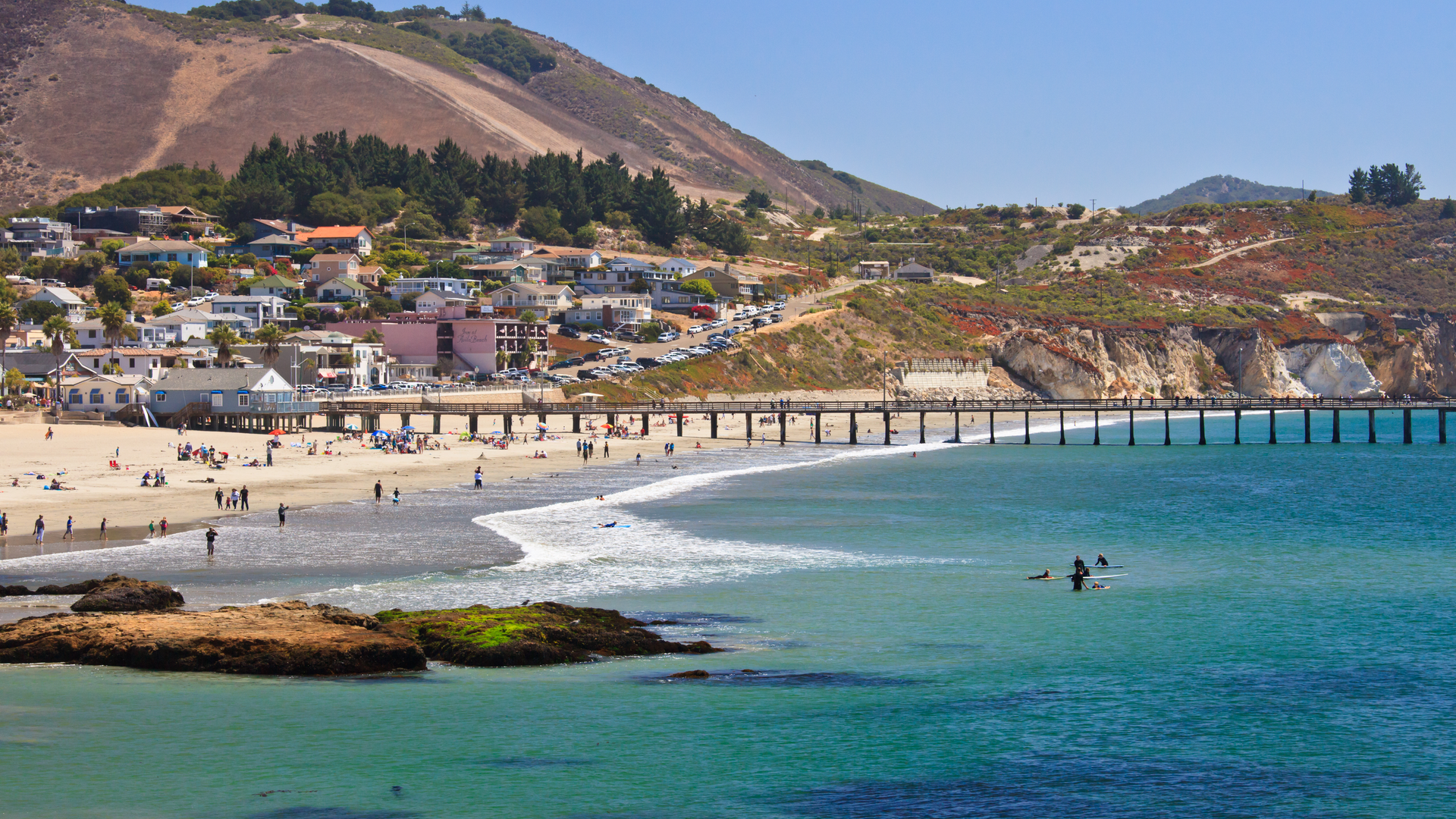 Alaska Airlines announced it will launch daily nonstop service between San Luis Obispo County Regional Airport and San Diego International Airport on 7 January, and San Luis Obispo Regional Airport and Portland International Airport on 18 June respectively. The new destination offers travel enthusiasts from Southern California and the Pacific Northwest easier connectivity to California's fastest growing wine and recreation region.
"We have added non-stop service to San Diego and Portland from San Luis Obispo, furthering our commitment to California's Central Coast," said Brett Catlin, managing director of capacity planning and alliances at Alaska Airlines.
"Whether visiting nearby Paso Robles to experience the renowned food and wine scene, cycling through hills and vistas, or enjoying our on-board West Coast-inspired food and beverage menu, Alaska guests can look forward to experiencing our award-winning service," he added.
"These new flights are the successful outcome of years of planning and coordination," said Kevin Bumen, airport director at San Luis Obispo.
With Alaska's much-loved Wine Flies Free programme, wine aficionados can check a case of wine with no baggage fee, after visiting 31 West Coast cities, including San Luis Obispo. For sports enthusiasts looking to break a sweat while on vacation, Alaska's sports equipment checked bag programme is one to take advantage of.