Aloha! Hawaii reopens after seven months, receives over 8000 tourists on Day 1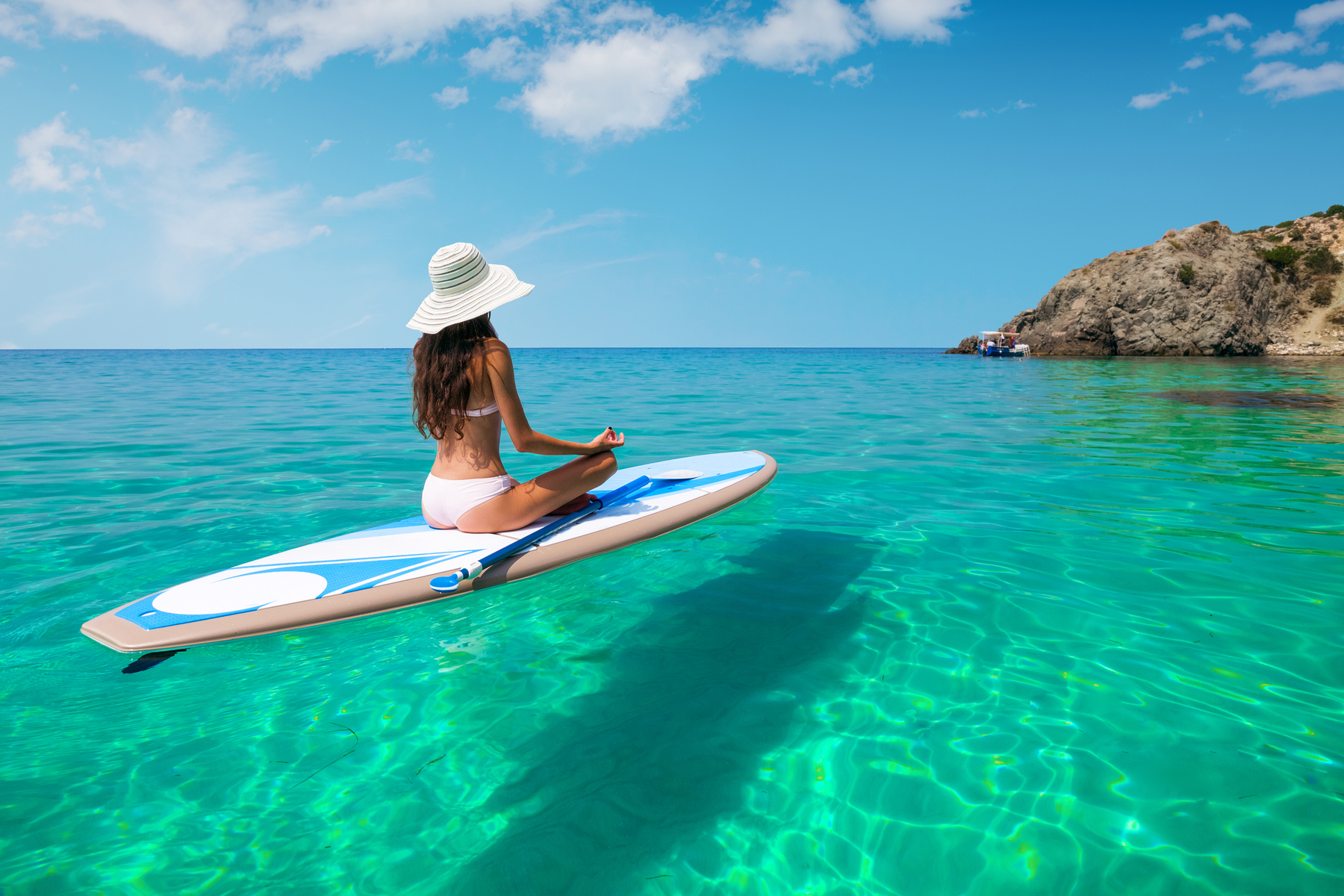 After remaining in lockdown for nearly seven months, it's time to rejoice as Hawaii has finally reopened borders for oversea tourists. On the first day of the reopening, the US state recorded footfall of over 8000 tourists.
The latest Hawaii guidelines say tourists can travel to Hawaiian Islands without going under a mandatory 14-day quarantine by showing a negative COVID-19 test taken within 72 hours of boarding their flight. If someone arrives in the state without a COVID-19 certificate, they have the option to not get tested and choose a 14-day quarantine.
Also, travellers need to create a profile on Safe Travels website that will help the authorities to keep a track and enforce quarantines for such visitors.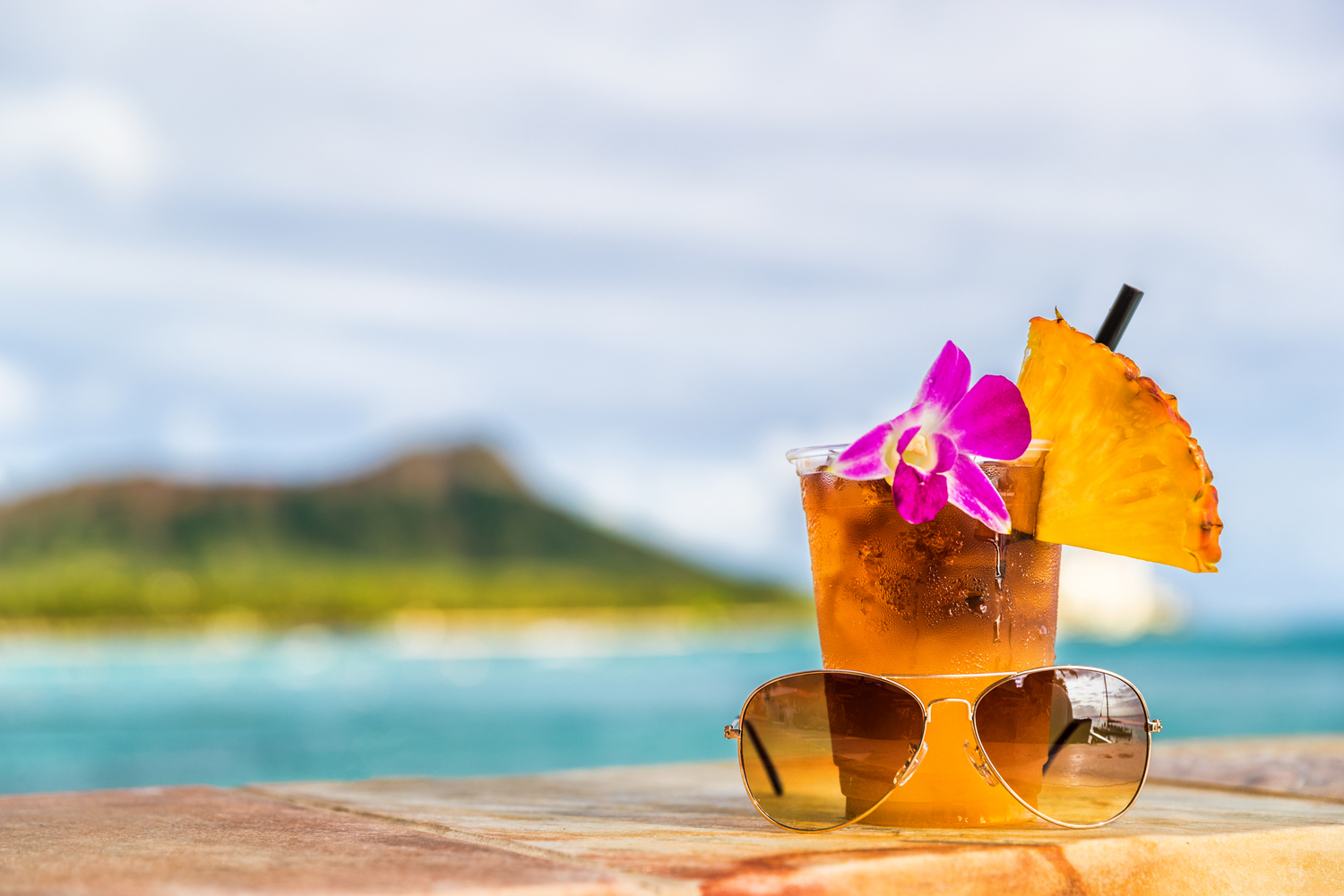 Hawaii's pre-travel programme is aimed to kickstart the tourism industry in the state, which has suffered immensely due to the virus breakdown since March. According to local news, among 4000 restaurants, bakeries, and eateries, nearly 100 have closed permanently.
Hawaii's economy is mostly tourism-based. Hawaii was quick to impose lockdown during the initial phase of the pandemic and mandatory quarantine was put in place on 26 March. With these measures, the state successfully avoided the early spikes. However, this majorly affected the state's economy.
Every traveller's paradise, Hawaii is one gorgeous island destination in the US renowned for its pristine beaches, blue lagoons, emerald valleys and active volcanoes. The place is a paradise for beach vacation seekers. Some of the must-visit beaches in the state are the Hulopoe Beach in Lanai, Hapuna Beach, Kaanapali Beach in Maui, Kaunaoa Beach in Big Island and Lanikai Beach in O'ahu.