AlUla in Saudi Arabia introduced to Indian market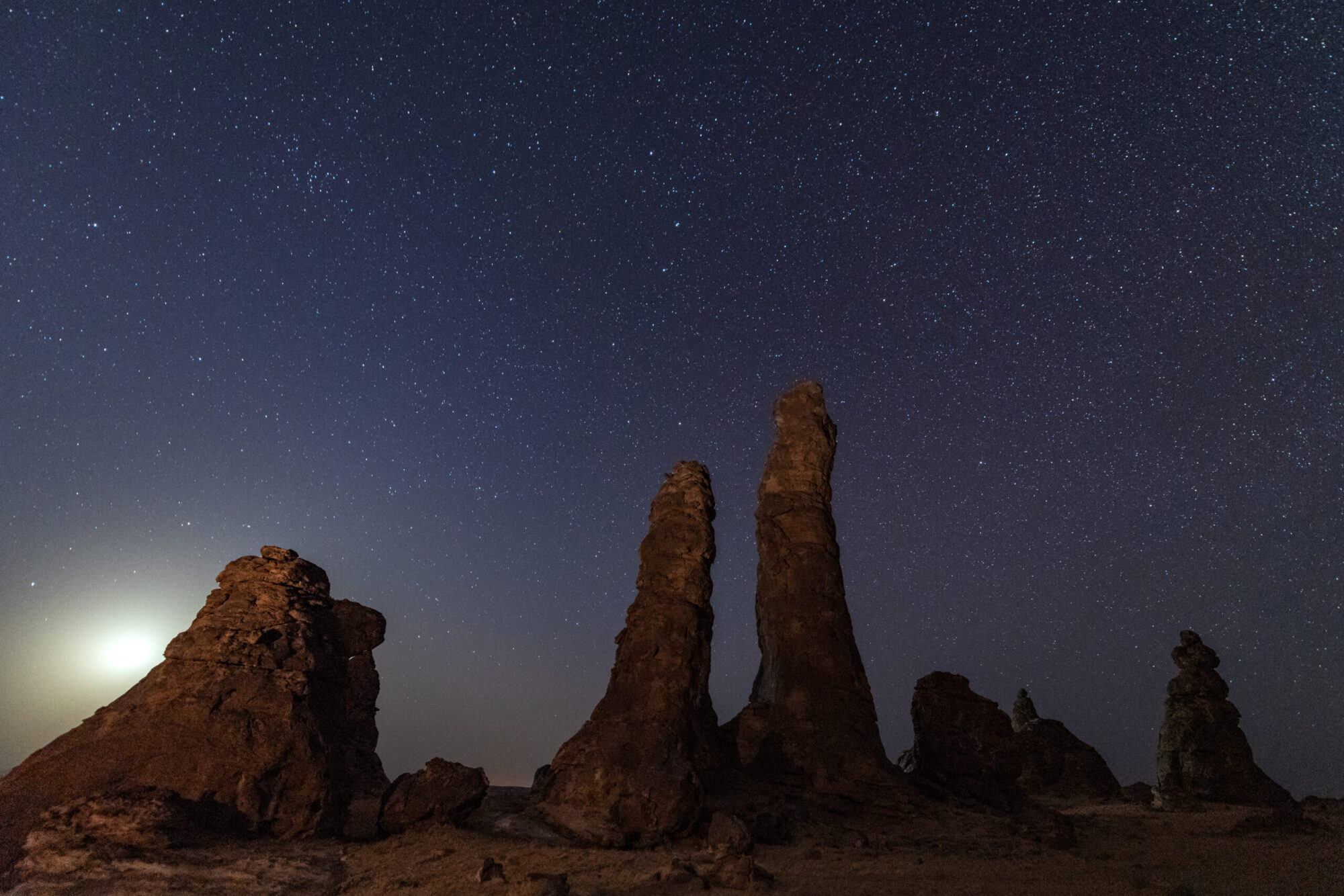 The Royal Commission for AlUla (RCU) officially launched one of the world's most significant heritage and culture destinations to the Indian media. The virtual media launch event was addressed by Melanie de Souza, executive director of destination marketing; Dr Rebecca Foote, Director, Archaeology and Cultural Heritage Research from RCU and Huzan Fraser Motivala and Beena Menon, India representatives of RCU.
AlUla's vast desert landscape features preserved tombs, sandstone outcrops, historic dwellings and monuments, both natural and human-made. As part of Saudi Arabia's Vision 2030, it has been decreed that the priceless heritage and nature-based experiences of AlUla will be shared with visitors who will now have the opportunity to experience a living museum and a unique journey through time.
Melanie de Souza said: "AlUla is a destination of global heritage significance that was officially re-opened in October 2020 as a year-round destination. For years, Saudi Arabia has played home to religious tourism, after all this is the birthplace of Islam, but leisure tourism is certainly on the agenda in this country as part of a very ambitious vision 2030. The first tourist visas to the country became available in 2019 and we expect there to be a lot of interest in visiting a hitherto unknown destination post-pandemic."
RCU has appointed Beautiful Planet Destination Marketing LLP as their India Representative to handle the Marcom and Travel Trade activities in India.
Huzan Fraser Motivala said: "We aim to showcase AlUla, as a destination for Indian travellers seeking unique experiences and AlUla is a natural intersection of human ingenuity and stunning nature as one living environment."
The history and heritage of AlUla is evidenced by a recent documentary by Discovery Channel, 'The Architects of Ancient Arabia' that revealed human civilization's first building blocks were set in place in AlUla. 'The Architects of Ancient Arabia' journeys into Saudi Arabia's deeper past, following teams of leading international and Saudi archaeologists and a local historian as they reveal new wonders in the previously unexplored land.
AlUla is easily accessible by flight from Riyadh, Madinah and Jeddah. Recently, AlUla International Airport has been approved to receive international flights. RCU has increased the airport's annual capacity by 300% from 100,000 to 400,000 passengers per year making it a fifth largest airport in Saudi Arabia.