Aman Resorts to debut in ME with three hotels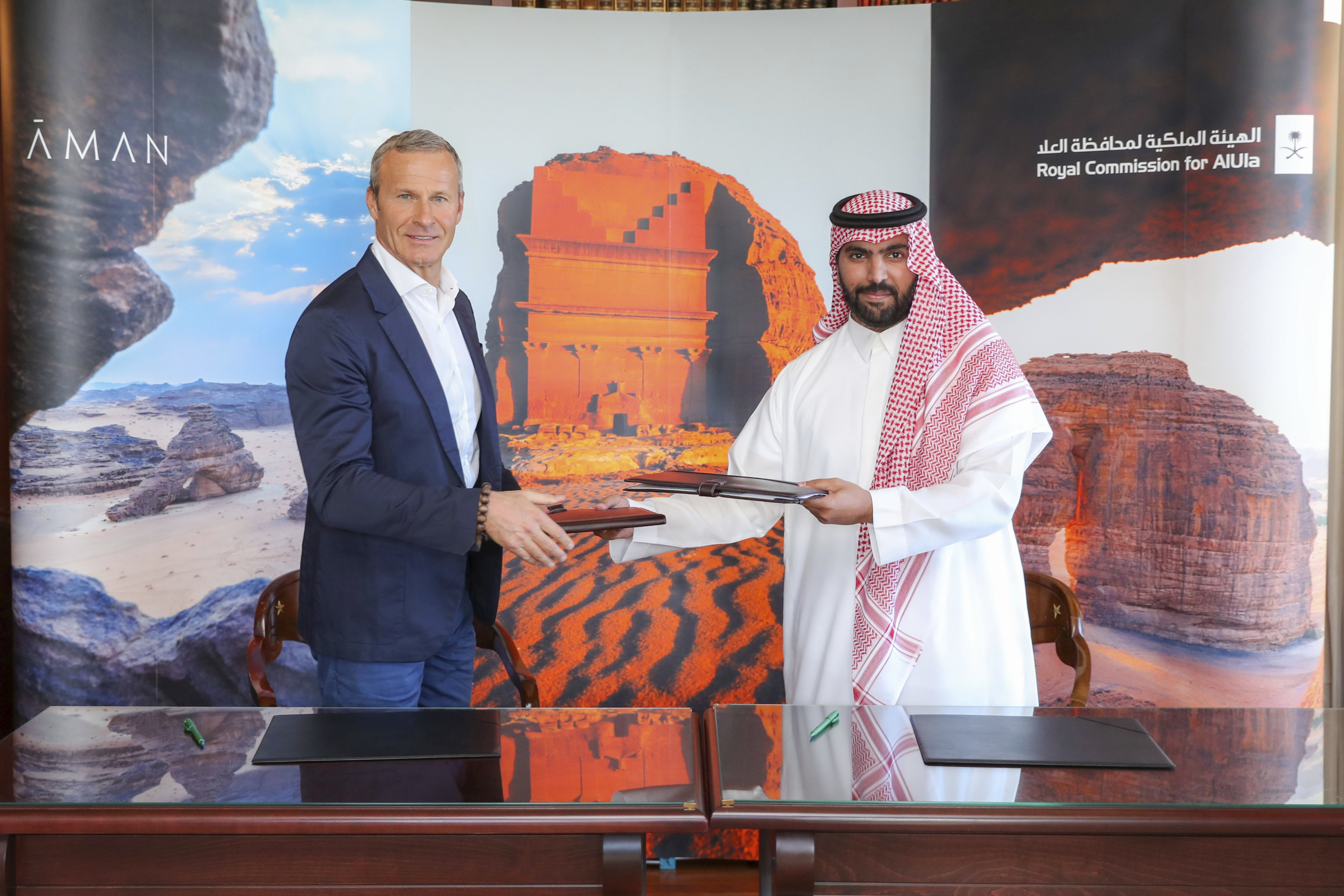 Marking the company's first entry into Saudi Arabia, the hotel and resort brand Aman has signed a partnership deal with the Royal Commission for Al Ula (RCU) to develop its first Middle East properties in the Medina Region.
Under the terms of the agreement, Aman will develop three distinct luxury resorts. Detailed design work on all three properties is scheduled to commence in the coming months with a development timeline that will welcome the first guests in 2023.
Commenting on the agreement, Prince Badr bin Abdullah bin Mohammad bin Farhan Al Saud, minister of culture of Saudi Arabia and governor of the Royal Commission for Al Ula said: "The decision by Aman to open its first resorts in the Middle East in Al Ula shows the promise and progress of the vision for Al Ula to become a worldwide destination for those seeking unique experiences. This partnership will be the next step in the development of the yet to be discovered masterpiece that is Al Ula."
Vladislav Doronin, CEO of Aman commented: "With the addition of spectacular Al Ula, this takes us to 10 properties situated near or in UNESCO heritage sites, making it a fitting location for our first destination in the Middle East."
The Aman partnership is the second major international resort development for the Al Ula region and follows the planned Jean Nouvel-designed resort within the Sharaan Nature Reserve, showcasing architecture hosted by nature.