American Airlines and British Airways to unveil joint operations at JFK's Terminal 8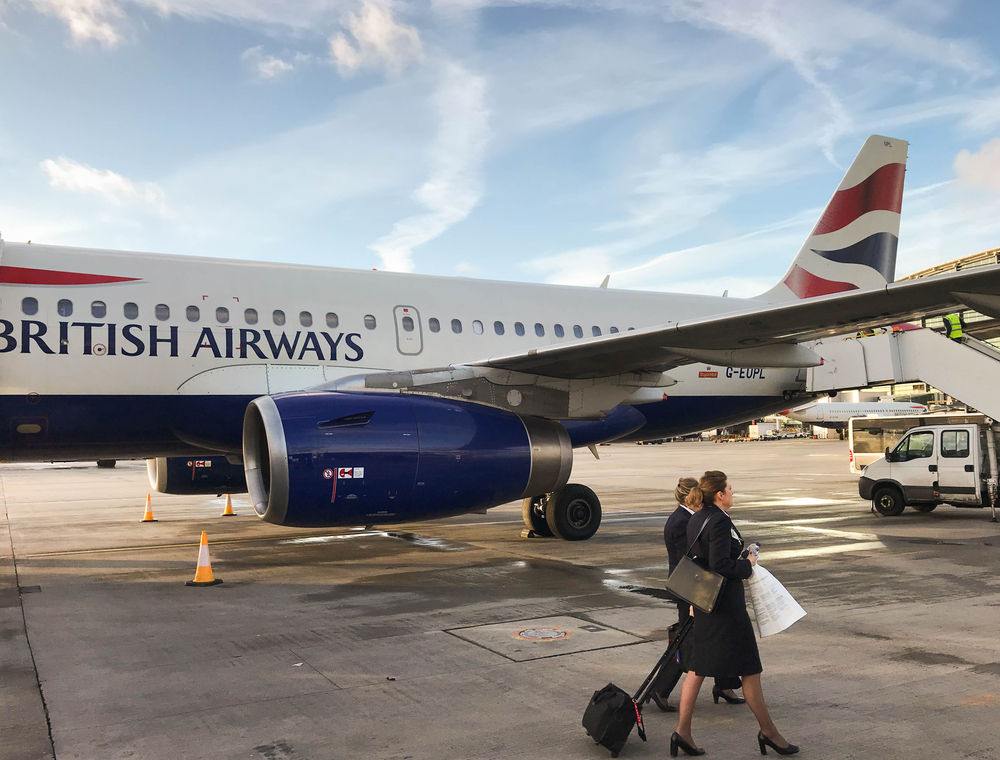 American Airlines and British Airways announced more details regarding plans to co-locate operations at John F. Kennedy International Airport's (JFK) Terminal 8 beginning December 1, 2022. Enabled by a $400 million investment to redevelop, expand and enhance the terminal, the move will bring the Atlantic Joint Business partners closer together.
Jointly, the terminal investments and co-location will offer a more seamless customer experience while supporting the Port Authority of New York and New Jersey's ambitious plan to transform JFK into a leading global airport.
"American is eager to welcome British Airways to their new home at JFK," said American's Chief Customer Officer Alison Taylor. "Their move to Terminal 8 further deepens our longstanding partnership and makes it easier than ever for customers traveling between New York and London or onward across our global networks."
American and British Airways were the first carriers to begin redevelopment efforts at JFK, breaking ground in Jan. 2020 on five new widebody gates, four new widebody hardstand parking positions, an enhanced baggage handling system, new customer amenities and expanded premium guest offerings — including approximately 130,000 square feet of new and renovated terminal space.
Tom Stevens, British Airways' Director of Brand and Customer Experience said: "New York holds a special place in our heart as one of our most well-loved and important destinations. Our move to the redeveloped and expanded Terminal 8 will bring a range of benefits for our customers, including a better transfer experience, enabling them to travel to more than 30 destinations across the U.S., Caribbean and Latin America with American Airlines. British Airways will remain in Terminal 7 until Dec. 1, 2022, and we have continued to invest in the experience for our customers, including our check-in area, concessions and lounges."