Amsterdam is open! Dutch travel restrictions ease and Amsterdam Dance Event returns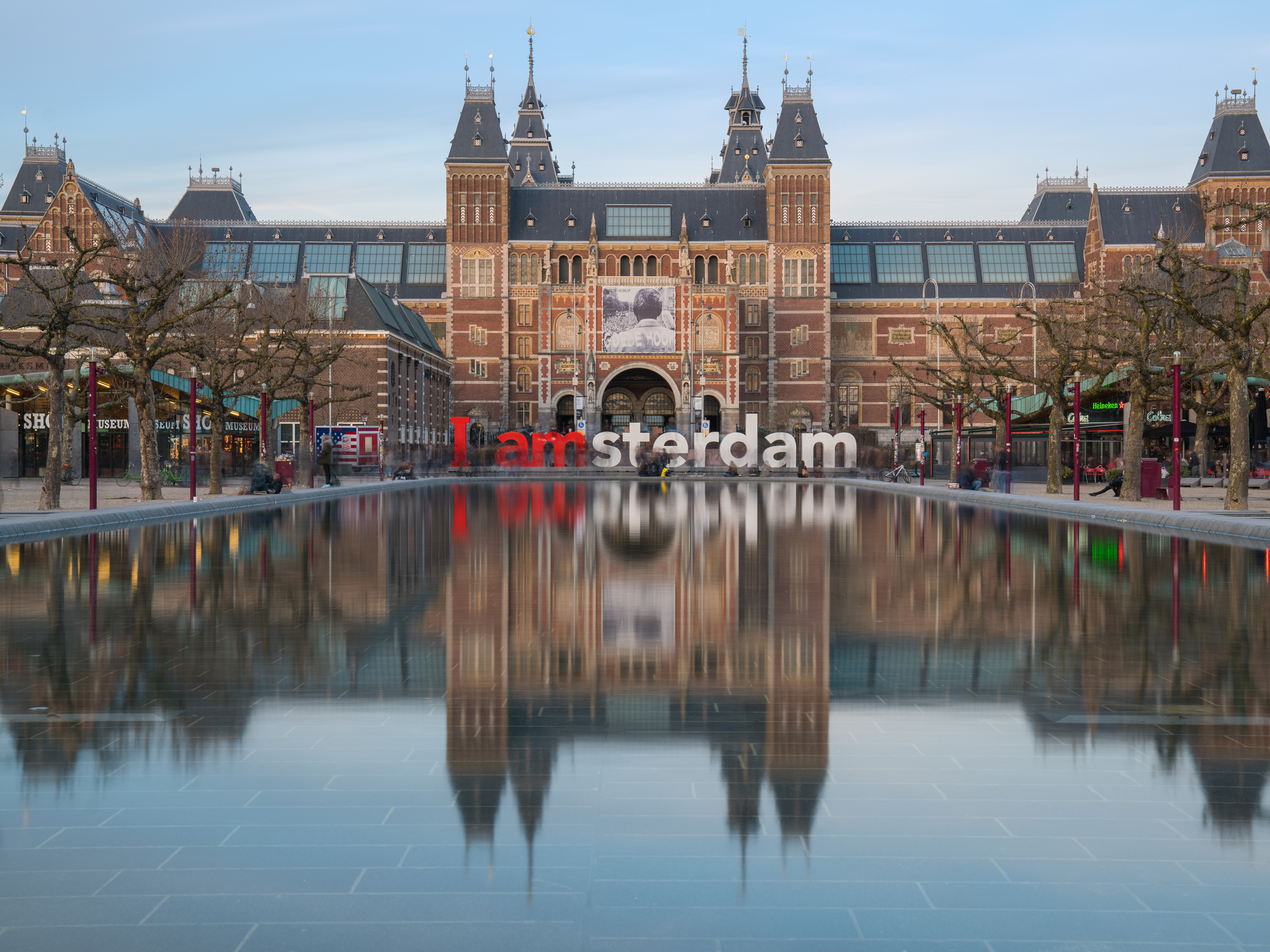 From 25 September, fully vaccinated travellers no longer have to quarantine on arrival in the capital city of The Netherlands. The Amsterdam City Council has also announced the much-anticipated return of Amsterdam Dance Event, the most upfront, influential, and educational gathering for electronic music and its industry runs this year from 13–17 October.
Located in the cultural heart of the city, on Museumplein and next to the Rijksmuseum, the Conservatorium's rich musical history makes it the preferred home of many famous international DJs during the conference and festival.
Talking about the return of events in the city, Roy Tomassen, general manager of the Conservatorium said: "We're so thrilled to see the return of international visitors once again to the vibrant centre of Amsterdam and to the Conservatorium. We're particularly excited to welcome back our friends from the UK, having lived in in London, I've missed hearing British voices in the hotel. At the heart of the Museum district, the Conservatorium is a brilliant base for those seeking a much needed and well-deserved cultural escape. The perfect destination for UK travellers still wary of air travel, Amsterdam is just a train journey away."