ANZ offers help to customers and emergency services after Christchurch shooting
User role is=
Array
(
    [0] => editor
)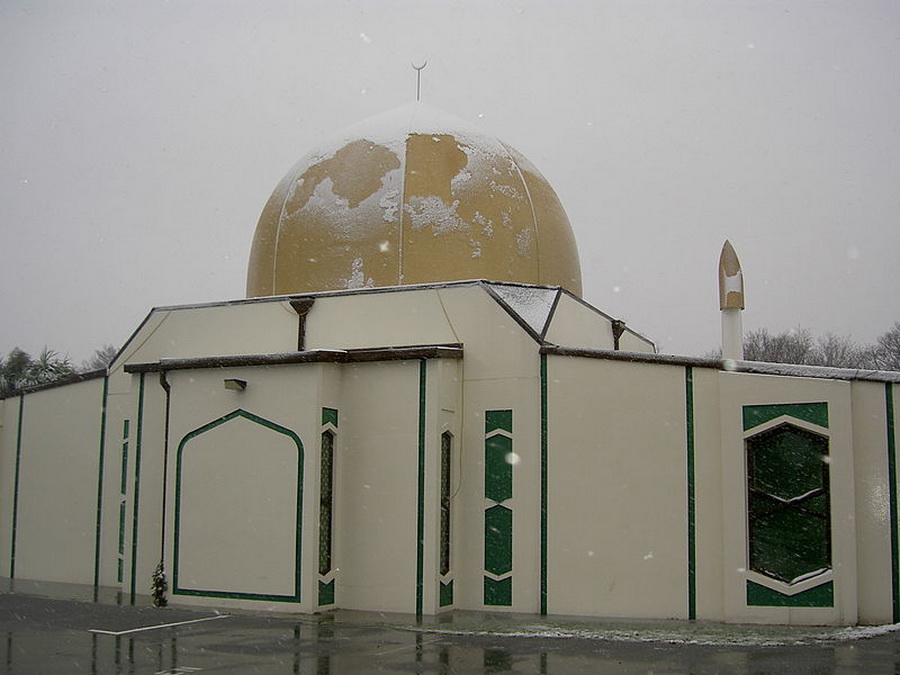 Coming in the wake of the tragic news earlier this morning that a congregation attending Friday prayers at Al Noor Mosque,  in Christchurch, New Zealand were fired upon by, an as yet undetermined number of attackers — Air New Zealand (ANZ) has announced that it will waive any change fees and difference in fare should a customer need to make changes to travel booked for today.
The attack, which was chillingly captured by one of the assailants and distributed as a live feed on social media, has resulted in up to 27 casualties, according to local press.
"An extraordinary and unprecedented act of violence"
Prime Minister Jacinda Ardern described the incident at a televised press conference: "This is one of New Zealand's darkest days."  Ardern then went on to add: "Clearly what has happened here is an extraordinary and unprecedented act of violence."
No place in New Zealand
It is suspected that four perpetrators were involved, with Christchurch police reporting that three men and one woman have now been arrested.  One of which has been identified as  Brenton Tarrant, from Australia, who displayed neo-Nazi symbols and the white supremacist Fourteen Words on social media.
Ardern commented on the arrests, saying that the gunmen "have no place in New Zealand and in fact no place in this world", and that though intelligence indicates there are no further suspects unaccounted for "we are not assuming that at this stage".
Air New Zealand customers can call the airline's contact centre on 0800 737 000 at their convenience or contact the airline via private message on Facebook or Twitter to manage any immediate booking changes. Call volumes may be higher than usual as a result of this incident, impacted customers are not required to advise air new Zealand today of changes to their travel plans.
The carrier also said that they have offered support to the emergency services managing the incident in Christchurch today.
LATEST STORIES DEV