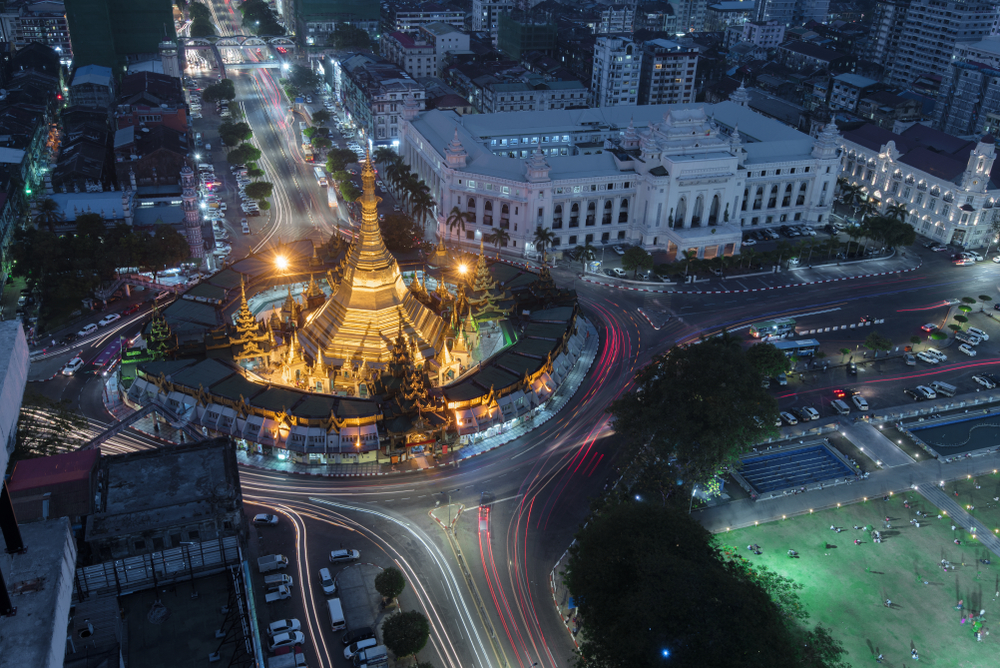 In 1948, Myanmar became an independent republic. In the same year, Dusit International was founded and became Thailand's flagship hotel brand. Present day, the Thai hospitality group has announced a partnership with Rich Mandalay Group of Co Ltd to operate ASAI Yankin and introduce the affordable lifestyle brand to the country.
Situated in Yankin Township in Yangon, approximately 25 minutes by car from Yangon International Airport, ASAI Yankin is designed to give millennial-minded travellers the opportunity to experience the city like a local.
"Inspired by community and driven by sustainability"
"Inspired by community and driven by sustainability, ASAI is designed to link millennial-minded travellers with authentic local experiences while having a positive impact, environmentally and socially," said Siradej Donavanik, managing director of Asai Holdings Co Ltd, Dusit International.
"ASAI Yankin will be a fine showcase of these values, and we are delighted to partner with Rich Mandalay Group of Co. Ltd to introduce the brand in this fascinating destination."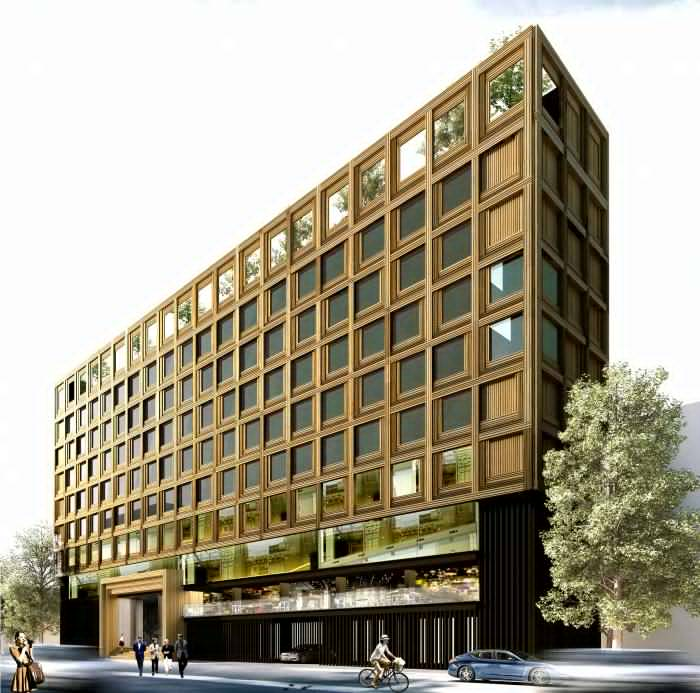 The ASAI brand plans to expand its portfolio in Thailand, the Philippines and soon, in Myanmar. ASAI Yankin will comprise 111 compact rooms (between 15 to 22 sqm) featuring superior quality beds and high-pressure rain showers. A large mixed-use space, meanwhile, will include a modern and efficient workspace, a leisure area, and a restaurant concept curated by local chefs. The hotel will also offer a fully equipped gym, and two retail floors highlighting local brands and products.
"Combining international quality with a local flavour"
Thura Oo, director at Rich Mandalay Group, said: "Combining international quality with a local flavour, from the food and drink, to the design and service, ASAI Yankin will give travellers a taste of the real Myanmar, and we're delighted to work with a company as renowned and respected as Dusit, and also be the first property in the country to carry this exciting brand which reflects our own company's values."
Alongside ASAI Yankin, four more ASAI properties are already confirmed in the pipeline. This includes three ASAI Hotels in Cebu, Philippines (in Lapu-Lapu, Oslob, and the city centre); and a flagship ASAI hotel in Bangkok, Thailand, in the city's Sathorn district.
ASAI Hotels' management team hopes to secure 10 more properties in the pipeline by the end of the year across Southeast Asia and Japan.