Hey Explorer! Ascott offers guests heritage walking tour in Singapore
Some people say that Singapore is boring, Ascott wants to prove them wrong as it launched the 'Hey Explorer, Make Memories with Ascott in Singapore' offering heritage walking tour in the country.
The promotion supported by Singapore Tourism Board (STB) under Marketing Partnership Programme (MPP) offering Ascott Star Rewards (ASR) members a complimentary heritage walking tour experience with their stay at any of the nine participating properties.
Guests can choose from any of the three walking tours of the heritage districts of Singapore – Chinatown, Kampong Glam, and Little India. The tours will be conducted by award-winning tour operator, Monster Day Tours. Guests will visit key attractions while learning about the district's heritage and culture, taking a deep dive into Singapore's multi-racial history.
Chinatown Heritage Walking Tour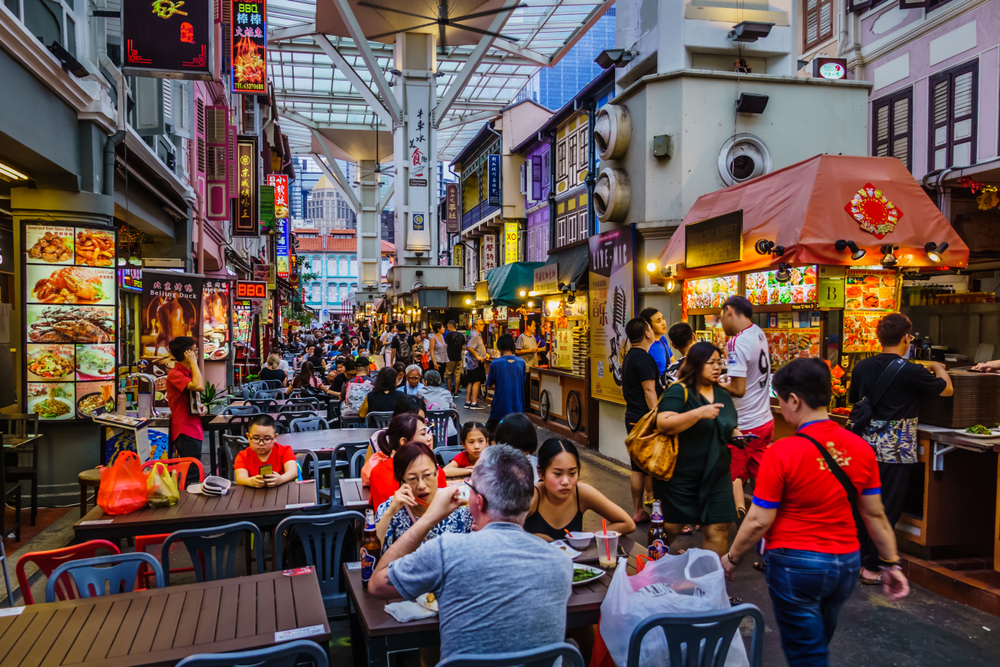 Follow the footsteps of early immigrants in the historic district of Chinatown and learn more about how they live, play and braved obstacles to build a life here in Singapore. Rediscover Chinatown's rich cultural heritage with a visit to famous temples, heritage shophouses and hidden streets.
Kampong Glam Heritage Walking Tour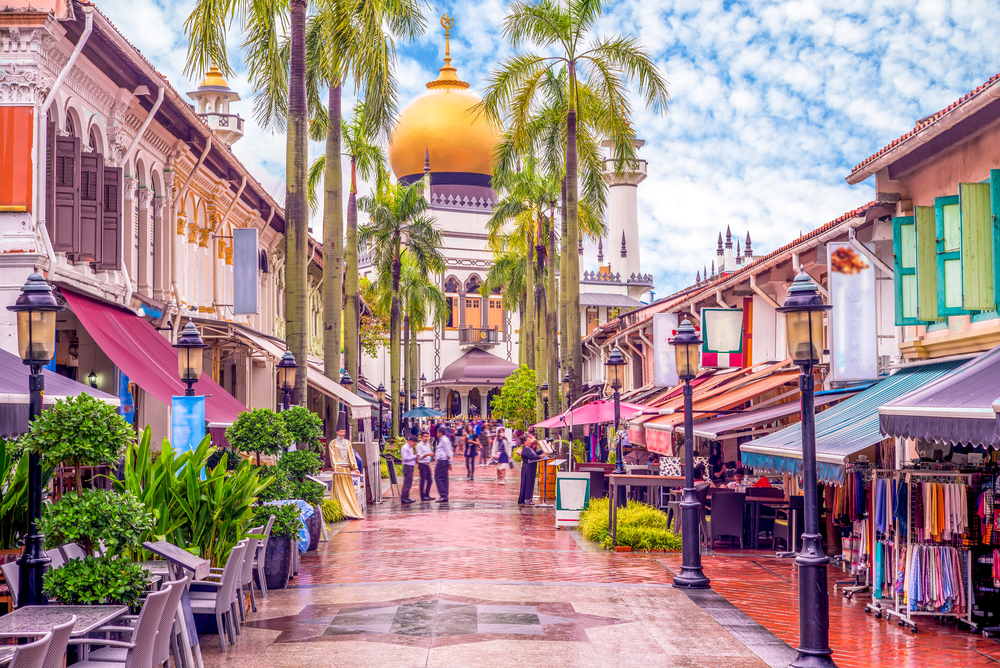 Explore the rich and colourful tapestry of Kampong Glam through a deeper understanding of the Malay culture and traditions. Relive history as we trace life back to the Kampung days and the transformation to modern living. Capture Insta-worthy photos with iconic monuments such as Istana Kampong Gelam (former Malay palace in Singapore) and the Sultan Mosque.
Little India Heritage Walking Tour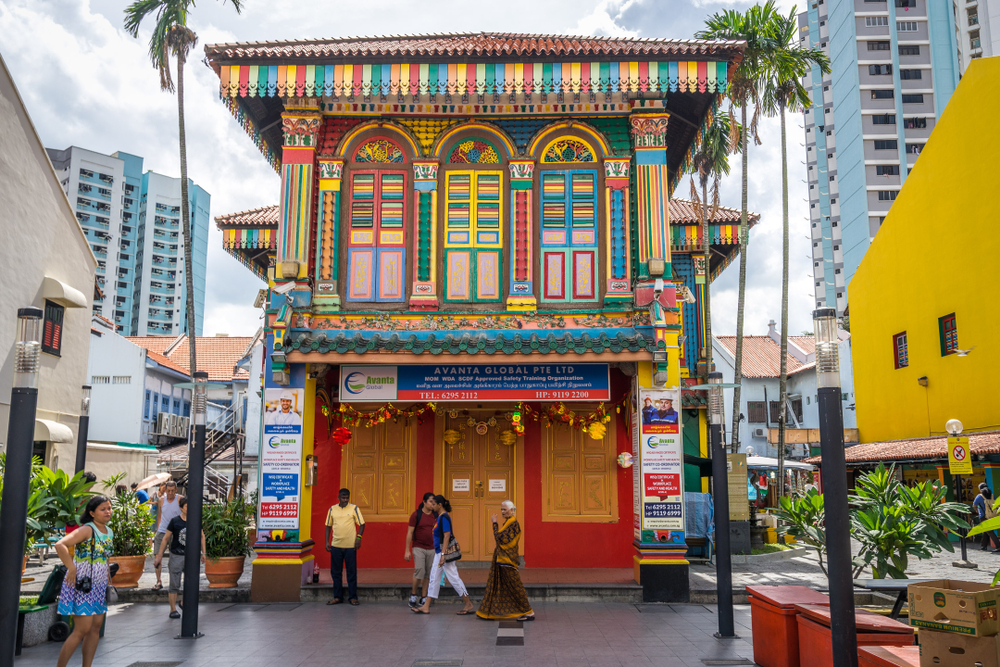 Go on a sense-awakening journey through colourful Little India. Visit traditional Indian shops, Indian temples, and off-the-beaten-track spots for a deeper exploration of a community that is brimming with cultural beauty and rich history. Learn about the use of "forgotten spaces" for arts & culture, and areas of this precinct.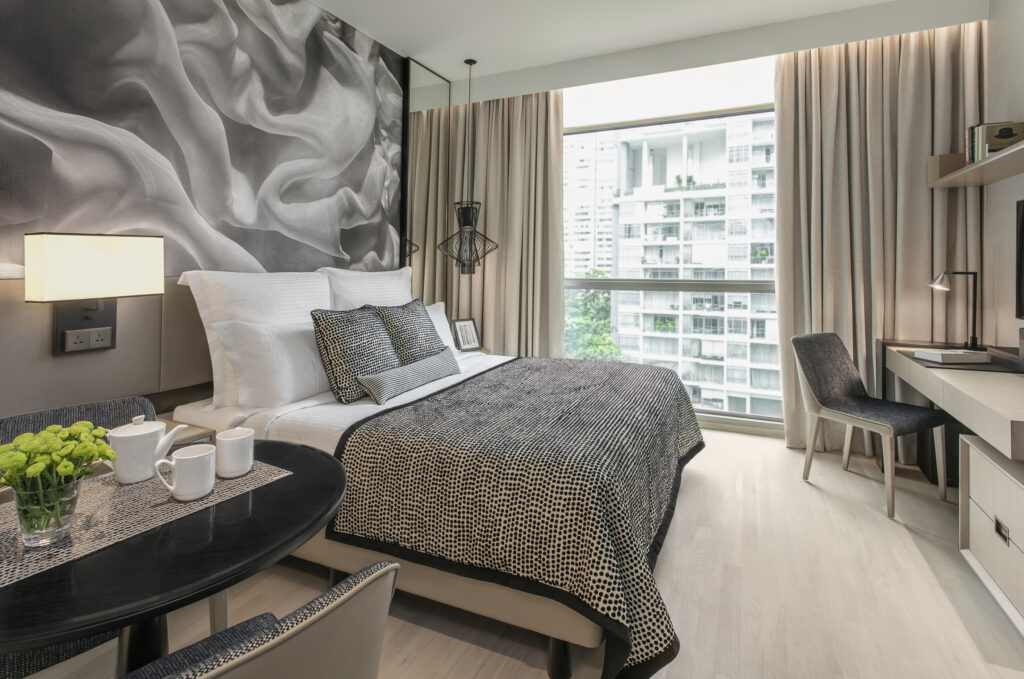 In addition to the complimentary heritage walking tour, members of Ascott's loyalty programme, Ascott Star Rewards (ASR) who have booked a stay through the 'Ultimate Local Vacation in Singapore' and the 'Stay 3 Pay 2 Deal in Singapore' promotions will receive three times more ASR points from now till 31 March 2021.
The complimentary heritage walking tour is available from now till 31 December 2021. To redeem the heritage walking tour voucher, guests can approach the front desk during their stay. Don't have time during your stay? The voucher is valid for one month after their stay with Ascott.