Ascott offers Hajj specials across its brands in the Middle East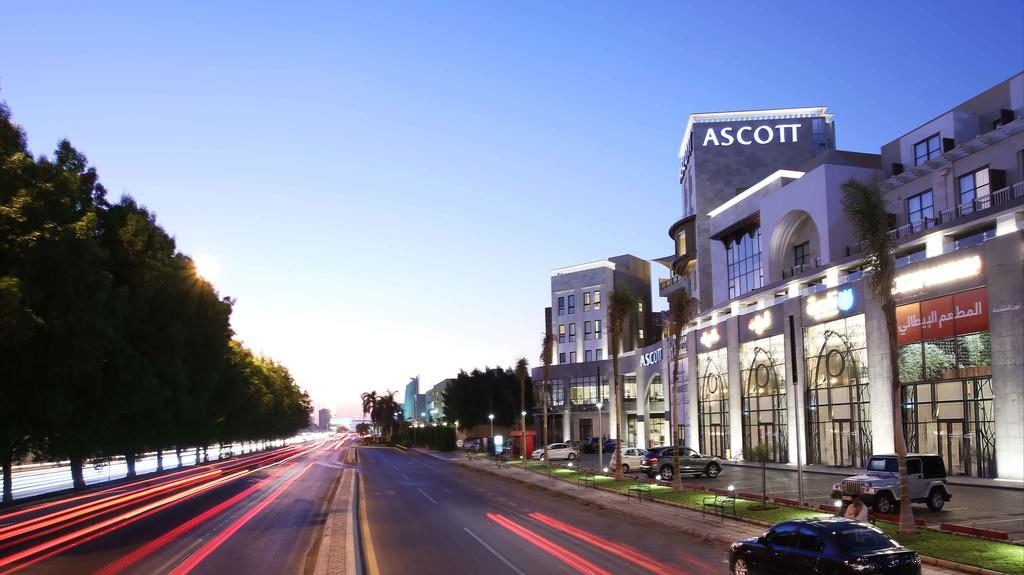 The Ascott Limited has announced special offers for guests, in celebration of the upcoming holy pilgrimage of Hajj.
Hajj will be observed from 19 – 24 August and those visiting the holy town of Mecca this year can avail two special offers across 11 of Ascott's Middle East properties – five of which are in the Kingdom of Saudi Arabia.
The promotion is valid until 30 September. Guests who book a minimum of three consecutive nights save 15%, while those looking to five nights or more receive 20% off the best rates.
Ascott capitalizes on the fact that four of its Jeddah properties – Ascott Sari Jeddah, Ascott Tahlia Jeddah, Citadines Al Salamah Jeddah and Spectrums Residence – are situated approximately one hour away from the centre of Mecca.
Jeddah, located just outside the busy city of Mecca, is reported to attract millions of people for Hajj each year, provides the perfect stopover location for the holy month.
Ascott Sari Jeddah
The property has studio, one-bedroom and two-bedroom apartments, along with a swimming pool, 24-hour reception, conference facilities, prayer rooms, gymnasium, and an in-house restaurant.
Ascott Tahlia Jeddah
The property caters to a variety of guests with studio units and spacious three-bedroom penthouses, all of which are equipped with floor-to-ceiling windows boasting of exceptional views of Jeddah. A fully equipped gymnasium, residents' lounge, rooftop deck and swimming pool, prayer rooms, meeting rooms, as well as an in-house restaurant and café.
Citadines Al Salamah Jeddah
The hotel is surrounded by an abundance of dining and shopping options, ideal for city living in Jeddah. Various apartment options are complete with essential services, including 24-hour reception, airport transfers, basement car parking, swimming pool and kids play area.
Spectrums Residence
Situated in north Jeddah's Al Salamah district, providing 24-hour security, housekeeping services, children's playroom, gymnasium and breakfast lounge. A special resident's lounge, equipped with an array of entertainment options, is also available for guests to relax and unwind during their stay.