Aurora Expeditions expands into French-speaking markets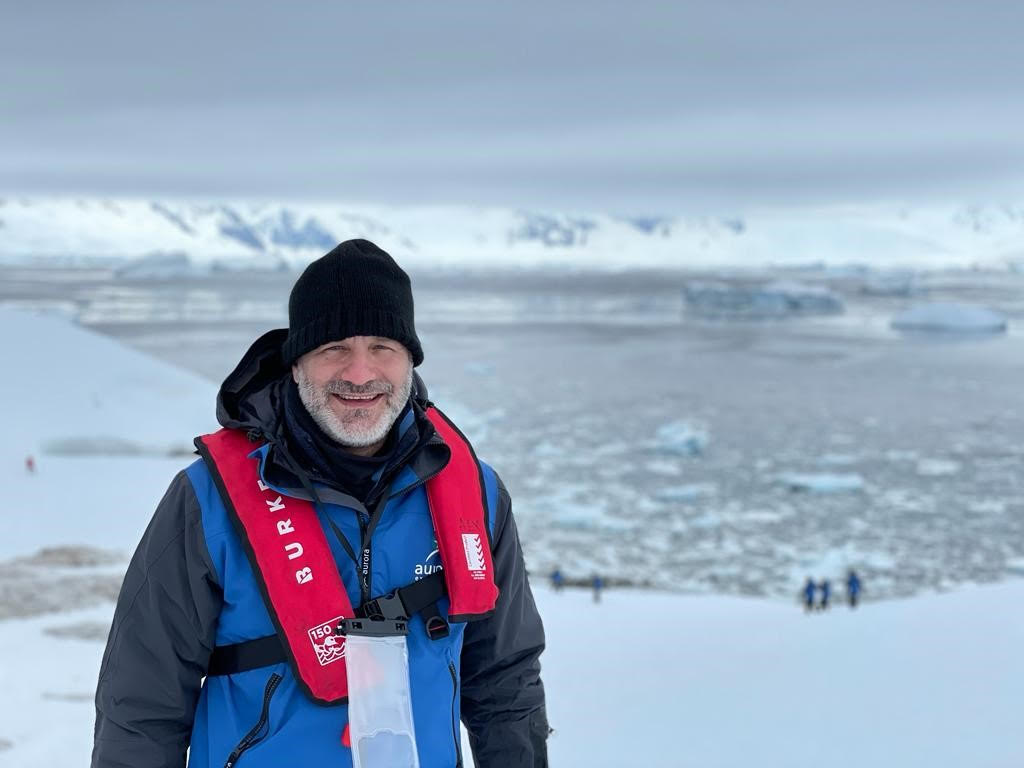 Aurora Expeditions is continuing to grow its global presence with the announcement of the hire of Nicolas Bilek, who will drive Business Development for the expedition operator focused specifically on French-speaking markets including France, Belgium, Switzerland and Quebec.
Bilek brings more than 22 years of travel industry and expedition experience to the Aurora team in its expansion efforts and will use his extensive trade and industry network to grow awareness and drive sales of Aurora Expeditions voyages with French-speaking adventure travellers.
The pioneering expedition company, which is celebrating its 30th year of operations, recently announced the inaugural season of its second purpose-built expedition ship, the Sylvia Earle, launching in November 2022.
"I am thrilled to be joining the Aurora family, and to have the opportunity to grow and market this unique product within these emerging markets," commented Bilek.
"Aurora's spirit of true adventure and its understated, relaxed and friendly atmosphere is something I strongly believe will appeal to the markets that I will be helping to develop. We have already begun to see an increase in interest in our active and life-changing voyages to Antarctica and the Arctic from French speakers, and I am confident that by working with our valued trade and media partners, this will continue to grow."
"This is a pivotal time for growth at Aurora Expeditions, with the successful resumption of our voyages earlier this year and the imminent launch of our brand-new vessel, the Sylvia Earle," commented Aurora Expeditions' CEO, Michael Heath.
"True to Aurora's spirit of innovation, we have carefully evaluated our global market position and identified these French-speaking markets as potential areas for growth. We are well-positioned to welcome an increase of passengers from these source markets on board, with French-speaking Expedition Team members on every voyage, as well as several French-speaking naturalists featuring across our expedition calendar. We are very excited to be working with Nicolas to help expand Aurora's presence and drive awareness of Aurora's unique offering."
Aurora Expeditions has recently released a brand-new Antarctica 2023-2024 and Arctic 2023 season and accompanying 2022-2024 brochure, featuring more than a dozen new and innovative itineraries in some of the world's wildest and most remote natural environments. Currently, the company is offering early-bird savings of up to 25% off its new season voyages.