Australian border reopening can happen after this, says epidemiologist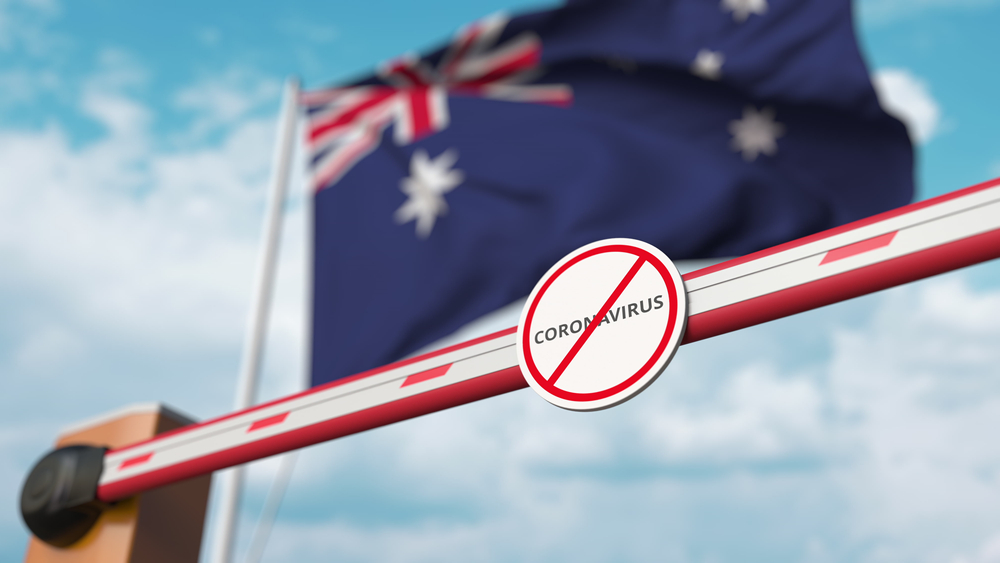 According to a leading epidemiologist, Australian borders may reopen after 40% to 60% of the whole population has been vaccinated.
In a TV interview reported by 9news, Dr. Tony Blakely believed that a vaccination rate of 40% will allow borders to reopen to low-risk nations. Australians may be able to relax and go back to normal once 60% of the population has been inoculated.
He also believed that seven days of quarantine may be necessary for travellers coming from high-risk countries like the US and the UK.
Meanwhile, National Party tourism spokesman Todd McClay has expressed his frustration on the government's lack of timeframe for the reopening and vaccine rollout.
He said that businesses are hanging by a thread as the borders remain closed. Australia reopened its border to New Zealand, which was temporarily stopped when community transmission rose. Clay also argued that the "yo-yoing" of the restrictions is causing damage to the businesses in the country.
"In business, you need certainty," he said.