Australia's vaccine rollout to start on 22 February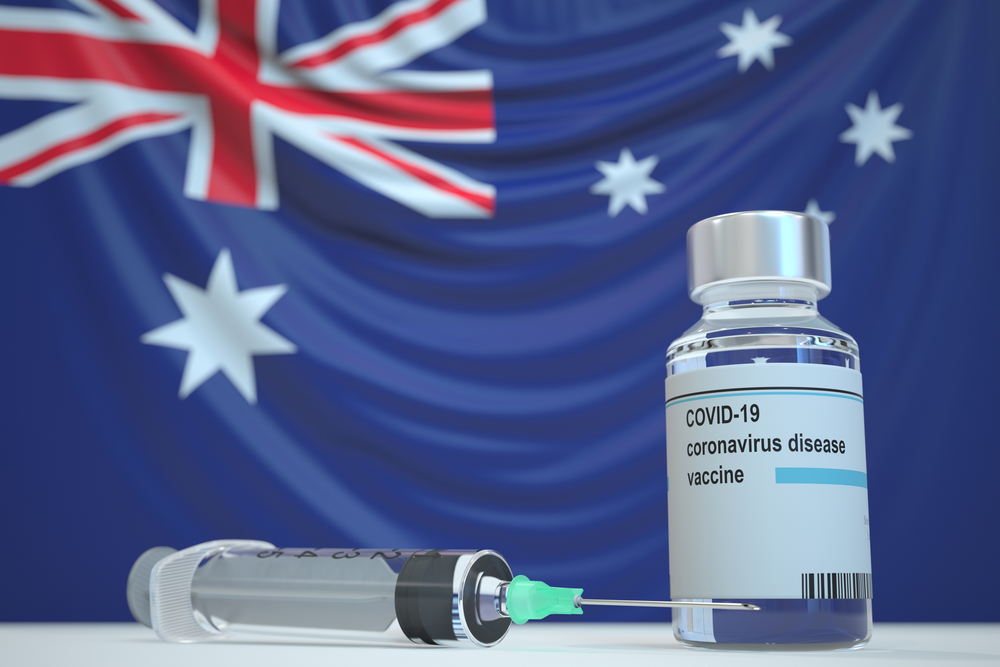 The first batch of Pfizer vaccine has arrived in Australia and the vaccination process will begin on 22 February.
"The eagle has landed," health minister Greg Hunt declared. 142,000 doses of the Pfizer vaccine have arrived on Monday. From the shipment, 62,000 doses will be set aside to serve as second doses in the event of supply interruptions.
Of the remaining 80,000 doses, 30,000 will be allotted to the federal government in aged care, the remaining 50,000 will be for those working in hotel quarantine and other frontline workers.
Here are some of the things you need to know about the scheduled vaccine rollout:
Who will be vaccinated?
The aim is to vaccinate everyone.
Australia prioritises quarantine and border workers, frontline healthcare workers, aged care and disability staff and residents to receive either the Pfizer or AstraZeneca vaccines.
Australia has an agreement with Pfizer for it to provide a total of three million doses. The country also inked an agreement with AstraZeneca.
How much is the COVID-19 vaccine?
FREE!
COVID-19 vaccines will be free for all Australian citizens, permanent residents and temporary visa-holders as per the Australian COVID-19 Vaccination Policy.
Where can I get vaccinated?
Initially, doses will be made available for priority groups in 30 – 50 hospital hubs in urban and rural locations around Australia. Vaccination teams will go out to aged care and disability care facilities.
As the rollout continues, other locations will also be made available at GP respiratory clinics, General Practices that meet specific requirements, Aboriginal Controlled Community Health Services, and state-run vaccination clinics. When vaccines become broadly available, some workplace vaccination sites and community pharmacies that meet specific requirements will be added.
When can I get vaccinated?
Vaccination will be rolled out in phases. Some people may receive the vaccine in the latter half of 2021.
People in 1A have been identified as:
quarantine and border workers
healthcare workers working in high-risk exposure and transmission areas, like COVID-19 testing clinics, respiratory clinics and some emergency department staff
residents and staff of aged care and disability residential care facilities
Phase 1B, expected to begin in March, will target:
adults aged 70 and over
other healthcare workers
Aboriginal and Torres Strait Islander people over 55 years
adults with an underlying medical condition, including those with a disability, who did not receive a vaccine under phase 1A
critical and high-risk workers including defence, police, fire, emergency services
Phase 2A, slated for mid-year, will expand to the general population:
adults aged 50 years and older
Aboriginal and Torres Strait Islander people aged 18-54 years
other critical and high-risk workers
Phase 2B includes:
balance of adult population
catch up any unvaccinated people from previous phases
Source: Commonwealth of Australia | Department of Health