Your Cruise, Your Way: Exciting Avalon Waterways' experiences onboard and on-shore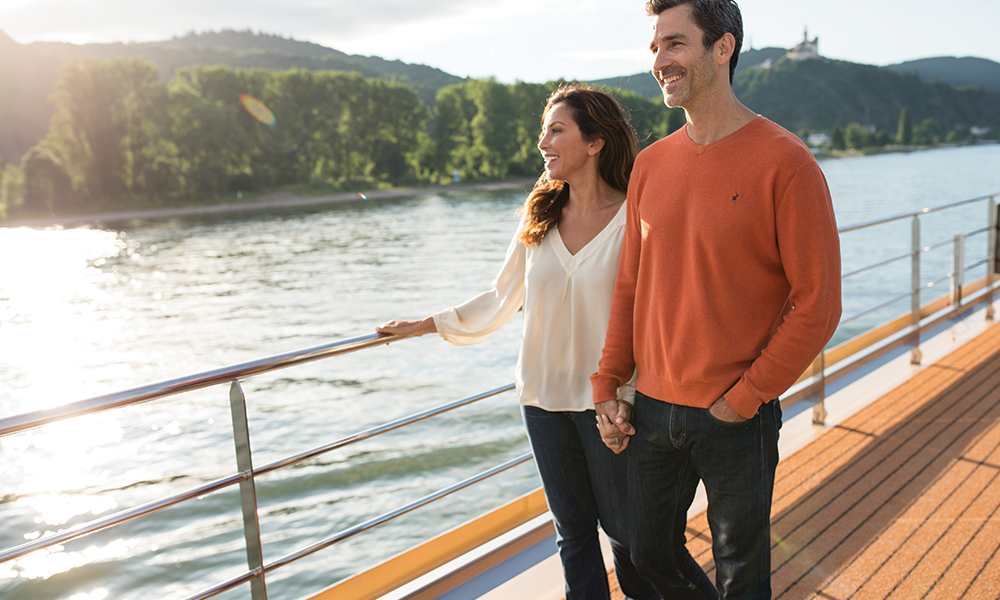 Avalon Waterways' experiences will bring you once-in-a-lifetime activities and excursions according to your taste at Europe's great cities.
Bundled activities define cruises from each other. No two travellers are alike and Avalon Waterways offer a wide range of activities to keep you entertained. But when guests prefer to explore destinations on their own at their own pace, Avalon will help you with all the recommendations, information and gear you need.
Aboard an Avalon cruise in Europe, it is guaranteed that there will never be a dull moment. Here are some of the Avalon Waterways' experiences guests can look forward to:
FlexDining
Avalon spares guests from the daily drone-like experiences starting with several dining options. Avalon's FlexDining provides answers to the troubling question, "Where should we eat?". Avalon brings the flavours of the world using only the freshest local ingredients prepared by talented chefs in various venues onboard – from the Sky Grill to the Panorama Bistro to the Panorama Dining Room.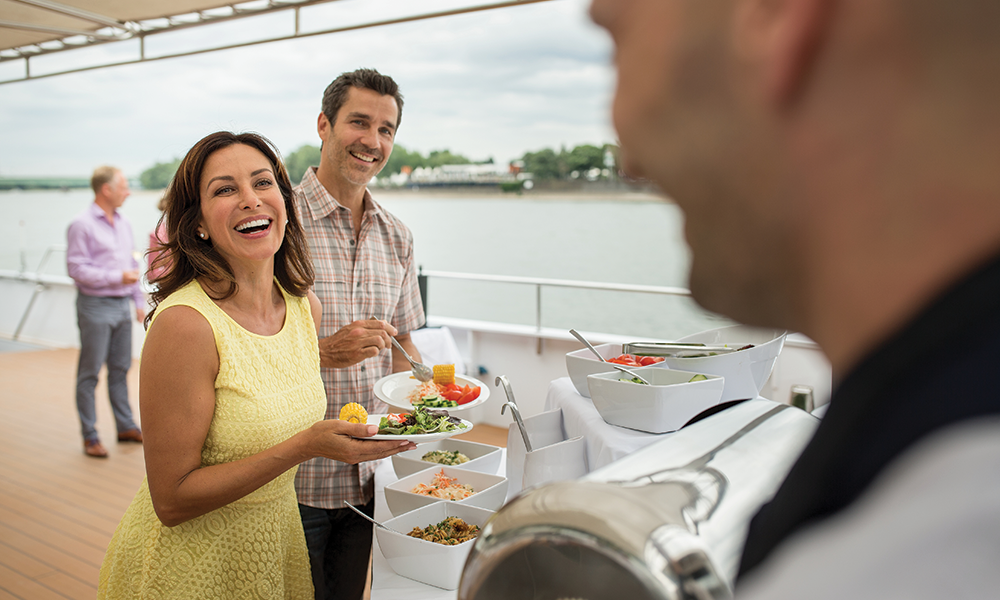 Avalon Waterways believe that great food is part of the journey. This is the reason why an Avalon river cruise is teeming with dining options and familiar favourites that guests will love. Guests can also enjoy complimentary continental breakfast via room service and made-to-order picnic lunch boxes for independent on-shore excursions.
Onboard experiences
Avalon strives to provide guests with a relaxed luxury cruise where they have the freedom to do what they want without the pressure of following a rigid schedule. Avalon Waterways prides itself in offering Special Interest Cruises that will bring like-minded enthusiasts together to embrace their passions.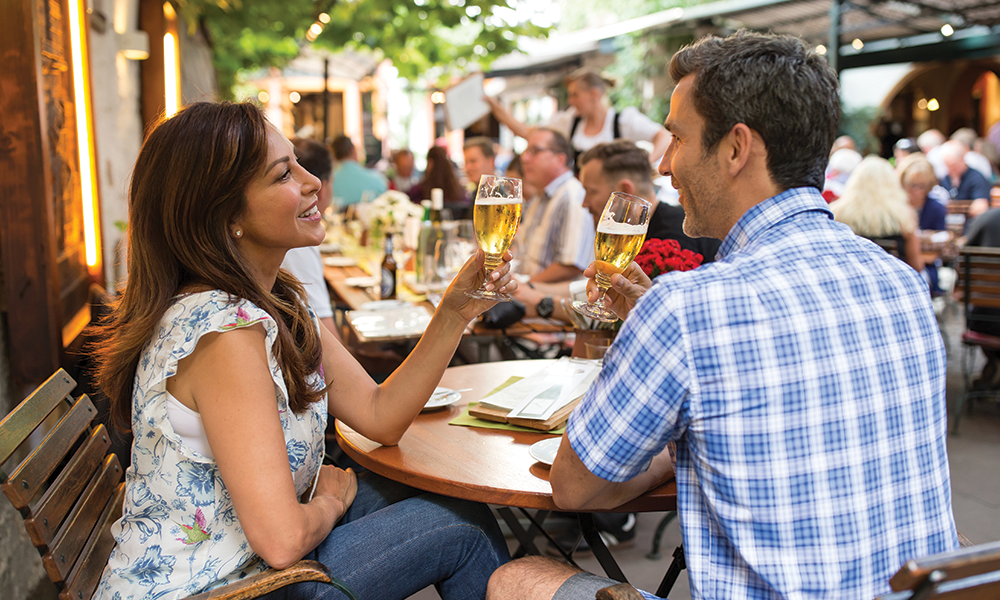 Some of the Special Interest Cruises offered are Storyteller Series and Wine Appreciation. Book enthusiasts will delight in Avalon Waterways' Storyteller Series hosted by famous authors and artists such as Diana Gabaldon, Gillian Flynn, Candace Bushnell, Cheryl Strayed, Christopher Moore, Edwin McCain and Sister Hazel. Sail on some of the legendary landscapes and storybook settings that are outside the pages.
There is no better way to spend a river cruise in Europe than to taste a fine wine from wineries across the continent. Enjoy the luxury of cheese and wine tastings during the day and expert-planned food-and-wine pairings at night onboard.
Avalon Choice
No matter what type of traveller you are, Avalon Waterways offer tailored excursions to breathtaking destinations. Whether you like going on laidback sightseeing or adrenaline-fueled adventures, if you are open to new experiences onboard and on-shore, Avalon Choice has got you covered. Explore destinations in your own way and at your own pace. Your cruise, your way!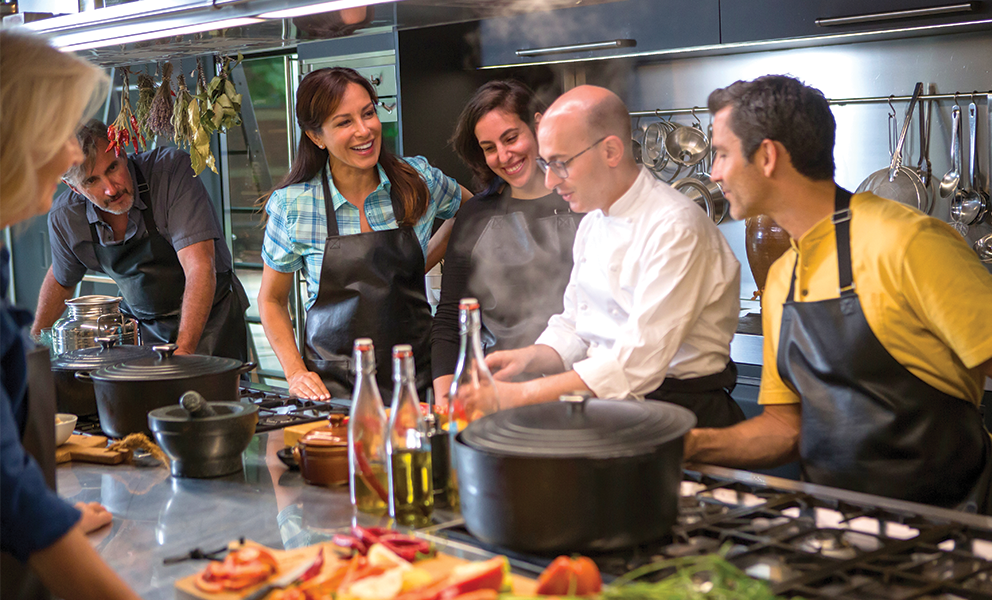 Classic
Go the usual route and learn more about the destinations from Expert Local Guides who are actual locals who can give you insider information on local legends and lore, and the true heritage behind the history of the place or attraction.
Discovery
Try out new things like painting a masterpiece or whipping up a dish as Avalon prepares bespoke experiences for guests who want to discover the world's simple pleasures.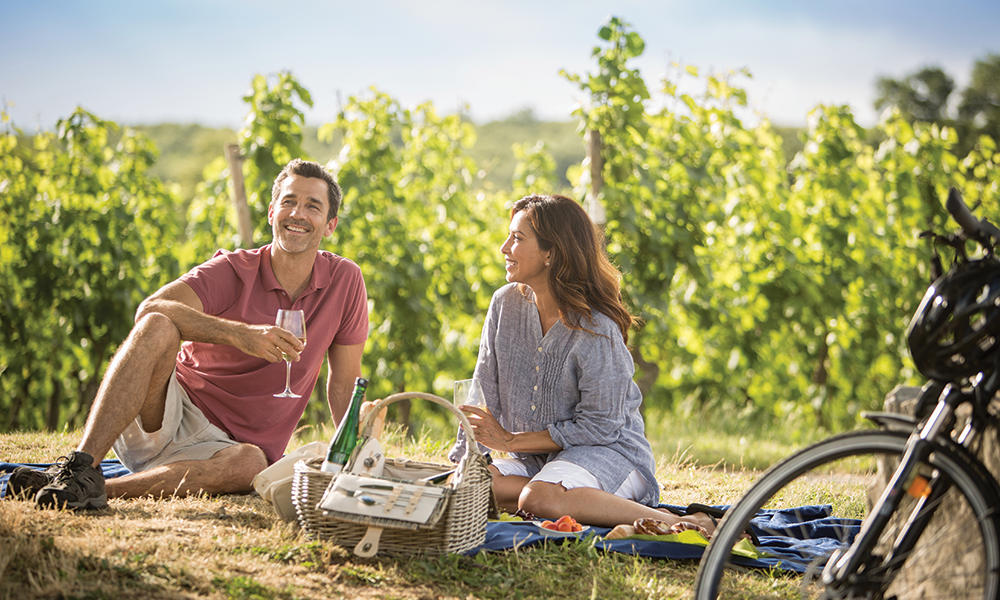 Active
For those who love thrilling adventures and who want to challenge themselves, an Active excursion is just for you! Hike a hilltop, ride a bike, or paddle a kayak and Avalon will arrange them for you.
Every optional excursion is hand-selected and tested by Avalon's team of travel experts. These excursions are available during free time, so guests will never miss anything included in their tour. Armed with Globus' expertise in sharing the world with travellers for almost a hundred years, Avalon Waterways offers unique experiences at unbeatable rates to personalise every journey.