Aviation round up: Iron chef's, Vegas and Cathay snaps up HK Express
User role is=
Array
(
    [0] => editor
)

This week's collection of stories descending from on high features with a headline grabbing purchase, an Iron Chef menu and, of course, new routes.
 But, first let's get back to the headline grabbing purchase…
Cathay snaps up Hong Kong Express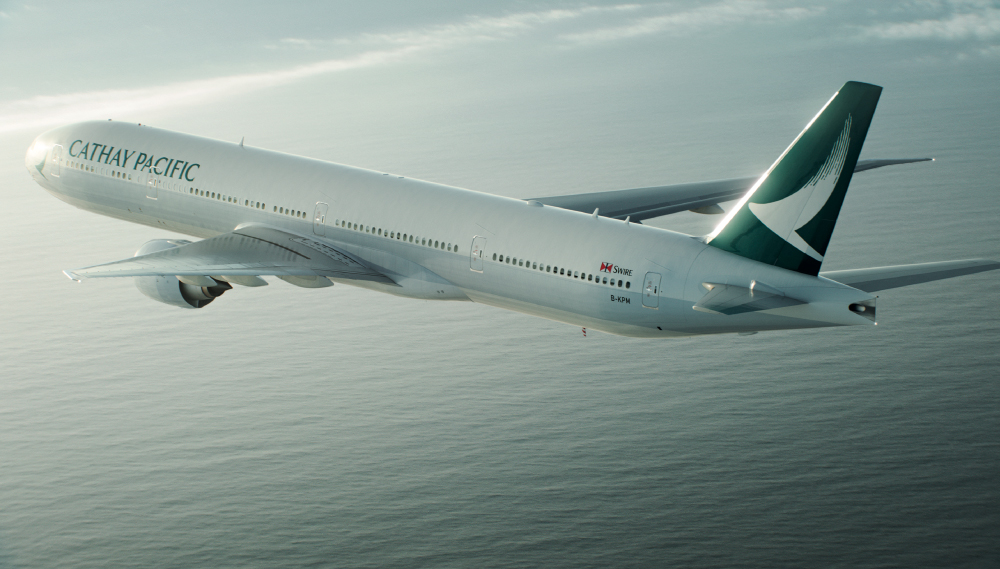 Cathay Pacific has finally made it official that it will be buying budget airline Hong Kong Express, following weeks of rumours and industry tittle tattle.
The deal, announced in the early hours of this morning will see Cathay purchase the LCC for  HKD 4.93bn Hong Kong dollars (USD628m), through a combination of cash and promissory loan notes, the company revealed in its stock filing. The agreement – which comes after a two year period of restructuring, in order to cut costs and led a profitable 2018 for the carrier — will see HK Express become a wholly subsidiary of Cathay Pacific.
A Cathay Pacific spokesperson said "We intend to continue to operate Hong Kong Express as a stand-alone airline using the low-cost carrier business model.  Hong Kong Express captures "a unique market segment" the spokesperson said, adding that the deal "represents an attractive and practical way for the Cathay Group to support the long-term development and growth of our aviation business".
Compelling and easy
The Philippines' largest carrier, Cebu Pacific  will begin regular flights between Shanghai and Cebu starting 15 April 2019, as it boosts its route network from key tourism markets in North Asia to prime leisure destinations in the Philippines. The new Shanghai route is also in line with the carrier's plans to ramp-up capacity in its Cebu hub by as much as 20% in 2019.
Flights between Shanghai and Cebu will run six times weekly (Monday to Saturday), beginning 15 April 2019. At just under four hours' flying time, the evening departure schedules are timed to enable travellers to easily travel from the airport to their beach destinations.
"We want to provide more international connections from our other hubs in the Philippines, and by connecting our Cebu hub to Shanghai, we offer travellers from China a compelling and easy option to access another top vacation destination," said Candice Iyog, vice president for marketing and distribution at Cebu Pacific.
HK Express' Iron Chef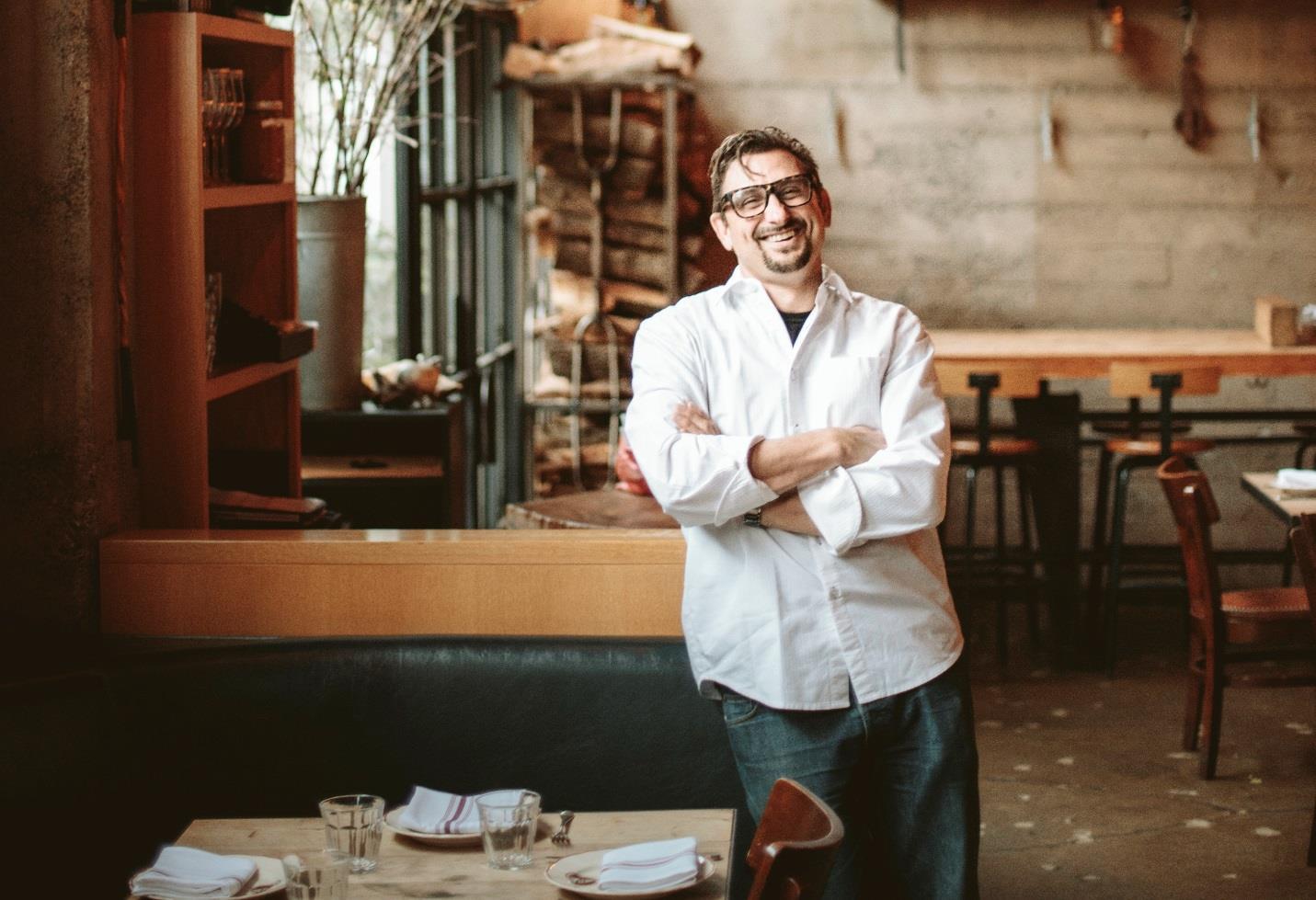 Hong Kong Airlines has launched a brand new Business Class menu for its customers travelling out of Los Angeles International Airport (LAX) . Designed exclusively by celebrity chef and television personality Chris Cosentino, the new LAX Business Class menu is an adaption of his current San Francisco Business Class menu and comes with a slight twist to cater to the preferences of Southern California travellers.
Chris Cosentino is the chef and owner of San Francisco restaurant, Cockscomb, where he reinterprets classic San Francisco dishes by adding his own unique twist. He is also known as the winner of Top Chef Masters, a contestant on The Next Iron Chef and for his appearance in Iron Chef America.
"A fresh new approach to what inflight food can be"
The chef first collaborated with Hong Kong Airlines in late 2017 to design a comprehensive menu of 12 dishes, including a series of appetizers, main courses and desserts to be rotated regularly on the airline's service from San Francisco International Airport (SFO) to Hong Kong. Cosentino's  Business Class inflight menu was officially launched on the SFO inaugural flight to Hong Kong on 25 March 2018.
Cosentino said: "Using my years of education and experiences to create meals that would not only satisfy but excite the guests at 10,000 feet up and giving a fresh new approach to what inflight food can be has been a complete joy. Launching our new menu on the Los Angeles-Hong Kong route is very exciting. I am looking forward to flying on the first flight showcasing the menu."
Vegas baby!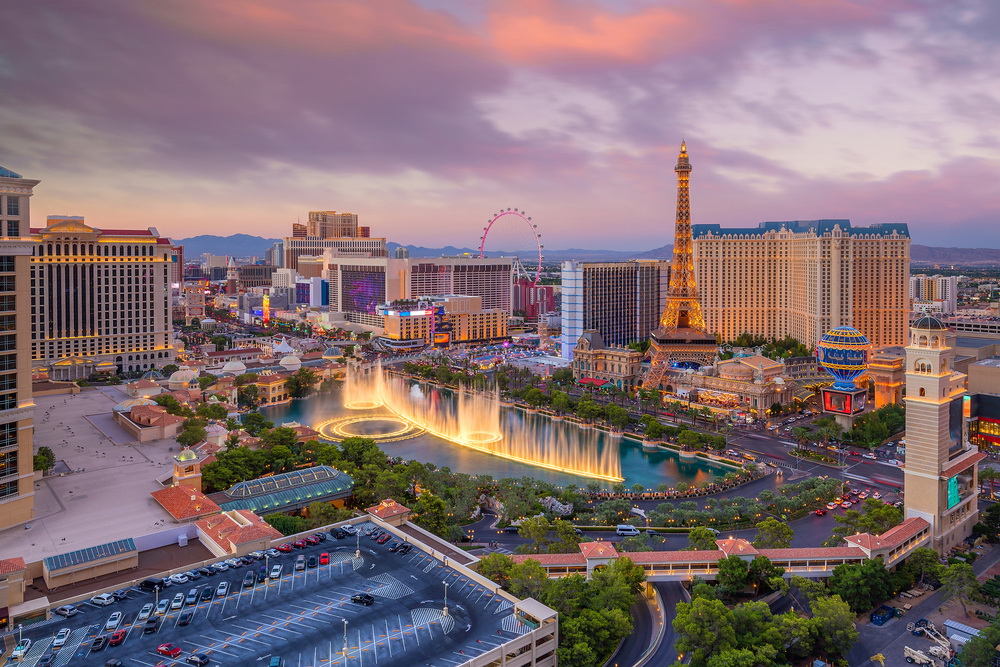 Following the recent announcement of Eurowings' winter flight schedule for 2019/20, Europe's leading point-to-point airline will now fly to four new long-haul destinations including Barbados, Mauritius, Windhoek and Las Vegas, expanding the tourist offering from German's largest airport.
From 27 October 2019, Eurowings will fly three times a week – on Tuesday's, Thursday's and Sunday's – to the US metropolis of Las Vegas and is now available to book through Lufthansa sales channels and viaeurowings.com later this year.
All change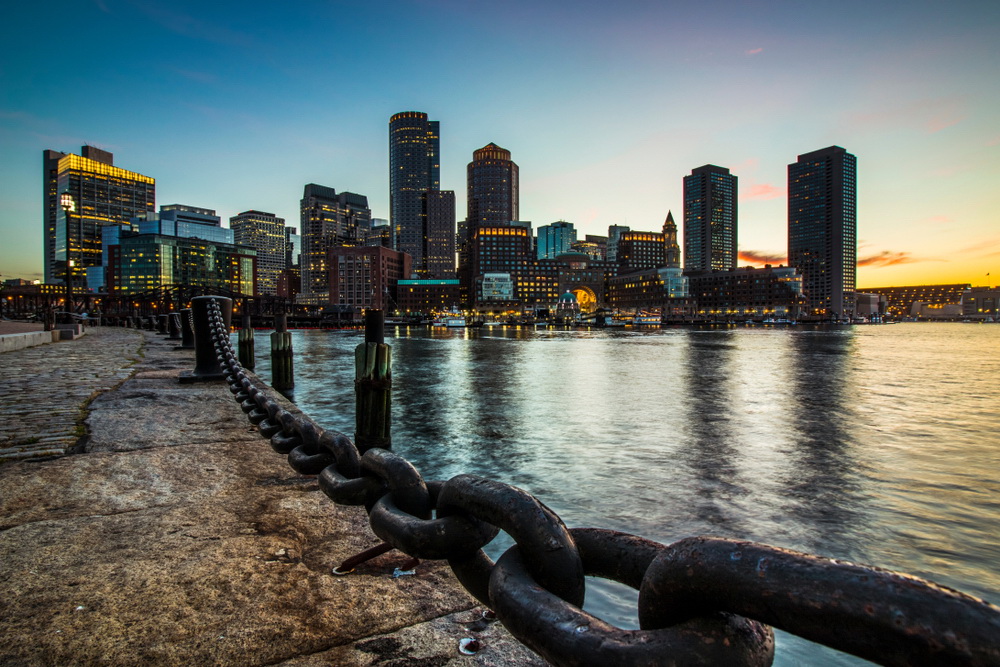 Korean Air has announced changes to its flight schedule for the 2019 summer season, commencing 31 March until 26 October. The changes include launching new routes, increasing service frequency on key routes that have shown steady growth and resuming seasonal routes, which do not operate in the winter.
A significant change is the expansion of the Korean Air network with the launch of two new direct services. From 12 April  Korean Air will launch a non-stop scheduled service between Seoul and Boston (above), in cooperation with joint venture partner, Delta Air Lines.
Moreover, the departure of the flight from Incheon to Seattle will change to 4:40 PM, to create synergy with Delta's strong network within the U.S. and offer enhanced travel options to customers.
In addition, commencing 1 June, the airline will begin a direct service between Incheon and Asahikawa, Hokkaido (below), Japan five times a week. Located in the centre of Hokkaido Island, Asahikawa has picturesque scenery and a cool climate in the summer and is a popular tourism destination.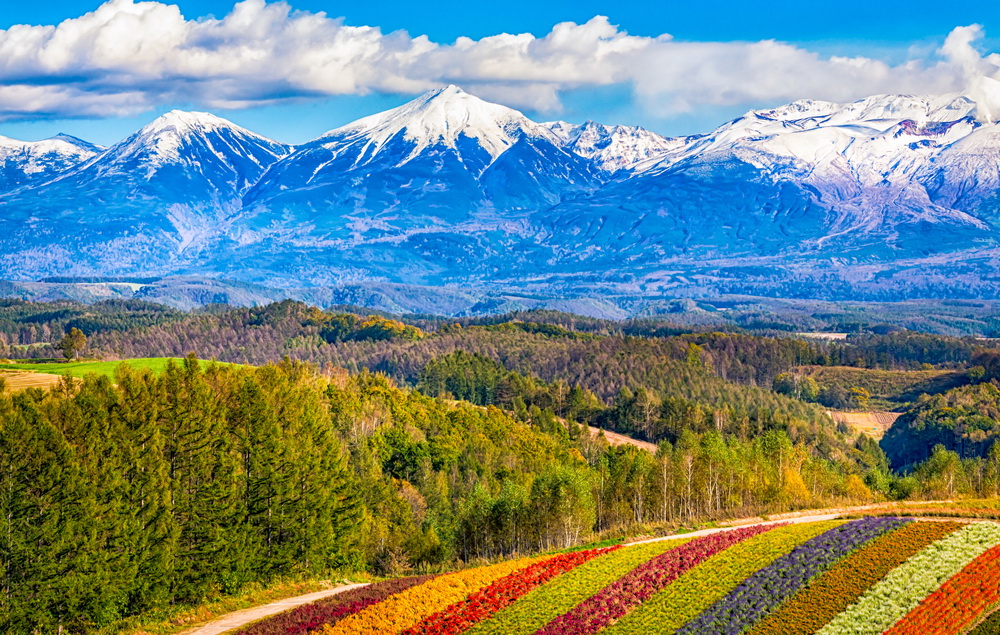 Further changes will see, as of 31 March, flights between Incheon and Istanbul, Turkey will increase from four to five times a week. The Incheon-Zagreb service, which has launched in September 2018, maintains operation three times a week.
From 22 April Korean Air will resume operation of its direct flight to the Russian city Irkutsk and from April 28 to St. Petersburg. While these Russian routes do not operate in the winter season, they provide convenient flight options for leisure and business travellers travelling to Russia and Northern Europe during the summer.
LATEST STORIES DEV