Aviation round-up: Woof woof!
Contributors are not employed, compensated or governed by TD, opinions and statements are from the contributor directly
This week's aviation round-up features new routes, a posh new airport lounge and a new species of cabin crew – but first we head to Ireland…
Convenient cash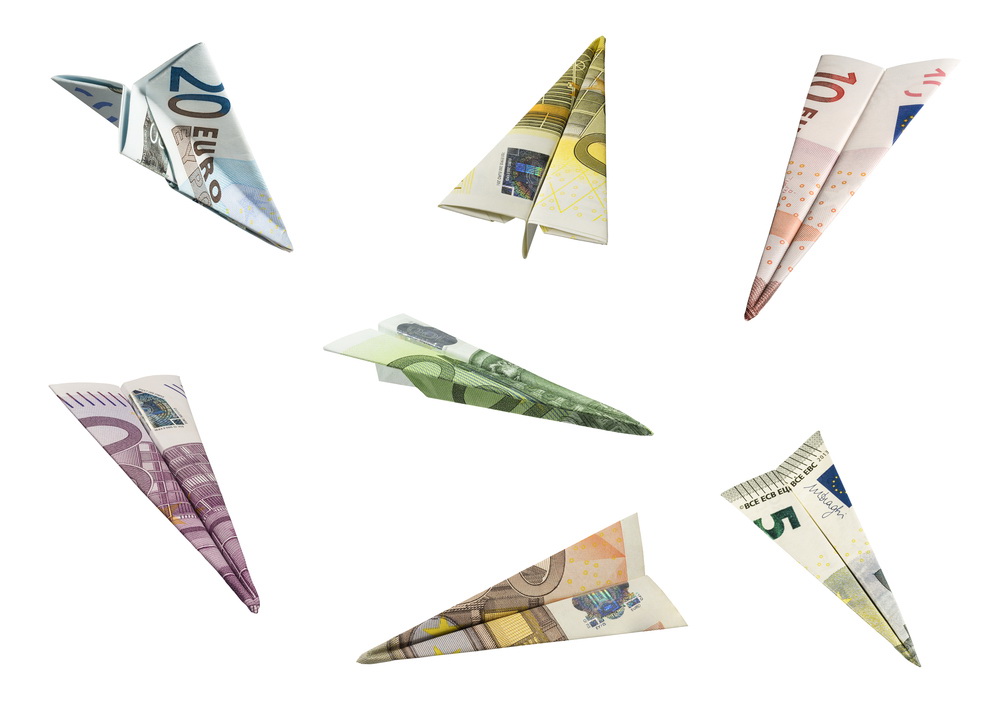 Aer Lingus has announced its partnership with  financial technology company, Fexco, to provide an easy way to exchange currency before flying with Aer Lingus.
The Irish flag carrier's guests can now order foreign currency online and opt for the Home Delivery service or, if it is more convenient, have it delivered to a nearby local shop, thanks to the Click & Collect option.
Jennifer Fox, Aer Lingus director of performance delivery and retail, said: "Travel Money, our new currency conversion offering, gives Aer Lingus guests a new, smart way to exchange their money. We are constantly looking for ways to improve the overall guest experience and we believe Travel Money does just that by providing our guests with greater convenience and choice in advance of their journey."
"The value and certainty that foreign cash provides"
Joe Redmond, Fexco retail foreign exchange (RFX), managing director, said: "Cash is an integral part of any balanced travel money portfolio for which there is no real substitute. We are seeing an increase in the number of customers using our services as overseas travellers recognise the value and certainty that foreign cash provides.
"We are delighted to partner with Aer Lingus to provide our Travel Money services to their guests. Our best in class foreign currency solutions will undoubtedly enhance the overall travel experience for Aer Lingus customers who can now collect their currency at a time and location convenient to them or receive it directly to their door in a secure, convenient and efficient way."
Second home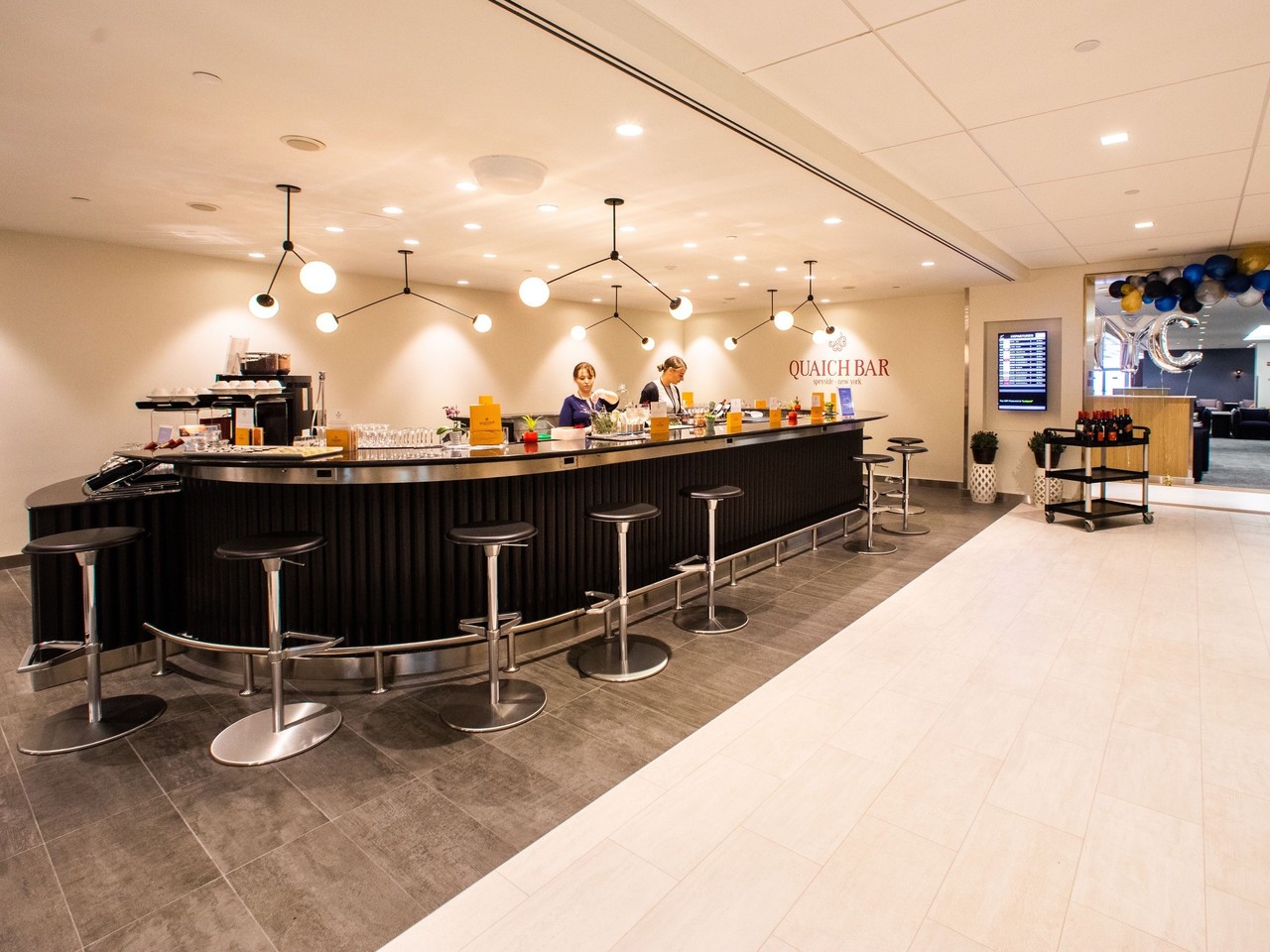 British Airways has opened its doors to the highly-anticipated new Club Lounge at New York's JFK airport.  It completes a £50 million investment, following the unveiling of a plush new space for First customers in autumn last year.  Customers at JFK Terminal 7 have also seen changes to the public areas and gate spaces to make them more appealing, welcoming and comfortable.
Spread across 2044 sqm, the lounge is laid out to offer designated areas that are designed to meet different customer needs. The new space includes elegant, relaxed seating areas as well as ample work stations with power outlets to maximise time in the office.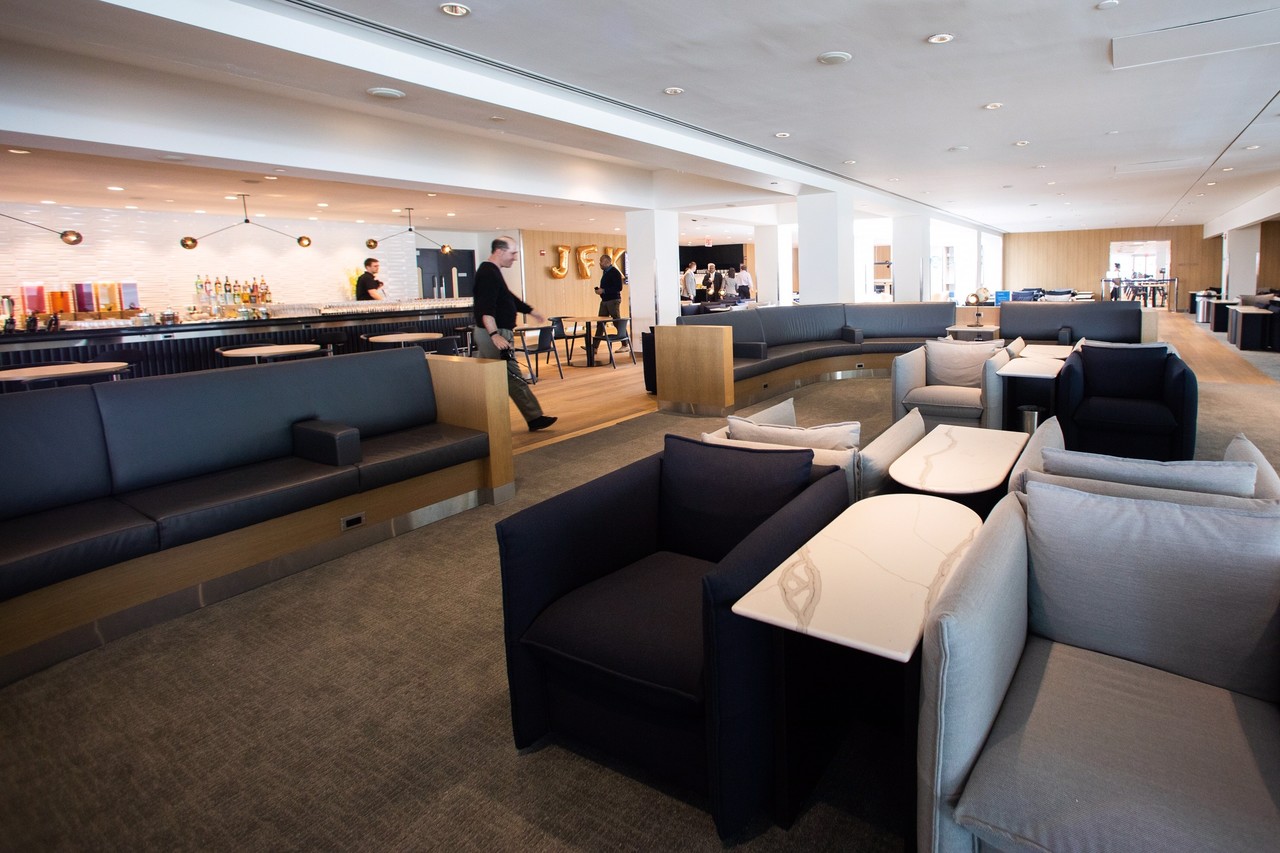 Other spots include an entertainment room with state-of-the-art entertainment and sound from Sony, and the reopened Elemis Spa offers a range of treatments to help travellers relax and recharge ahead of their journey.
"We've created a space to meet our customers' needs"
Carolina Martinoli, British Airways' director of brand and customer experience said: "JFK airport is like a second home to Heathrow so it's great to mark the final step in our significant customer investment with the opening of our new Club and First lounges.
"Every detail has been carefully designed and we've created a space to meet our customers' needs – whether they want to relax and have a meal or enjoy a craft beer and catch up on the world news".
Doubling up
The B767 aircraft deployed by Austrian Airlines landed safely at Montreal Airport at 1251pm local time operating its inaugural flight. Flights to the city located on Mount Royal will be operated by Austrian Airlines on a daily basis during the summer flight schedule, whereas the route will be served five times per week during the winter. The airline will operate a Boeing 767 aircraft with seating for 211 people.

With the launch of Austrian Airlines flight service to Montreal, Air Canada will assume responsibility for operating flights on the Toronto-Vienna route. Air Canada will operate a Boeing 787-9 Dreamliner during summer.
Flight service from Vienna to Toronto will be offered on a daily basis during the summer flight schedule, and five flights each week during the winter season. Thanks to the partnership with Canada's largest airline, Austrian Airlines continues to offer its customers the number of flights to Toronto to which they are accustomed as well as comparable departure and arrival times and excellent transfer possibilities in Vienna, Montreal and Toronto.
Wolfgang Jani, CFO of Austrian Airlines, said: "We are pleased to double the flight offering from Austria to Canada in cooperation with Air Canada. In the future, our customers will be able to explore the metropolis of Montreal and continue to make use of the usual offering to Toronto."
A new species of cabin crew
Introducing The Canine Crew – the UK's first airport therapy dog team, brought to you by Therapet and Aberdeen International Airport Anxious flyers jetting off from Aberdeen International Airport will soon be able to have their fears allayed by a novel group of four legged volunteers.
The UK's first ever team of airport therapy dogs will be visiting the terminal on a regular basis from Saturday 4 May.
"The mere action of stroking a dog slows down the heartbeat and reduces blood pressure "
The Canine Crew, easily identifiable in their high vis jackets and bandanas, will mingle with passengers and staff to work their animal magic both landside and airside throughout the terminal.
Already regular visitors to nursing homes, schools, prisons and universities, where the dogs have been proven to help improve mental health and wellbeing, alleviate stress and calm nerves, this is the first venture of this scale in the UK to bring the dogs to an airport environment.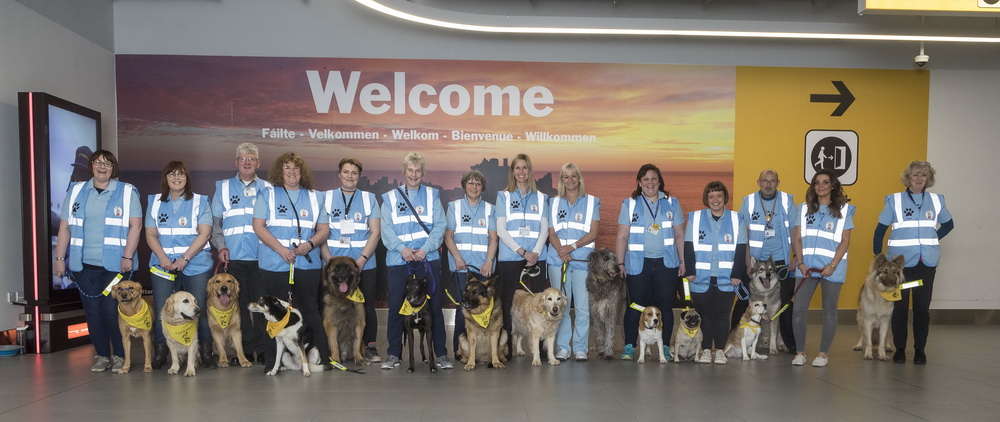 Therapet in the Aberdeenshire area is managed by Canine Concern Scotland Trust and will deploy a team of dogs, of various sizes, with their handlers on a rota basis. Trustee of the charity and area representative for Aberdeenshire North Therapet, Diane Wood, explained:
"We are delighted to take the lead in this project and have the opportunity to work with Aberdeen International Airport. All our dogs – and their owners – have undergone rigorous training and assessment to work in a variety of environments and the dogs are used to being stroked and petted and generally made a fuss of so they will lap up the attention and thoroughly enjoy the opportunity to interact with passengers and staff.
The mere action of stroking a dog slows down the heartbeat and reduces blood pressure so they will be a great help to anyone feeling nervous about their journey. The dogs will work in pairs, for two hours at a time once a week and we plan to keep everybody updated about what dogs are visiting and when."