Aviation roundup: ARKIA receives first A321LR, 10 new routes and Sunrise's new tech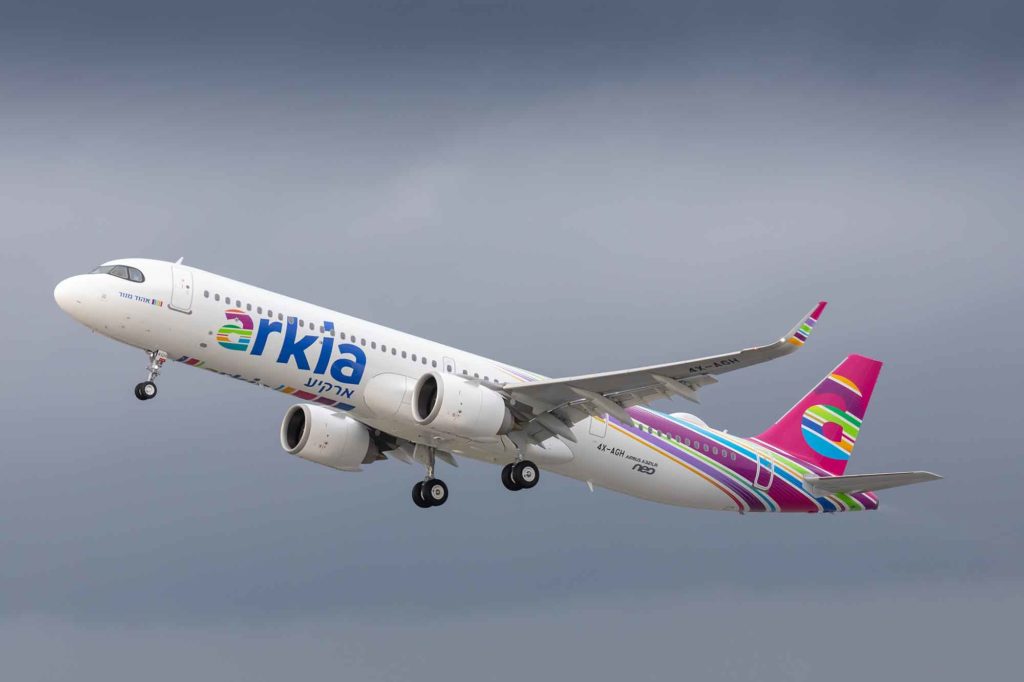 There are no dull moments in the aviation sector as airlines continuously debut or add flights due to the increasing demand of passengers to reach every nook and cranny of the world.
Here's what happened in the world of aviation this past week.
New routes
Wizz Air announced a twice-weekly service from Vienna to Billund which will operate on Wednesdays and Sundays, growing to a four times weekly schedule for the start of next year's summer season. The carrier will also begin services to Kiev in March, meaning that it will offer a total of nine routes from the airport in 2019.
Europe's largest low-cost carrier, Ryanair, will add flights to Prague and Edinburgh from Billund in April next year.
Loganair launches new routes to the Channel Islands from Bournemouth Airport. Flights to Jersey and Guernsey are scheduled from April to October by Scottish airline Loganair – the carrier's first operations from the regional airport on the South Coast. As part of Loganair's Summer 2019 schedule Jersey flights will be three times a week – Monday, Friday and Saturday, and once a week for Guernsey on Saturdays.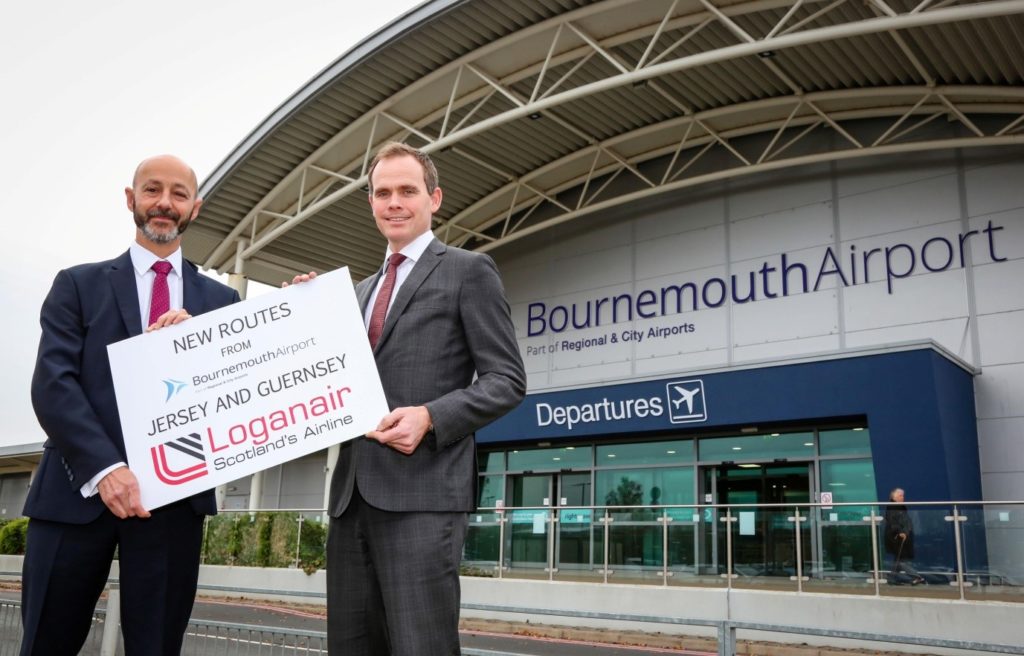 Qatar Airways brings back the seasonal routes to Antalya, Bodrum, Mykonos and Málaga, with more flights and upgraded aircraft on two routes from May 2019. All four routes to Antalya and Bodrum in Turkey, Mykonos, Greece, and Málaga, Spain, have shown a consistently strong performance in the four months since being launched in June this year.
New aircraft
Qatar Airways employs Airbus A380 to one of its two daily services from Doha (DOH) to Frankfurt (FRA) from 31 March 2019.
Meanwhile, ARKIA Israeli Airlines received its first A321LR becoming the launch operator of the world's most flexible and capable large single-aisle aircraft ever. The A321LR is the latest version of the best-selling A321 family and allows operators the flexibility to fly Long Range (LR) operations of up to 4,000 nm (7,400 km) and to tap into new long-haul markets, which were not previously accessible with single-aisle aircraft. The new LR cabin configuration allows airlines to offer each passenger more space and premium products for widebody comfort.
New technology
Sunrise Airways has implemented the Zenith PSS (Passenger Service System), provided by TTI (Travel Technology Interactive), to manage the airline's inventory, fares, sales and departure control operations.
Philippe Bayard, CEO of Sunrise Airways welcomed the news: "We are very pleased to now be using the Zenith PSS, it is a critical step for our Airline growth in the Caribbean, Central America and Latin America, to provide us with international operation capability and to increase sales and revenues through a diverse range of distributed sales channels."