Baby boomers are more carefree than Gen Z – research
User role is=
Array
(
    [0] => editor
)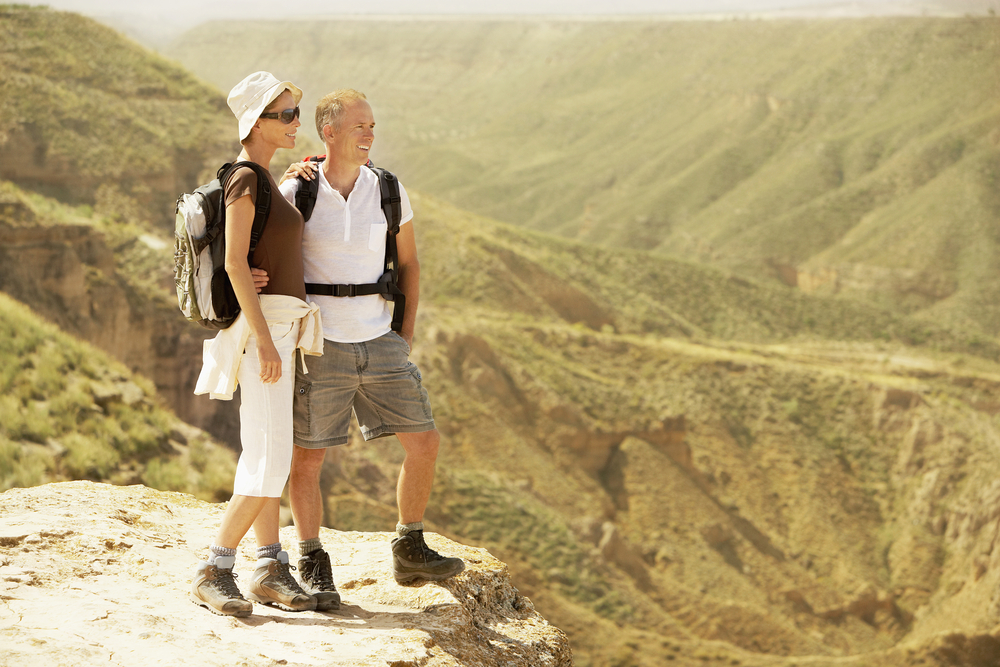 "At age 20, we worry about what others think of us. At age 40, we don't care what they think of us. At age 60, we discover they haven't been thinking of us at all," says one of Ann Landers' famous quotes.
Saga Cruises commissioned a research to find out travel trends of different age groups and it found out that that older people are more care-free and significantly less self-conscious than today's Gen Zs. Just 22% of over 50s said they cared what others think about them, compared to 70% of people aged 18-24 worrying about these matters.
With their "been-there-done-that" attitude and outlook in life, baby boomers are more likely to try new experiences than the younger generation. Older people think that they are running out of time and would like to try different things while they still can.
The research also reveals how both over 50s and 18-24 year olds share the desire to try new things – both in their social life as well as with holiday choices – with almost a third saying they regularly step out of their comfort zone. However, it was the older respondents that displayed a less conformist attitude than younger ones.
Saga releases the research results on the day of the Naming Ceremony of Spirit of Discovery, the Kent company's new boutique cruise ship.  Nigel Blanks, COO of Saga Cruises said: "This desire to try new things comes as no surprise to us. Our guests have told us that they want colour and experiences, their life is not beige.  They have asked us to challenge them, to take them to exciting and adventurous places and help them experience something new. With our new boutique cruise ship, Spirit of Discovery, we are doing just that. This ship is a game changer for us and our guests, we have tried to deliver the wow factor at every turn and fill the ship with elements that people would not expect from Saga."
LATEST STORIES DEV