Bali is desperate for tourists but cracks down on bad eggs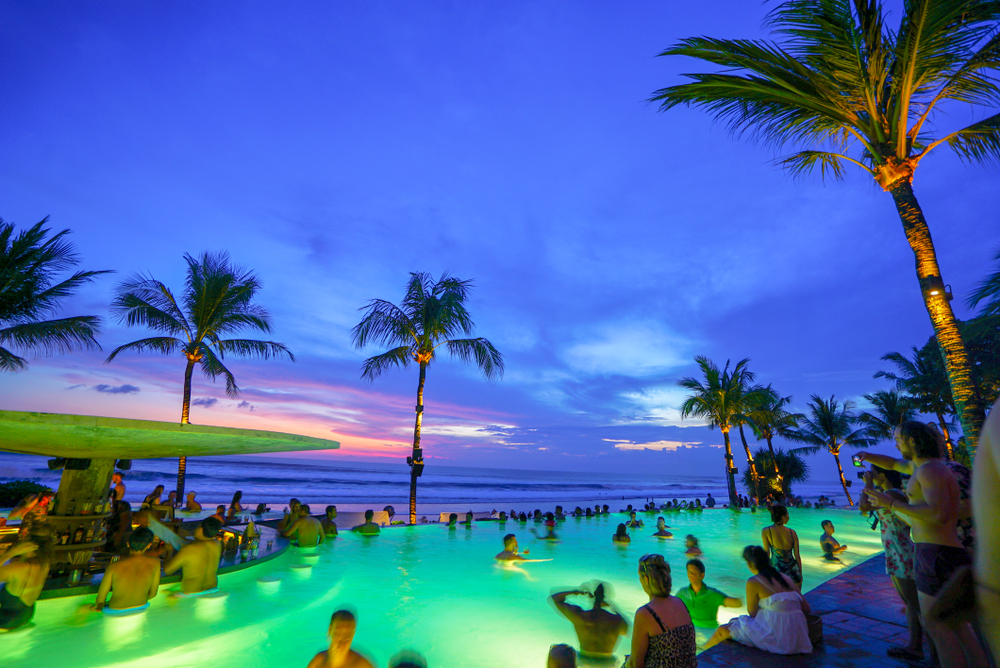 Catapulted into fame by the best-selling novel-turned-film Eat, Pray, Love, Bali has been viewed as an idyllic place and a utopia for foreign travellers. Westerners fell in love with Bali's beaches, unique culture and laid-back lifestyle; in return, the island paradise welcomes tourists with open arms.
Tourism has been the lifeblood of the island seeing tens of millions of tourists each year. However, the COVID-19 pandemic is something that everyone was unprepared for and it upended the island's travel industry.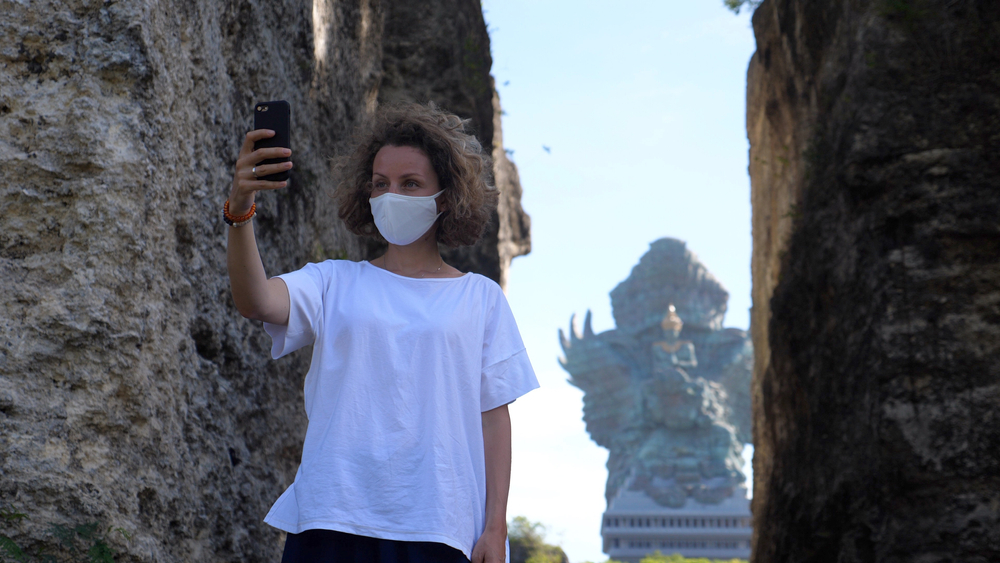 Indonesia is bending over backwards looking for ways to reopen its borders. While tourism officials want tourists back, it does not tolerate foreigners and expats behaving badly. Two foreigners staying in Bali recently made headlines and were deported after they violated Indonesian laws and COVID-19 restrictions.
Sergey Kosenko entered Bali on a tourist visa in October but was deported last weekend after throwing a party at a luxury hotel. Last week, American citizen Kristen Gray and her girlfriend, Saundra Alexander, were also deported for violating immigration laws and "spreading information that could unsettle the public". Gray is selling an e-book entitled Our Bali Life is Yours, which she claimed is a guide on how to move to the island.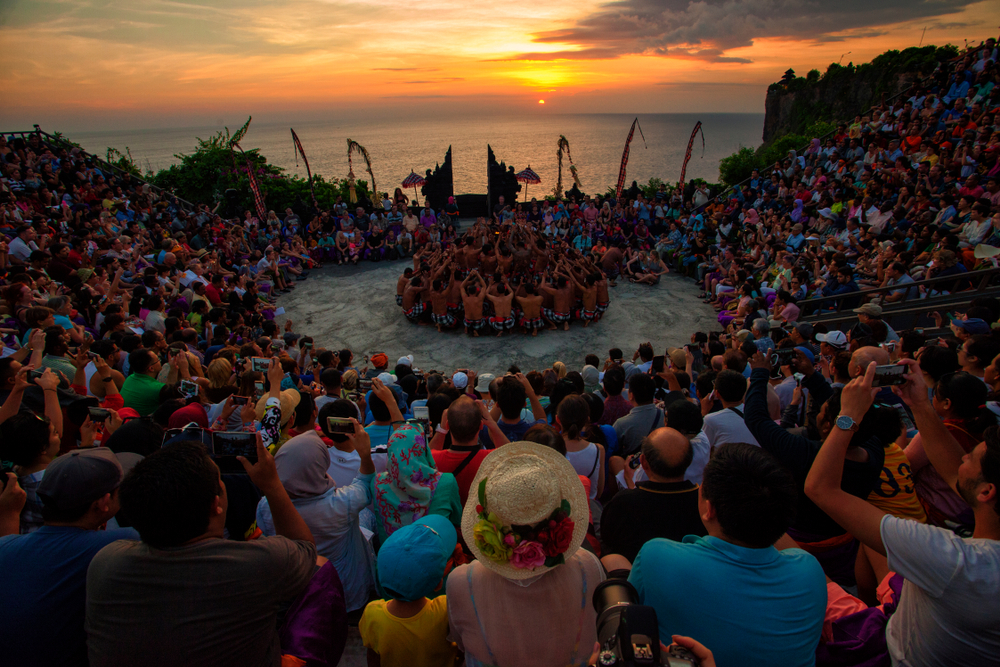 VICE reported that private luxury parties are rampant in Bali amid the pandemic and although they do temperature check and handwashing at the door, wearing a mask and social distancing are often not followed as everyone is either smoking or drinking at these parties.
The COVID-19 pandemic has revealed the lingering tension between foreign travellers and expats and locals. Some Indonesians claimed that the influx of foreigners pushes locals out of their own lands and into low-paying jobs. Others claimed that these types of tourists and expatriates bring long-harboured ill feelings and resentment on the surface for being treated as a second rate nation.