Bangkok Airways: Talking shop with Thailand's boutique carrier at 50
Contributors are not employed, compensated or governed by TD, opinions and statements are from the contributor directly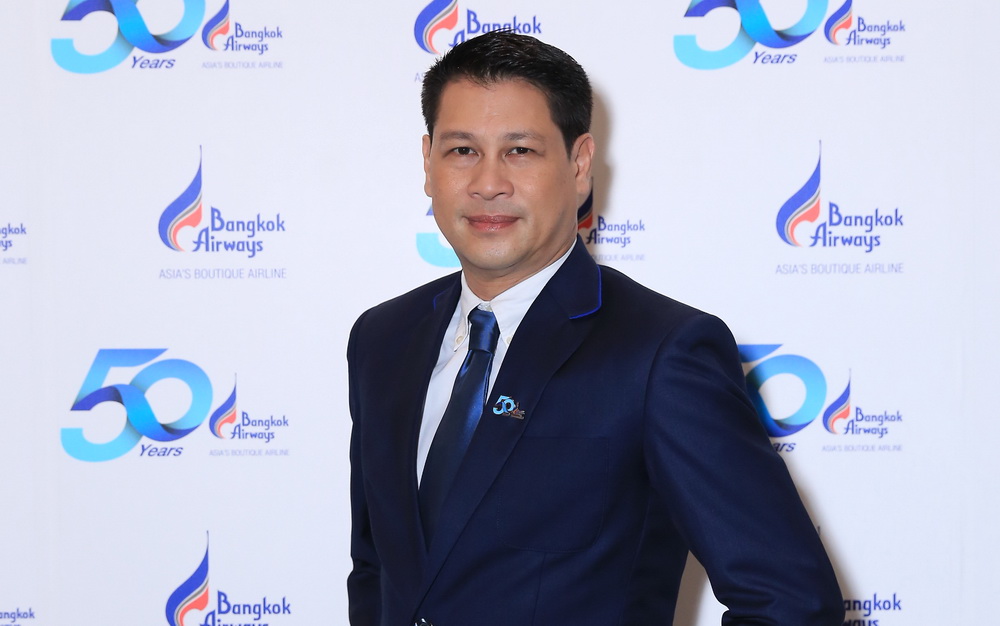 With Bangkok Airways hitting the big fifty in 2018, I sat down with Varong Israsena Na Ayudhya, VP of sales for the Thai regional airline to discover how it has grown since its inception, plans for the future, NDC and a whole bunch more.
TD: Bangkok Airways was first established in 1968 as an air-taxi service, obviously much has changed in the fifty years since, in your own words how would you describe the airline's profile in 2018?
VA: The company has positioned itself as a premium airline under the tagline "Asia's Boutique Airline" where we offer full services to make every flight an exceptional journey for our passengers such as boutique lounges which are available to all passengers, uniquely designed airports, well selected menus for in-flight meal and exclusive services.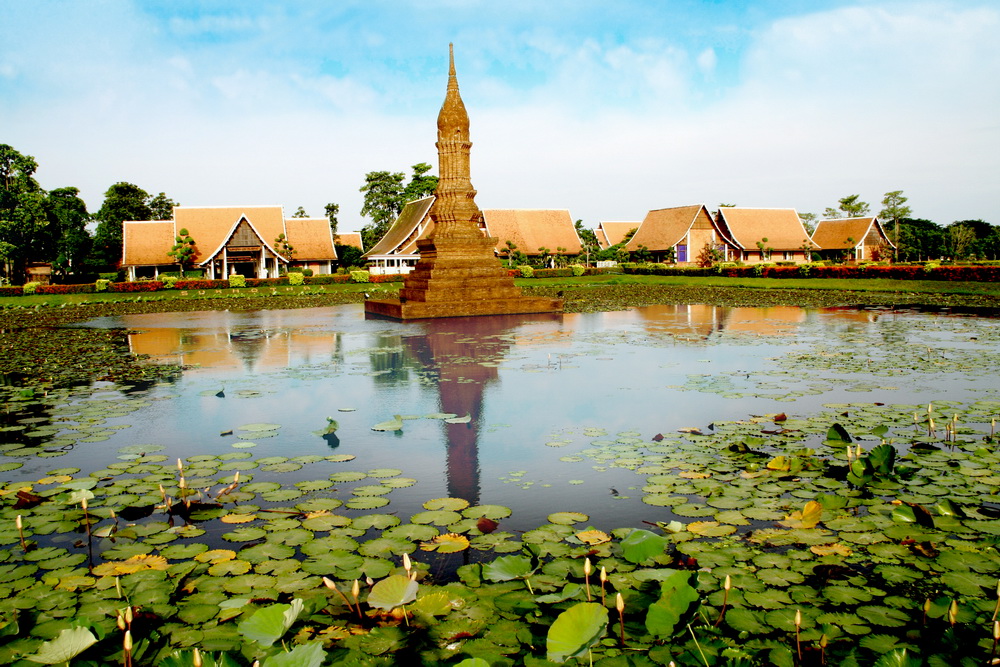 We have also been focusing on expanding the network to cover the untried destinations to match with current trends in travel behaviour and lifestyle as well as to facilitate our passengers and our codeshare partners. This year, we launched Chiang Mai-Hanoi (Vietnam) in March 2018. We are currently studying to explore new routes in Vietnam and expecting to launch in 2019.
Codeshare is one of the key strategies for the company to grow the number of passengers, with our key targets being foreign visitors. The company has 26 codeshare partners in total:
Aeroflot; Air France; British Airways; China Airlines; Etihad Airways; Thai Airways; Cathay Pacific; Qatar Airways; KLM Royal Dutch Airlines; Malaysia Airlines; EVA Airways; Japan Airlines; Jet Airways; Finnair; Qantas; Garuda Indonesia; Silk Air; Emirates; Air Astana; Austrian Airline; Xiemen Airline; Hong Kong Airlines; Vietname Airlines ; EL AL Israel Airline; Oman Air and Lao Airlines.
What about your aircraft?
The company has 39 fleets which comprises of six ATR 72-500s, nine ATR72-600s,15 Airbus 319s, and nine Airbus 320s – with each aircraft decorated in different liveries of various exotic destinations.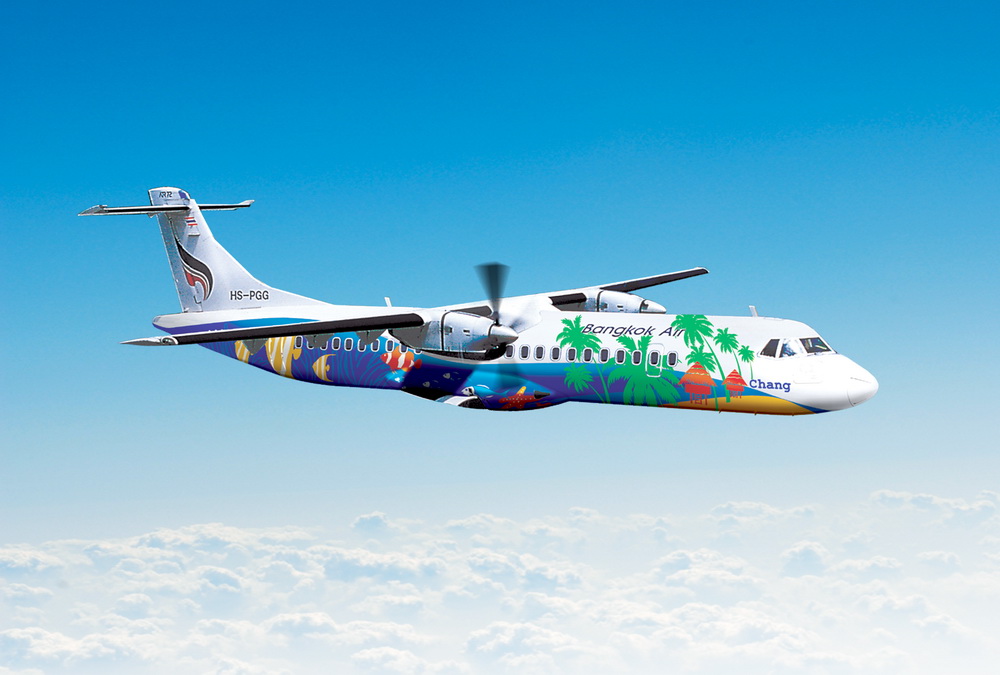 What is Bangkok Airways' development strategy for the next five years?
Bangkok Airways is not only an airline, our aviation business also encompasses service, safety and profitability by synchronising airline, airports and airport related business and strategic investment. The key growth strategies can be defined by each business:
The Airline: The key strategy here is to be a regional airline with 70 plus partners in order to serve tourist destinations especially in South East Asia with untried destinations. As well as to deliberately select aircraft fleets to match our route network with cost efficiency. Not to mention our plan to set up aviation training school to serve the growing demand of the industry.
Airports: As we own three airports in Thailand; Samui, Sukhothai and Trat our strategy is to expand and improve service facilities and infrastructures in order to accommodate more demand in the future. And to explore to build and manage additional airports both in Thailand and in the region and to develop duty free business partners.
We are also expanding the business to various key airports in Thailand to facilitate direct flights with in-flight meal servings such as Bangkok Air Catering in Chiang Mai which will start operations by the end of 2018.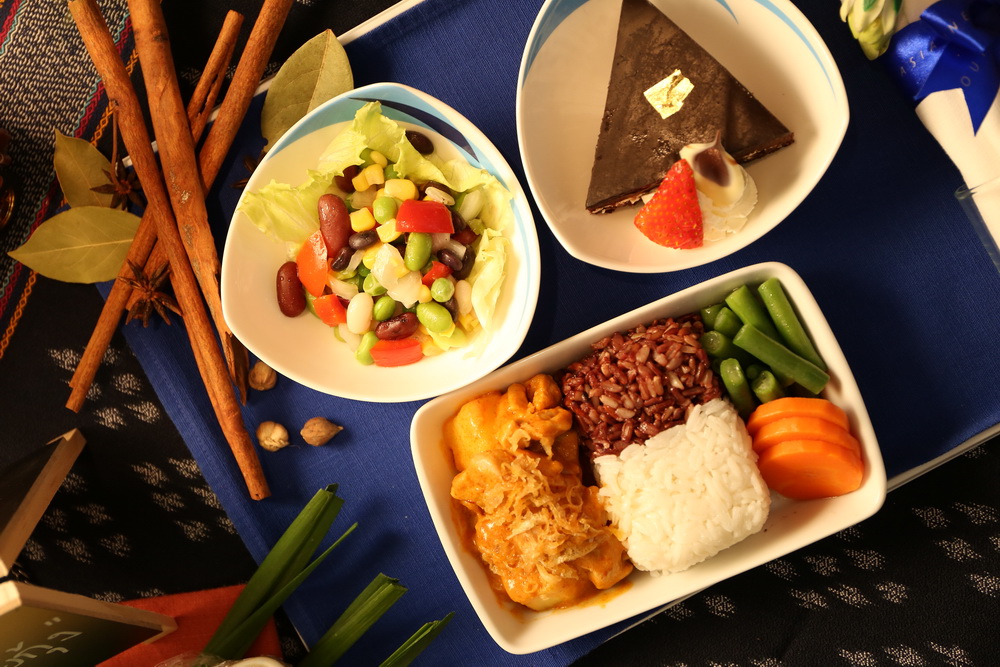 What kind of marketing or promotions do you have coming up?
Bangkok Airways Boutique Series 2018 will be launched to promote tourism at the destinations we fly to as well as to respond to the incremental demand of sport-tourism in the global market by providing seven running races all year round – comprised of five half marathons at Krabi Koh Samui; Lampang; Phuket and Chiang Mai. Plus one full-marathon at Chiang Rai and trail-running in Trat. We still have one left this year, the Lanna Half Marathon in Chiang Mai, happening on 11 November 2018.
Beyond Flying: A Flyerbonus membership card or boarding pass will get passengers a new and unique experience beyond their flight. They will be offered exclusively selected privileges from an array of shops, restaurants, healthcare providers and many more.
Recently Bangkok Airways has opened more of the lower fares which before were only available in Thailand; now our passengers from around the world can enjoy the benefits of lower fares with the same excellent products and services from Bangkok Airways. These special offers are available from now until the end of the year.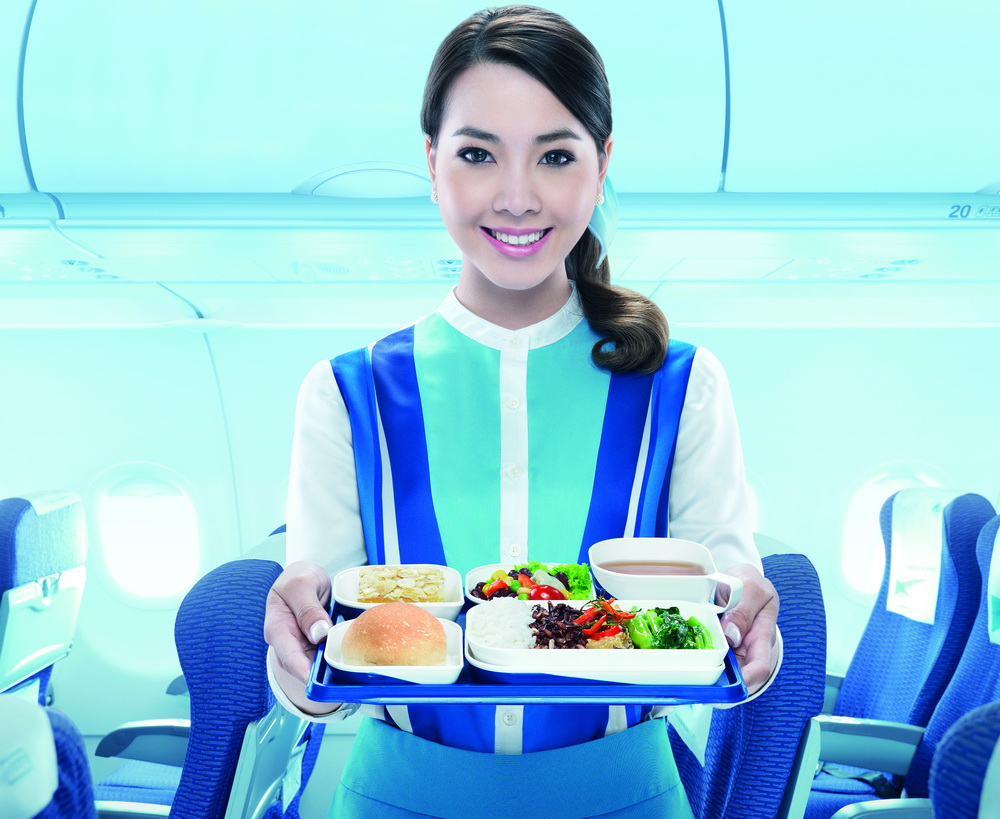 Tell me more about your new digital platform and how it benefits the airline and your customers?
Internet and technologies have changed the way we live our lives; not only on mobile in your hands but also in every part of life including airline tickets and how people search and look for the best product that fits their lifestyles.
"We are prepared to expand into the new digital platform"
Bangkok Airways is aware of this disruption and we are prepared to expand into the new digital platform while making our products and services easier to find and buy on online platform around the world. NDC (The New Distribution Capability) as per described by IATA is the new digital platform we are working on.
We will start to distribute our fares via major travel aggregators; online wholesalers and more alike to ensure that our fares are available for those who like to search and shop online in addition to traditional agents that they are so used to.