Beep! Avis Budget's one-stop training portal now in five Asian languages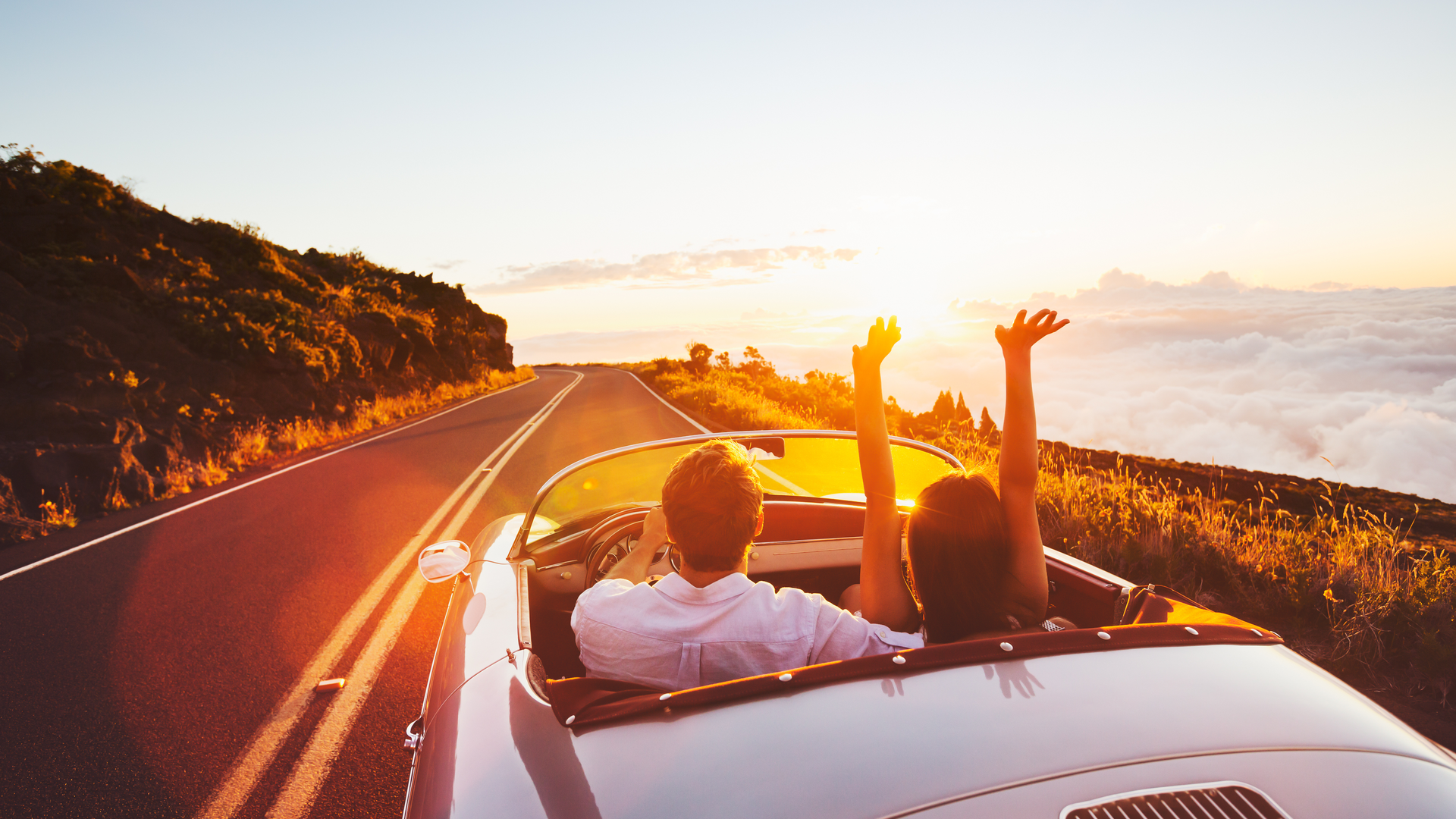 Beep, Avis Budget Group's one-stop-portal for travel trade professionals, is now available in five Asian languages – traditional and simplified Chinese, Japanese, Korean and Thai. The portal was officially launched in English in Asia last year to provide a 'car rental one-stop-shop' bringing both Avis and Budget brands together on one platform.
Beep equips travel professions with all the information they need to offer their customer the most appropriate mobility service for their trip.
The car rental company operates in approximately 5,500 locations in nearly 170 countries while Budget is an industry leader for providing quality vehicle rental services to value-conscious travellers and has stations in approximately 3,500 locations in more than 120 countries.
Additionally, the portal offers training modules, booking tools and destination and driving guides. It aims to help travel professionals and make the booking process simpler by providing a more connected travel service.
Angeline Tang, regional director of leisure travel and partnerships in Asia at Avis Budget Group said: "Beep was launched to help our travel trade partners offer mobility services to their customers with a more streamlined and efficient booking process. With the portal now available in five different local languages, we hope the increased accessibility will encourage more travel trade professionals to use Beep and in turn, see the benefits of being able to offer all the travel services customers need in one place."