Bite-sized travel: Demand moves to itinerary-packed weekend getaways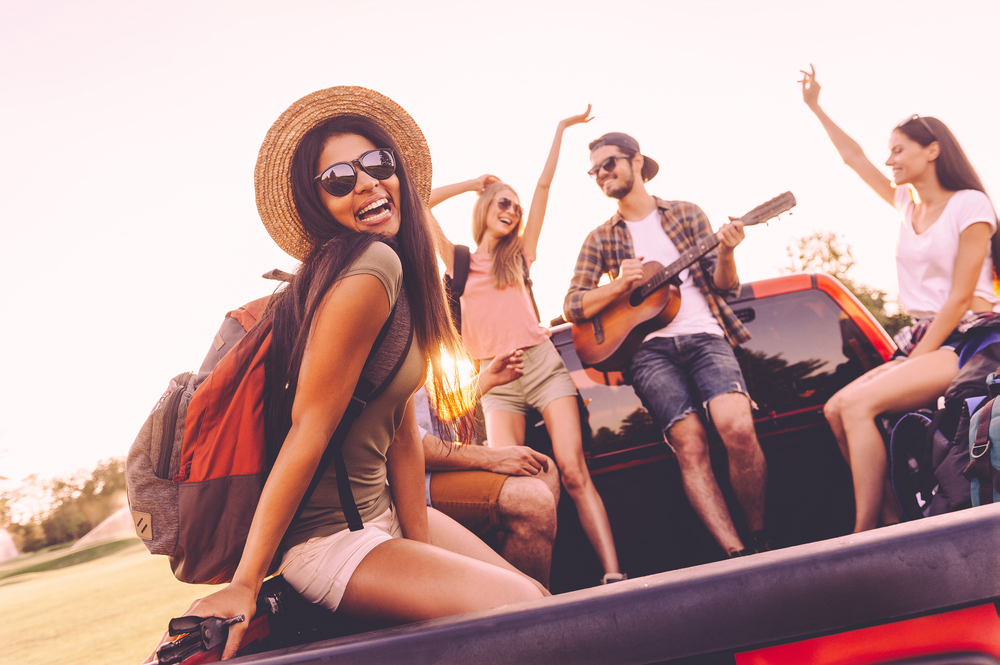 According to Booking.com and Skyscanner travel trends reports, travellers are going on shorter holidays. They both predicted that more people will take more weekend trips next year and they will be looking for made-to-measure, bite-sized travel with more curated travel itineraries squeezed into shorter timeframes.
Last month, my friend and I went to the coldest city in the Philippines for a weekend getaway. We left Manila on Saturday night and came back on Monday morning. Therefore, we only had the whole of Sunday to explore the city. We challenged ourselves to do as many as activities around Baguio City for 24 hours, mostly visiting various attractions and restaurants. Surprisingly, we managed to squeeze in at least 10 experiences that day before we headed home back to our stressful daily grind in the nation's capital.
The Skyscanner report claimed that APAC travellers are notorious of going on these shorter holidays. Asian travellers often go on three-day holidays. In APAC, travellers from Australia and New Zealand travel longer averaging close to 10 days per trip.
Since both countries are geographically isolated, international flights are mostly long-haul. Locals take more days off as flights take much longer. Moreover, Australians and Kiwis have better work-life balance; they enjoy the best paid annual leave policies, with at least four weeks or 20 days of paid leave days every year.
There are several factors that give rise to this trend such as work-life culture, advances in transportation, sharing economy and the rise of bleisure travel.
Cheaper fares and accommodation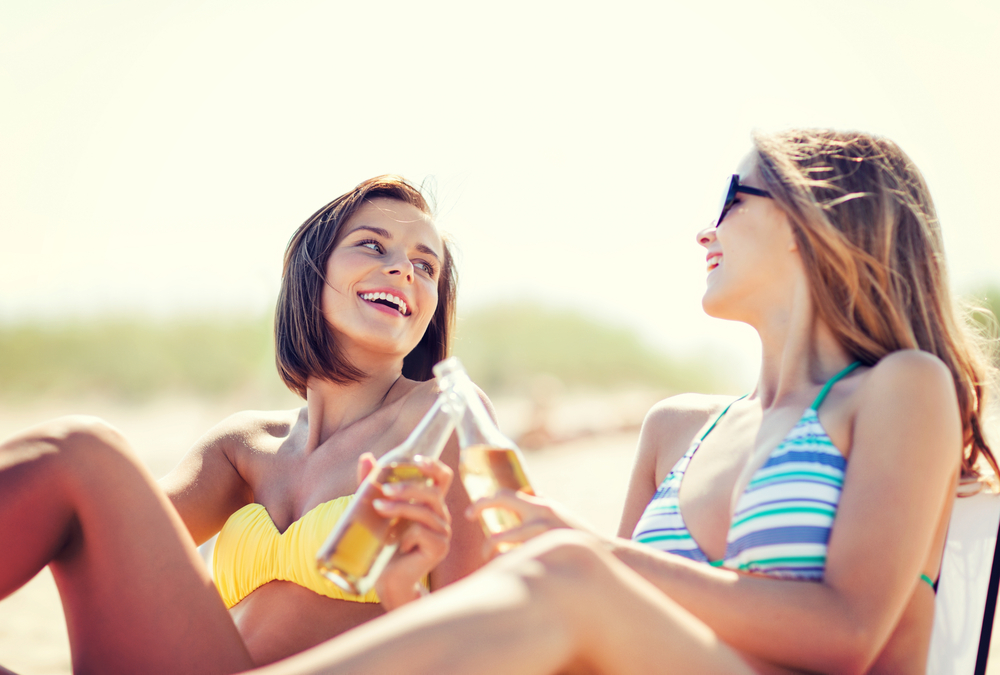 The continued innovations in transportation sector, such as more flight routes and efficient modes of public transport, make it easier for travellers to reach their destinations. Not to mention, keenly priced airfares enable people to travel more frequently.
The rise of sharing economy that lowers the prices of accommodation as well as presented more options to travellers make the micro-trip more varied and tailored.
Work dynamics
Asian countries are known for their poor work-life balance. Some people die by putting too many hours into work – the Japanese use the term "karoshi" for a death due to overworking. Victims often suffer heart attack and strokes due to stress and starvation.
As more deaths are recorded, Asian countries are taking considerable steps to help workers achieve optimum work-life balance like a reduced work week and flexible, work-at-home options.
The reduced working hours will lead to growth in shorter holidays as weekend travel becomes easier. Weekend getaways are one of the ways how the new generation of the workforce will deal with stress in work.
Millennials value work-life balance and they define the parameters to which they work. They can and desire to work remotely and to travel. Because of these desires, millennials produced some interesting trends such as a spike in bleisure travel and being more productive outside of traditional office settings.
Bleisure travel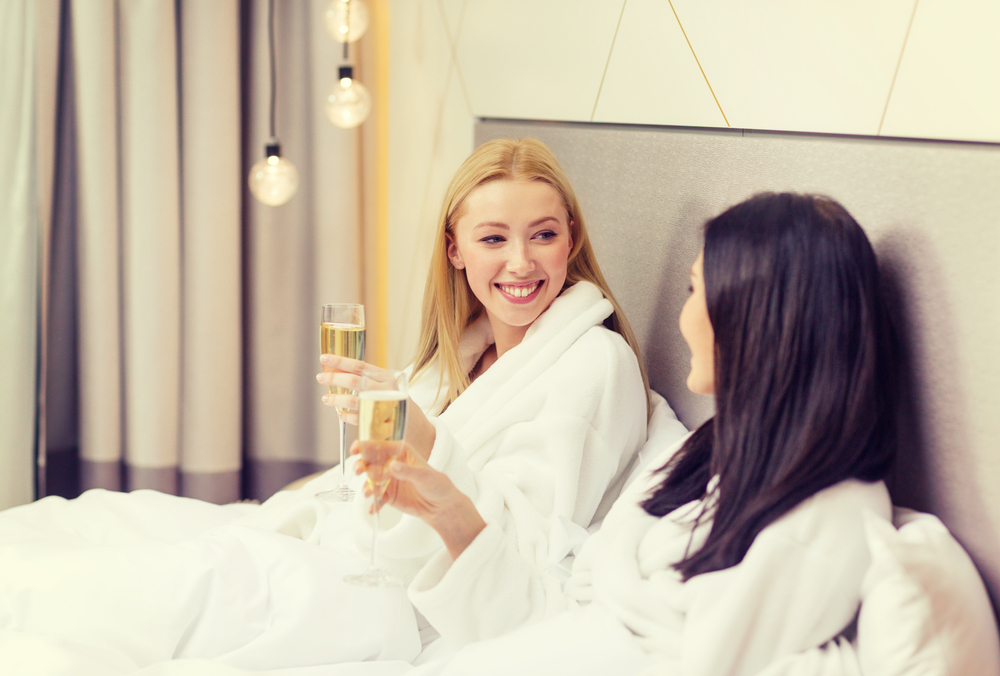 Bleisure travel also drives the huge desire for micro-trips. Millennials in the workforce are experts in combining business and leisure. They will often extend their business trips to accommodate leisure trip.
According to Expedia, working professionals within the age group of 26-32 are travelling nearly 4.8 times a year on bleisure. In fact, 62% of millennials are more likely to extend their business trips to gain cultural experience, and see more of the world, especially while on their company's dime.
Luxury travellers and westerners away for days
As mentioned, APAC travellers go on shorter trips compared to those from Europe or North America. Travellers from the United States and France typically spend an average of seven and 10 days on holidays, respectively.
10% of luxury travellers, on the other hand, prefer to indulge in long-stay rentals for a minimum of one month and often extending this beyond three months. This is mainly motivated by their busier lifestyle.
As travellers are pressed for time, they want a trip that is personal and rewarding. There will be a surge to seek unique and remarkable accommodations and experiences, which offer the chance to make a serious travel statement.