Booking.com, Expedia and Rakuten offices probed by Japan Fair Trade Commission
User role is=
Array
(
    [0] => editor
)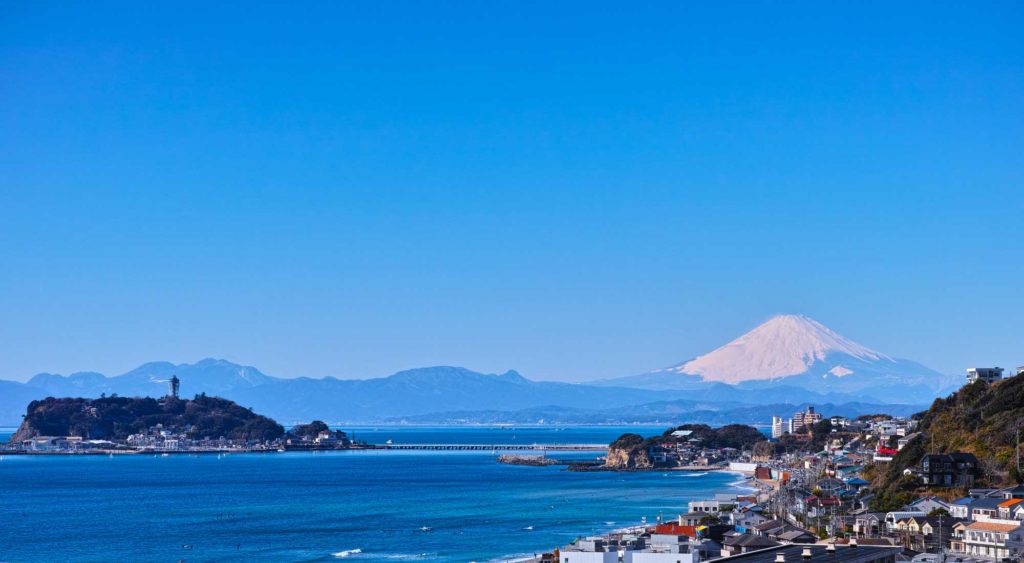 Japan's antitrust watchdog, Japan Fair Trade Commission, raided the offices of Rakuten, Booking.com and Expedia on Wednesday. The three were allegedly involved in unfair trade practices by requiring clients to offer their lowest prices on their platforms.
Japan Today cited an unnamed source with knowledge on the matter claims that the probe comes amid the scrutiny of obscure business transactions involving the OTAs for the listing and sale of products and services of their clients.
The source said that the three digital platforms allegedly urged clients to set accommodation prices the same as, or lower than, those they offered on rival websites and on hotels' official sites.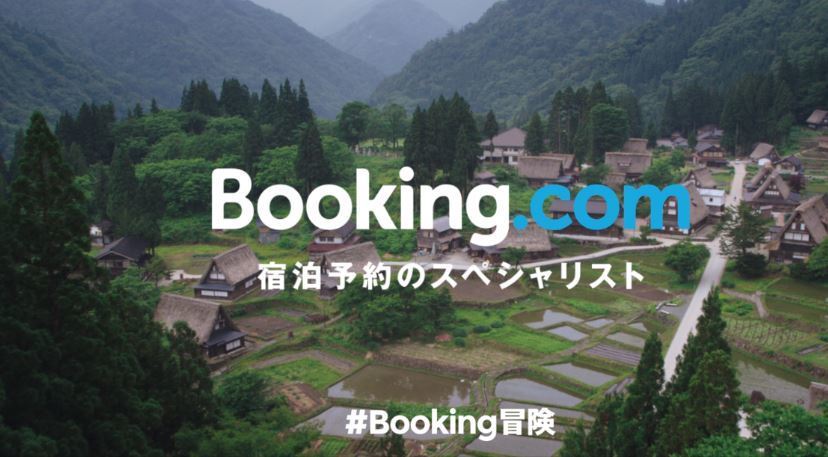 Large online travel agencies have been called out for unfair practices such as charging high commission rates and rate parity clauses on contracts. There is no denying that OTAs such as Booking.com and Expedia have gained popularity in the recent years, but the players in the hospitality sector are clamouring for a change saying that it has unprecedented impact on small businesses.
OTAs reportedly charge as high as 35% that is too steep for small players that have thin profit margins. Moreover, operators report signing contracts with so-called 'rate parity' clauses that prevent them from advertising cheaper rates on their websites than those listed by OTAs.
Meanwhile, the Japan Fair Trade Commission has been notorious for checking on businesses for unfair practices. In October 2017, Airbnb's office in Japan also came under investigation by the commission for allegedly requesting homeowners advertising short-stay properties on its site do so exclusively. The probe ended a year later after Airbnb said it will remove the requirement.
More recently, the commission launched in February a survey of transactions involving information technology giants including Amazon.com, Apple Inc, and Google LLC to investigate whether their market dominance may be hurting competition.
LATEST STORIES DEV