Bookings shoot up since PM Boris Johnson sets out roadmap to recovery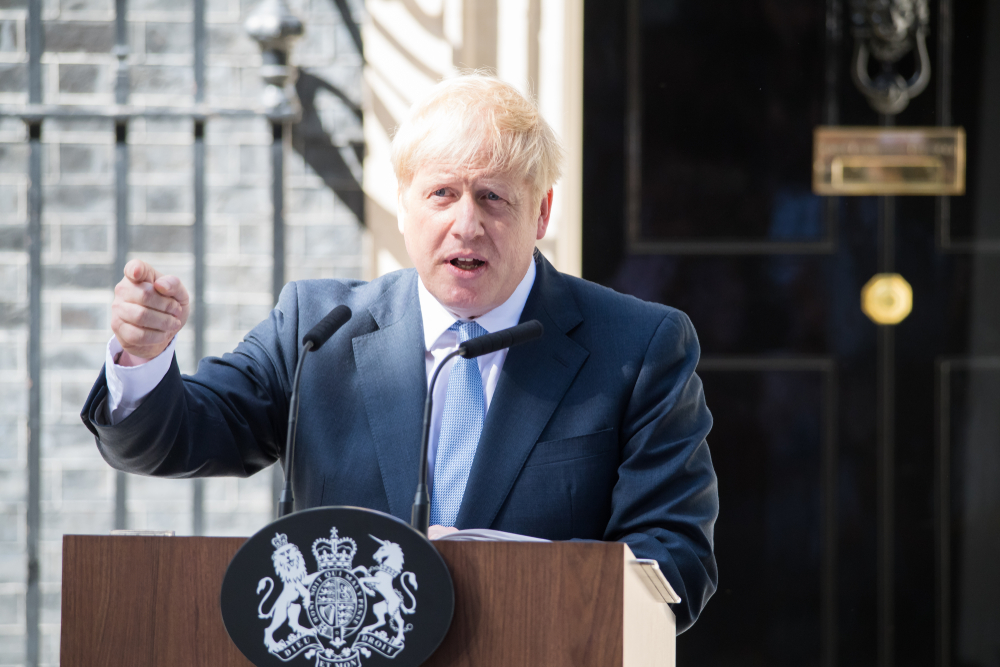 UK Prime Minister Boris Johnson has announced his roadmap to recovery and key reopening dates. The UK has gone into a second lockdown in December following the emergence of the mutated strain of the coronavirus, which the world refers to as the UK variant.
The roadmap out of lockdown entails four key steps to get England "back to normal". The steps are denoted of the reopening of schools, pubs, restaurants, non-essential shops.
PM Johnson said that life will be relatively back to normal by June taken that the rollout of the COVID-19 vaccine scheme continues without hiccups.
Since the announcement, bookings have gone up. This will boost local economies from food, drink and activities helping personal and business recovery.
Dan Yates, founder of outdoor accommodation booking platform Pitchup.com, says: "We ran the figures this morning which showed that more than a third of bookings over the last week related to arrivals across Easter and early summer, with 10% of bookings in April, 14% in May and 14% for June. Those holidaymakers are doubtless delighted with today's encouraging announcement that self-catering accommodation may be able to reopen from 12th April.
"We've also seen strong bookings for July and August (27% and 29% of bookings respectively, in the past 7 days) and are anticipating a surge as of this afternoon to add to those earlier bookings.
"Online traffic has shot up since Boris began speaking in parliament this afternoon and bookings are already 5 times up since 4pm (compared to bookings made in the hours before the announcement) and we expect that to continue to rise.
"We've already seen annual growth in bookings of more than 100% this week so far (compared to the same period last year). Our peak day last summer saw 6,500 bookings in a single day and we're keeping a close eye on reservations to see whether this week's surge will rival that."