British Airways plan to launch of low-cost subsidiarity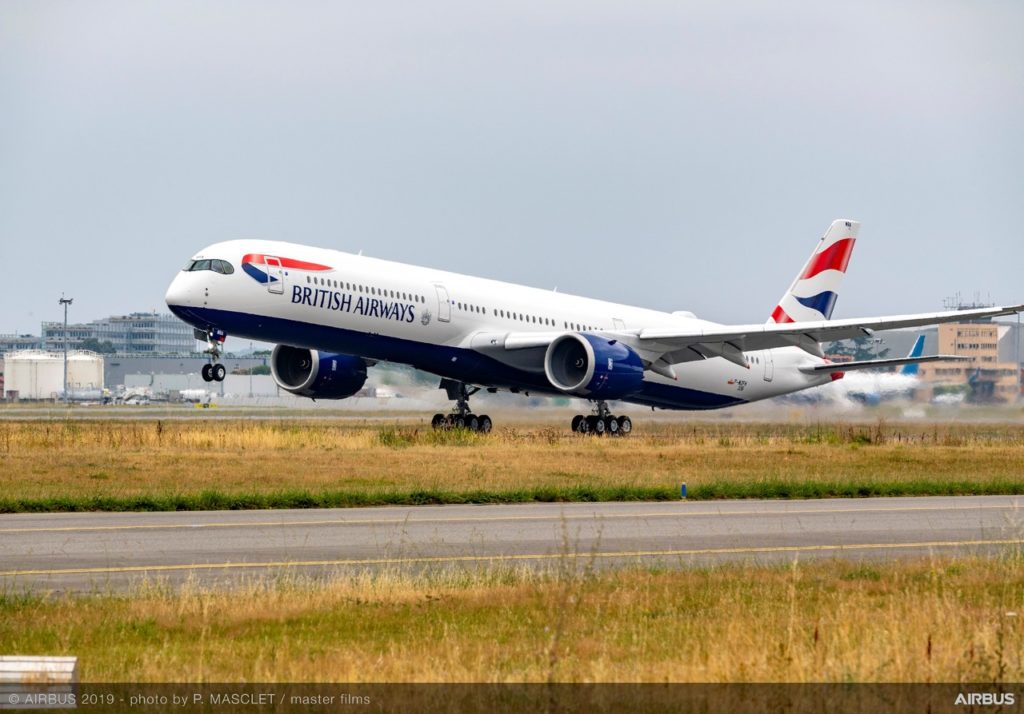 British Airways is planning to launch a new low-cost airline for Europe, allowing it to compete with the continent's two leading budget carriers.
EasyJet and Ryanair have recovered well from the pandemic because they primarily cater to leisure travellers, who have returned more quickly than business travellers, CNN noted.
In a memo to BA employees obtained by the travel website Headforpoints.com, British Airways CEO Sean Doyle stated that the airline was planning a "new operating subsidiary" to run alongside its existing long-haul operation at London's Gatwick airport.
Doyle went on to say that the new airline's goal is to serve "highly competitive" short-haul routes from London's second-largest airport by the summer of 2022.
A British Airways spokesperson told CNN that the airline was working on "proposals for a short-haul operation at Gatwick," but declined to elaborate.
International Airways Group (IAG), British Airways owner, has been no different than any other major airline – it has haemorrhaged money for the last year and a half due to the coronavirus pandemic, a reluctance to travel by air, and restrictions on those who were willing to fly by air.
For the first half of this year, IAG reported a pre-tax loss of 2.3 billion euros (AU$3.7 billion), the majority of which was incurred by British Airways.
Source: Travelpulse