British Airways will resume Sydney flights in March 2022
Guest Writers are not employed, compensated or governed by TD, opinions and statements are from the specific writer directly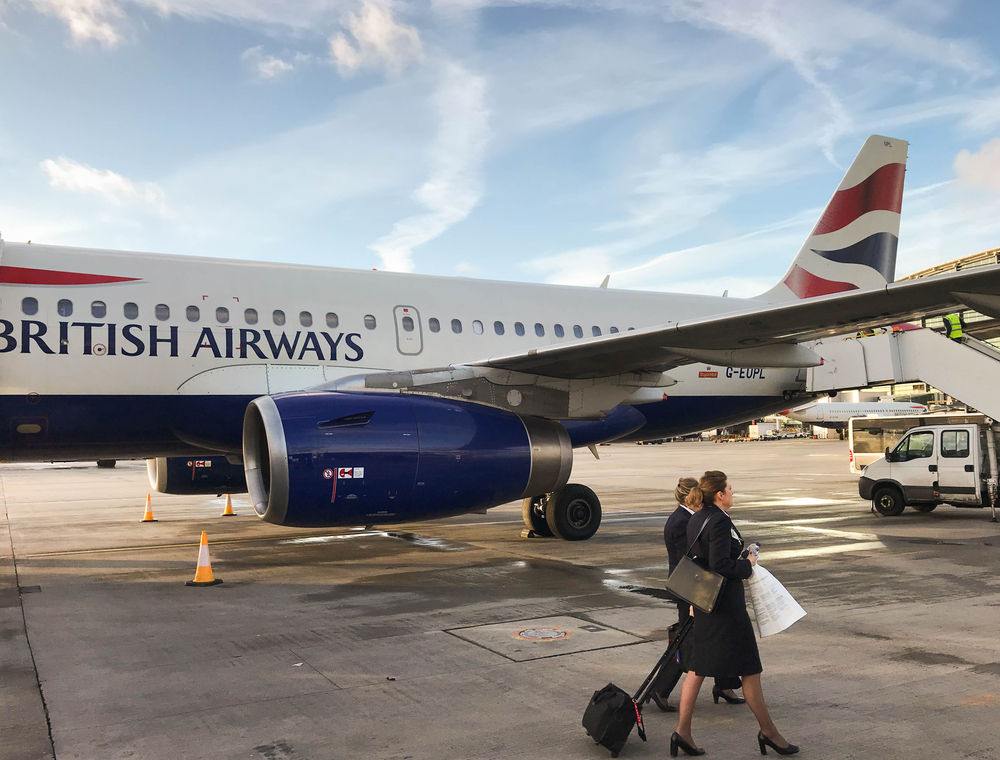 According to Executive Traveller, the British Airways website will once again show availability on flights from London Heathrow (LHR) to Sydney (SYD) with a refuelling stop in Singapore (SIN) beginning March 27, 2022.
The same date – March 27 – sees the reintroduction of the Airbus A380 on the London-Singapore BA11/BA12 service, replacing the Boeing 777. Capacity has increased by 170 seats, with Club World business class nearly doubling to 97 seats.
And, as in pre-pandemic days, the BA15/BA16 will fly from London to Singapore to Sydney — though the Boeing 777 will be replaced by the smaller but more comfortable Boeing 787-9 Dreamliner.
Before COVID-19, British Airways planned to begin upgrading all of its Dreamliners to the upgraded Club Suites business class in 2022, though an airline spokesperson informs Executive Traveller that this timeline is still on track.
While British Airways' Singapore lounge remained closed at the time of writing, with passengers being referred to the independent Marhaba Lounge at Changi T1, BA's own area is expected to reopen for these twice-daily flights between Singapore and London.
As previously reported, British Airways has restored membership in its Executive Club frequent flyer programme to Australian citizens, after closing membership applications from Australia and New Zealand in 2003.
Joining the British Airways Executive Club is free, and while it makes sense for customers who frequently travel on British Airways — either to London or on shorter BA flights within the UK or to Europe – the BAEC scheme has a few advantages over the Qantas Frequent Flyer programme.
This includes more Tier Points (equal to Status Credits) even when flying on Oneworld partner airlines including Qantas, Cathay Pacific, Qatar Airways, and Finnair.
When redeemed on flights, BAEC's Avios points provide excellent value for money, and the Avios you earn flying from Australia to the UK (for example) can easily be utilised for brief excursions to the UK or Europe.
And, if you want to aim for a lifetime of Oneworld Emerald advantages, BAEC Lifetime Gold status is significantly more realistic than Qantas Lifetime Platinum.
Executive Club tiers in the Oneworld alliance, to which both BA and Qantas belong, are as follows:
1. Qantas Frequent Flyer Bronze Equals BA Executive Club Blue
2. BA Executive Club Bronze equates to Qantas Frequent Flyer Silver equates to Oneworld Ruby
3. Oneworld Sapphire = BA Executive Club Silver – Qantas Frequent Flyer Gold
4. BA Executive Club Gold equates to Qantas Frequent Flyer Platinum equates to Oneworld Emerald
There's also the Executive Club Gold Guest List grade, which is akin to Qantas Platinum One, and the invitation-only Executive Club Premier rank, which is similar to Qantas Chairman's Lounge membership.