Brits move from the slopes to the beach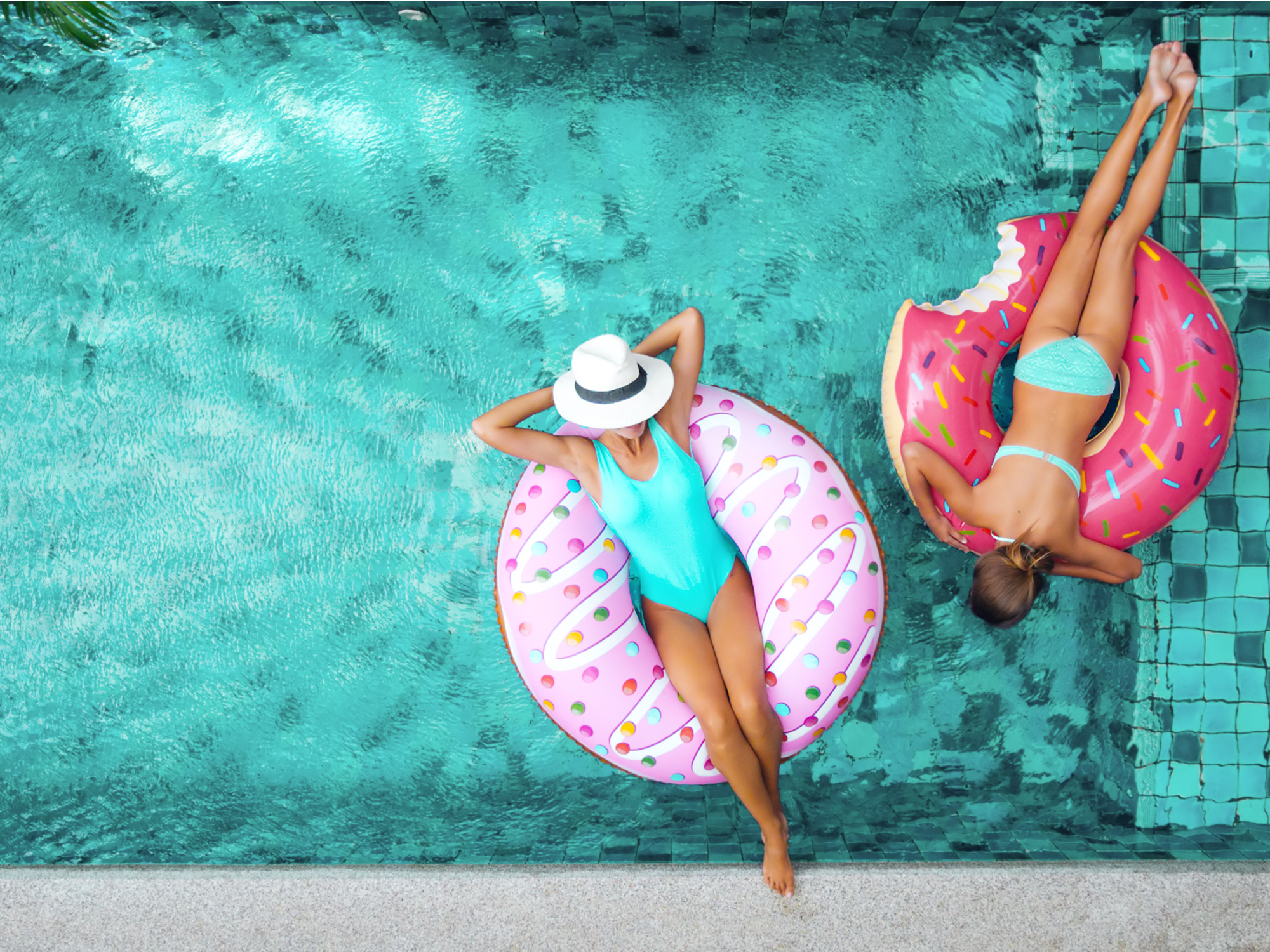 One in ten UK adults are or were planning to go skiing or snowboarding this coming winter season, rising to almost a quarter (24%) of 18-34 year olds. Of those intending to go on a winter ski/snowboarding break, 90% say that the uncertainty of the Covid-19 situation across Europe has caused changes to their winter plans with almost a third (29%) opting to swap the slopes for the beach and go on a winter sun holiday instead.  
The new data commissioned by travel insurance provider battleface – looked at the changing attitudes of those that were planning to go on a skiing or snowboarding holiday this season as well as parents of 12-19 year olds as entry requirements for the once- or unvaccinated continue to cause confusion.
Katie Crowe, Director of Communications, battleface comments: "Travel restrictions and entry requirements are in constant flux, and even with the Christmas holidays seemingly round the corner, it's too soon to think about cancelling or moving your holiday plans just yet. battleface has a very useful Travel Hub on the website with a country travel tool to help travellers make informed and timely decisions based on factors including trip origin, destination, travel dates, nationality and current restrictions."
A fifth (20%) are no longer planning to travel overseas this winter, while a similar number (19%) have already booked a ski trip for this season but are thinking about changing or cancelling it. On a positive note, almost 20% of those who were planning a ski or snowboarding trip this winter say they still intend to go providing the rules allow or plan to book last minute instead. 
When it comes to travelling with teenagers, the research suggests there is ongoing confusion surrounding the rules for unvaccinated and once-vaccinated 12-19 year olds, when travelling with fully vaccinated parents. Three fifths (61%) of parents with teenage children feel that the uncertainty around Covid lockdowns has put them off going abroad in the short term, while a similar number (57%) say the confusion around the entry requirements for teens makes it difficult to commit to a family holiday in the next six months. Almost half (47%) of UK adults with teenage children are unaware of specific requirements for their children, if they're travelling with fully vaccinated parents/guardians.