Brits spend over a day online before finding one holiday
User role is=
Array
(
    [0] => editor
)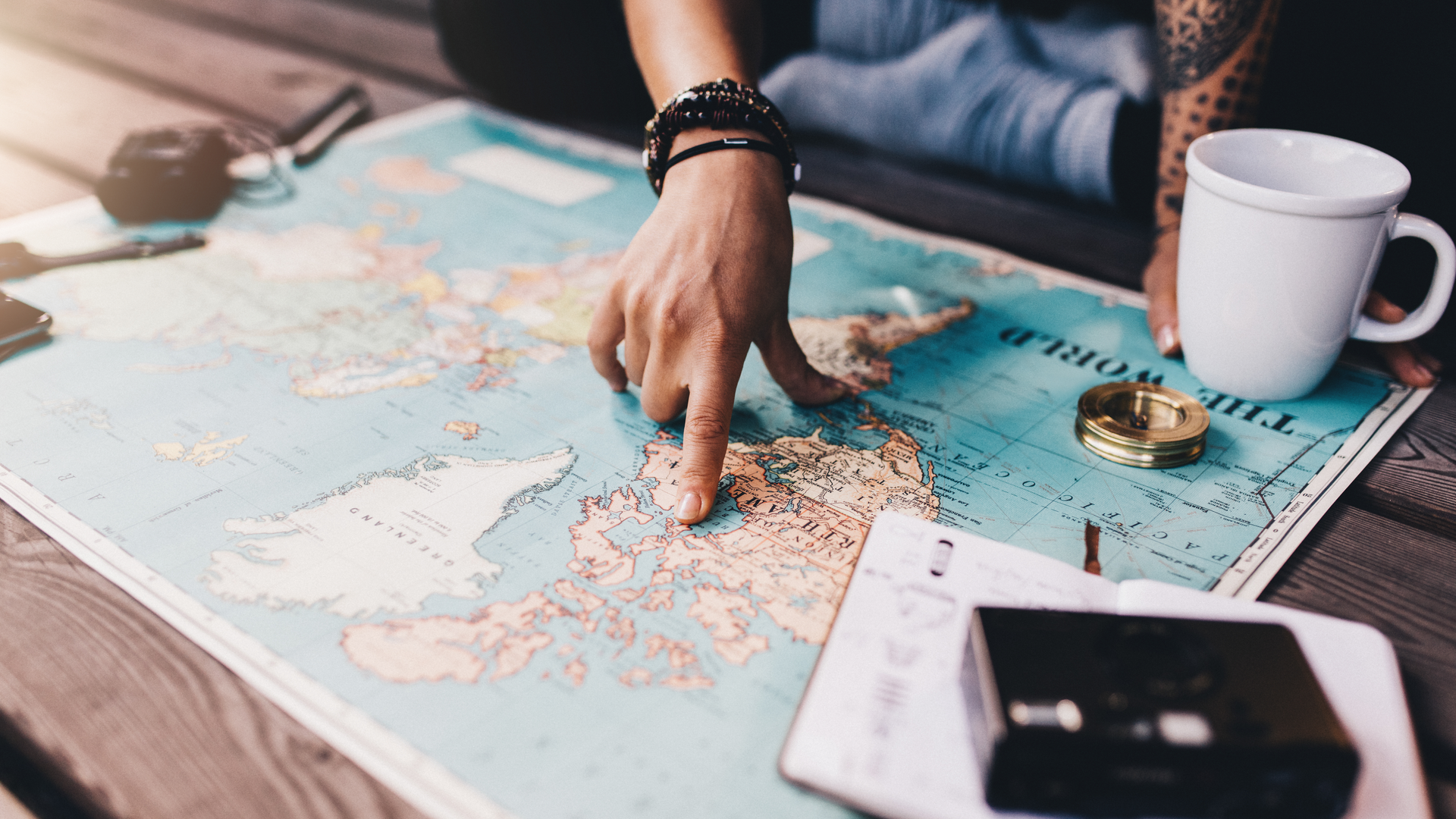 As eager Brits get ready to down tools for a well-earned holiday this summer, a study by communications provider Plusnet reveals that they spend, on average, a staggering 11 hours online researching the good, the bad and the ugly before committing to a holiday.
With the majority of holiday-goers booking their trips over the internet, Plusnet has delved into the UK's holiday planning habits in a bid to help Brits get the most out of their prep and uncover what they really want to know when booking a break.
When it comes to researching the perfect location, 89% of Brits said they rely on 'warts 'n all' online reviews and social media snaps more than glossy brochures, word of mouth and travel agents and nearly a third of them (28%) consider more than 25 places to stay before coming to a decision.
For those keen to stream in the sun, a whopping 72% admitted that they wouldn't even stay in their dream hotel if it didn't have guaranteed Wi-Fi. It's all about the 'likes' for the younger generation, with 90% of Gen Z's (18 – 24-year olds) revealing that they would avoid staying in their dream hotel if it meant they couldn't share it with their followers.
Speaking on the results, Chris Cotterill, head of marketing at Plusnet said: "Gone are the days where we trawl through holiday brochures. Instead, we're using online reviews and social posts to make our decisions – while seemingly always on the hunt for the perfect holiday snap for social."
LATEST STORIES DEV