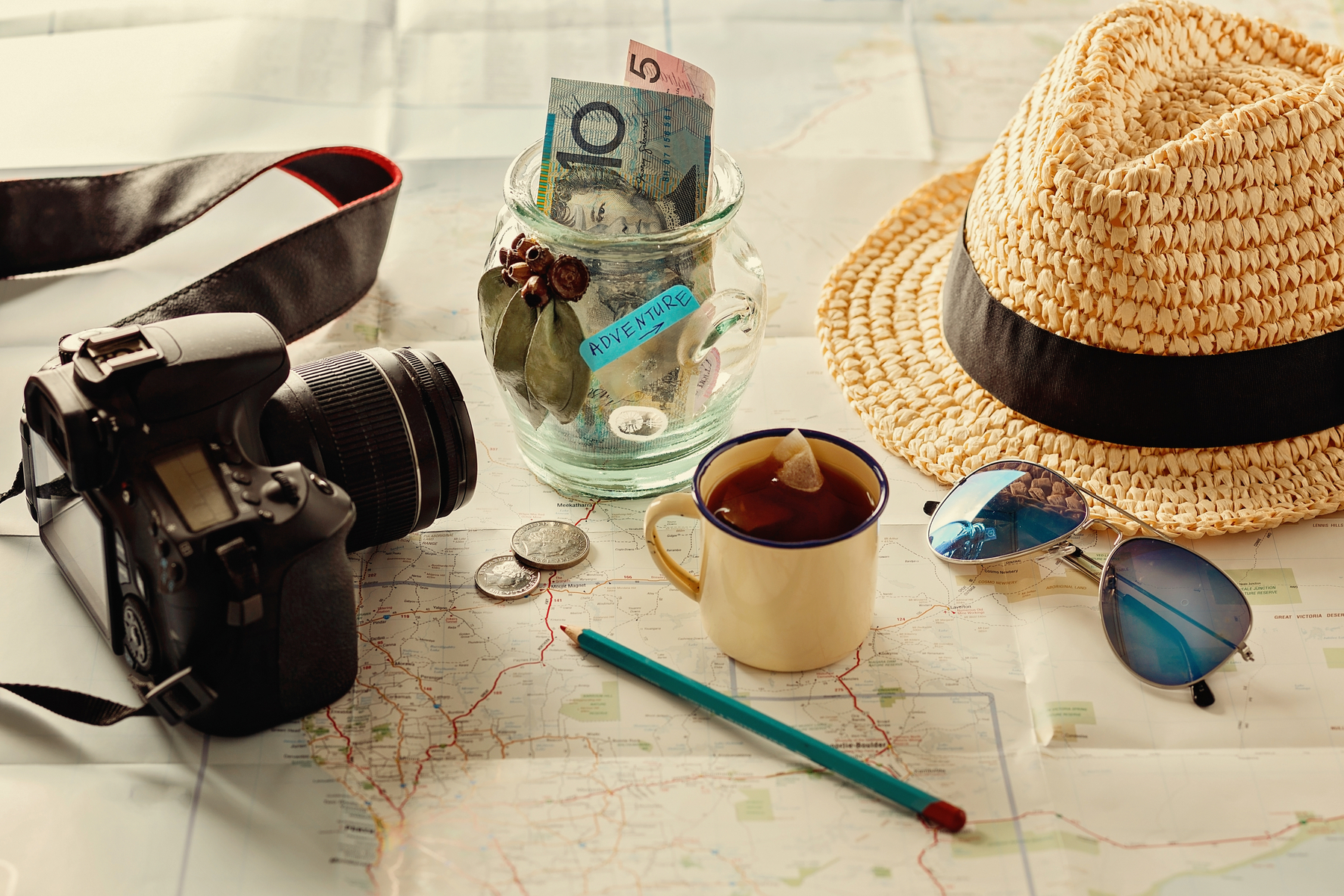 The pound sterling looks set to play a pivotal part in holiday destination choice in 2020, according to the 14th annual Holiday Money Report from Post Office Travel Money. The annual report reveals that 85% of the Post Office 40 best-selling currencies are currently weaker against the pound compared to a year ago and that holidaymakers will benefit from the positive impact this is having on tourist prices in many of the world's most popular resorts.
Research for the Worldwide Holiday Costs Barometer published in the report reveals the cost of eight tourist staples – a three-course evening meal for two with wine, bottle of beer, glass of wine, can of Coca-Cola, large bottle of water, cup of coffee, sunscreen and insect repellent – has fallen in 33 of the 42 worldwide destinations surveyed and by over 10% in 11 of these. While the power of the pound is the main reason, local price cuts are a contributory factor in 19 destinations.
The biggest price fall of 44% has been in Antigua, which has risen to its highest-ever barometer position (14th) as a result. In Europe, the biggest fall in barometer costs has been in Corfu, where a drop of 21% has taken the Greek island to 16th place from 21st a year ago.
Nick Boden, head of travel in Post Office Travel Money said: "With the price falls we found in destinations worldwide, holidaymakers will have plenty of choice in the coming year – provided sterling holds its value. In Europe, the best deals are likely to be in Bulgaria, Turkey and Portugal, while further afield Japan, Vietnam and Bali are looking good."