Bubble burst: Jacinda Ardern suspends New Zealand travel bubble with Australia for at least 8 weeks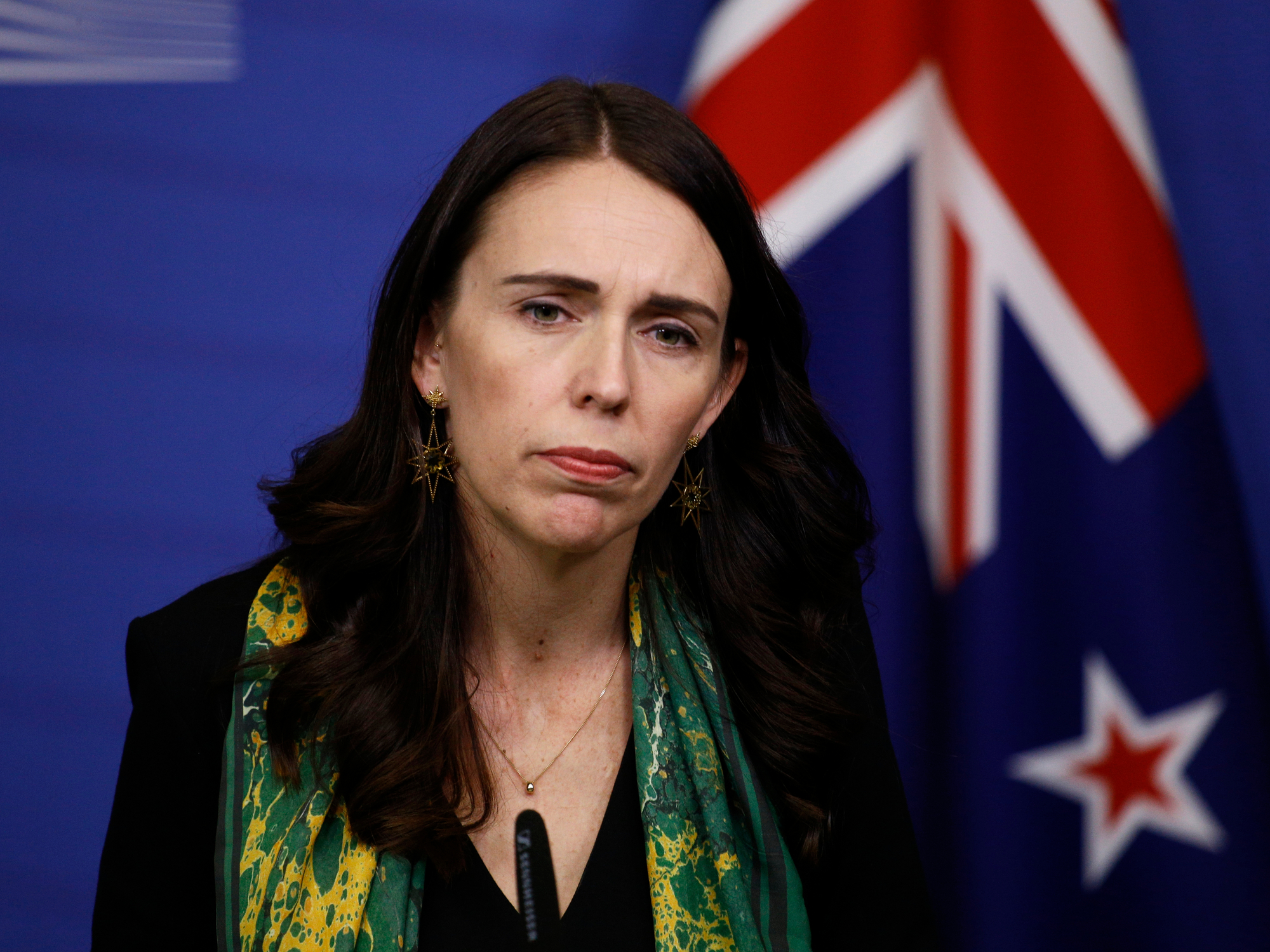 The New Zealand government has announced the suspension of travel bubble with Australia, saying the threat from ongoing Delta COVID-19 outbreaks is now far too great. The suspension will be in place for at least the next eight weeks from today.
New Zealand Prime Minister Jacinda Ardern said the Delta variant has materially changed the risk profile. "Now is the time for a suspension to ensure new Zealanders aren't put at undue risk from COVID-19. Our team of 5 million has worked hard to put us in a strong position — both health wise and economically — and we will not risk that."
Quarantine-free flights from New Zealand to Australia began in October, and from Australia to New Zealand in April this year. The so-called 'green zone flights' allowed travellers to move between the two countries without quarantining at their destination. Flights to New Zealand inside the bubble have been paused and restarted as different Australian states have experienced COVID-19 outbreaks.
The bubble is already closed to travellers flying into New Zealand from New South Wales, Victoria and South Australia as those states battle COVID-19 outbreaks.
New South Wales recorded 136 new cases of community transmission in the 24 hours to22 July — the highest number of new daily cases since the outbreak began last month.  Victoria recorded 14 new cases in the same period. NSW Premier Gladys Berejiklian said the move was a reasonable one.
For New Zealanders returning home from Australia there are different conditions of entry based on where they have been. Ardern said her government was committed to getting New Zealanders home before the full suspension came into effect.
"For the next seven days we will have managed return flights for New Zealanders from all states and territories. Only New Zealand citizens and those ordinarily resident in New Zealand will be able to fly home," she added.