Bula Vinaka: Fiji Airways' warm welcome to Singaporeans and Indians
Contributors are not employed, compensated or governed by TD, opinions and statements are from the contributor directly
When the team at Singapore's renowned Changi Airport chose Fiji as their annual off-site destination, even though the countries are 10 hours apart, it became clear that Fiji must have been doing something right. It seems Fiji's efforts to emerge as a fully rounded tourism destination, and not just a honeymooners' paradise, are paying off.
With a view to attracting more tourists from Southeast Asia and India, Fiji Airways has spent conisderable time and effort to enable their journey and allow them to experience the Bula vibe ('welcome' in Fijian).
I chatted with the marketing officer at Fiji Airways, Marc Cavaliere, who in his spirited style unveiled some of their upcoming plans to make Fiji popular with the travel-hungry in Asia.
Befriending Singapore
Cavaliere started by drawing attention to the codeshare agreement between Singapore Airlines, SilkAir and Fiji Airways in this year, which provides more convenient connections for customers travelling to Fiji, from 10 destinations in Asia and Europe through the Singapore hub.
Under the agreement, Singapore Airlines and SilkAir customers can now access Fiji Airways' non-stop flights between Singapore and Nadi, including the airline's third weekly seasonal service that was launched on 4 April 2018. Customers can also travel on codeshare flights between Nadi and three domestic destinations, including the Fijian capital Suva, Labasa, and Savusavu.
In turn, Fiji Airways customers can access Singapore Airlines and SilkAir-operated flights to destinations in China, Germany, Japan, South Korea, Thailand and the United Kingdom.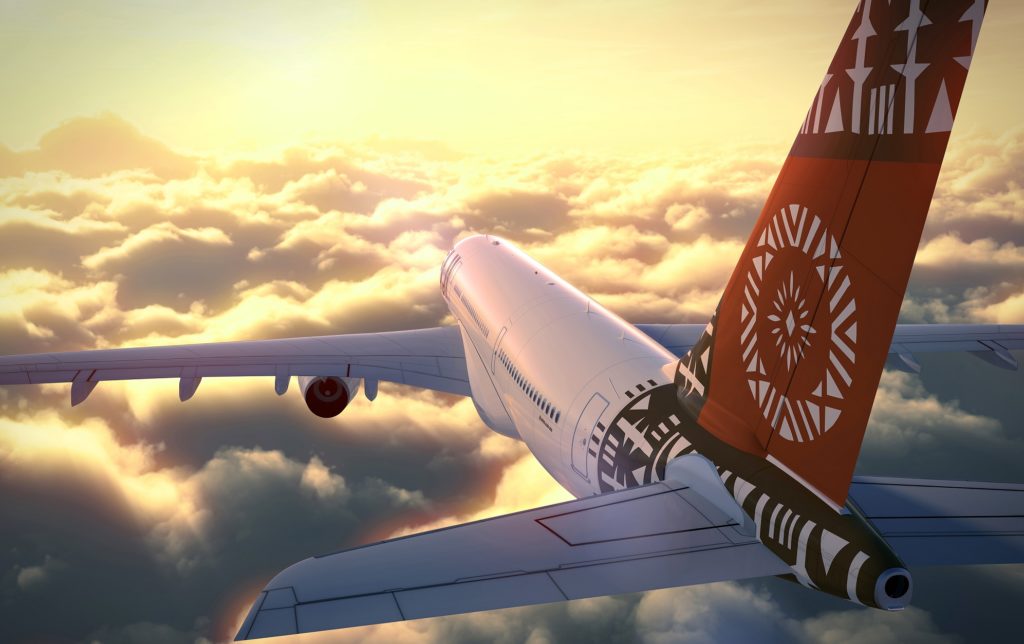 In addition to the codeshare, Fiji Airways passengers can benefit from the Changi Airport stopover programme that enables travellers to make the most of the shopaholic's urban oasis. With stopovers ranging from a few hours to a few days, travellers can avail special free tours and sightseeing (for a minimum of four hours).
"People like a stopover on their way back… because they like to shop"
"Our stopover flights are resonably priced," said Cavaliere. He also believes that the stopover programme will also be beneficial for travellers from India or Europe as they can choose to spend more days in Singapore. "Most of the European traffic in fact likes to connect via Singapore. I think most people like a stopover on their way back… because they like to shop," he added with a grin.
The airline has also increased the frequency from Singapore and plans to continue this even through non-peak seasons. What that means for Singaporeans, expats and travellers in the region, is that they are now just an overnight flight away from the paradise islands three days a week.
Often seen as remote or distant, the South Pacific is seeing improved connections, particularly to the west. Newly appointed country manager at Fiji Airways, Jimmy Lee, affirmed the above and noted there was the possibility for growth at Nadi International: "We also have travellers who would use the airport as a transit hub, since we have connections to the west coast of the US and east New Zealand. We still have to tap into the full potential."
Hence, the airline also has day stopover packages for transit passengers who wish to experience Fiji.
Taking Fiji to the world
For an island nation with a population under a million, Fiji Airways has been designed to be a network carrier.
"More connectivity to more of the world"
"It gives Fiji and the Fijians more connectivity to more of the world," said Cavaliere. The carrier also became the first airline to join in the new capacity as a oneworld connect partner (which is unlike being a member as most of the bigger airlines are).
Cavaliere commented: "We serve a very important niche and, given our scale and size of operations, being a classic member was just not feasibile. As a connect member we have the same level of participation without the cost and complexity of connecting to all other airlines.
"From the Singapore perspective, we are thrilled at how the connections are developing with Jet Airways and Singapore Airlines for connectivity for all of the destinations in India."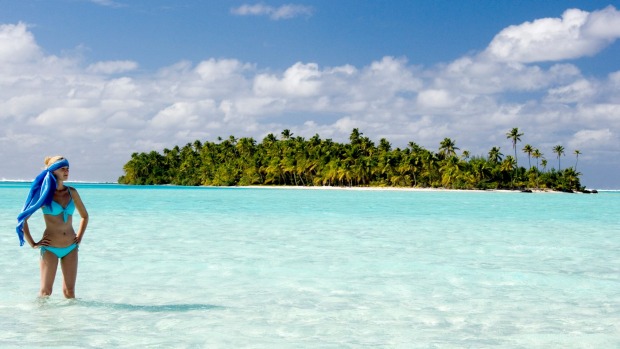 So is India an important inbound market? He excitedly reaffirmed, "It is absolutely growing for us. We get a lot of India inbound traffic via Hong Kong or Singapore and a lot over Australia too." Currently there are connections to Mumbai, Bengaluru and Chennai in addition to five more cities via codeshare.
As of now Fiji Airways is working hand in hand with Fiji Tourism to boost inbound tourism from Asia and India. The upgrade of the lounge at Nadi International, new direct connection to Narita, Tokyo and improving airline partnerships are just the stepping stones.
For now, a lot rests on the shoulders of the newest Singapore country manager.